Sitting across Imus and Dasmariñas in Cavite, Vermosa is giving a whole new take on active lifestyle by integrating it to the community.
Sitting across Imus and Dasmariñas in Cavite, Vermosa is giving a whole new take on active lifestyle by integrating it to the community. From pedestrian- and bike-friendly streets to world-class sports facilities, Vermosa is the perfect community that offers everything the modern health buff needs. But Vermosa is not just exclusive to those with athletic or active lifestyles. Vermosa brings together all the essentials within this 700-hectare modern suburban community. Thinking of finding home here? Here is everything Vermosa has to offer: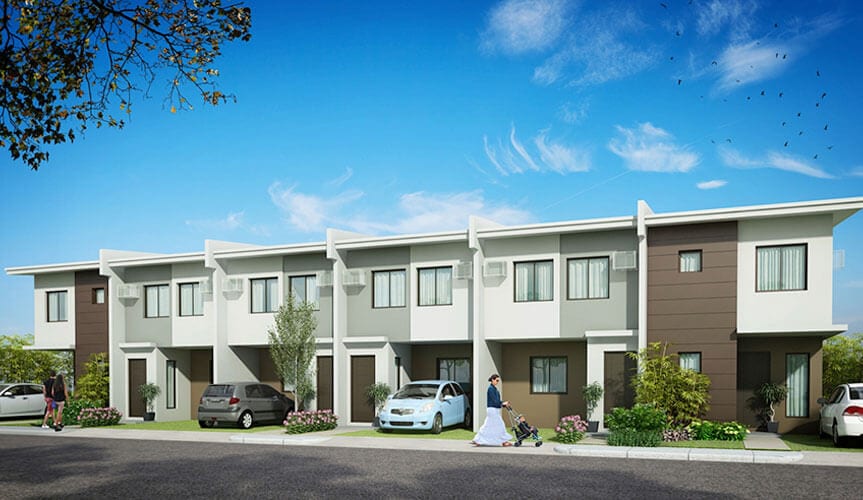 Amaia Series Vermosa
Amaia Series Vermosa is the right mix of a close neighborhood while still giving some open landscaped space for you, your family and your friends. It is also strategically located close to sports facilities and schools to cater to your everyday needs.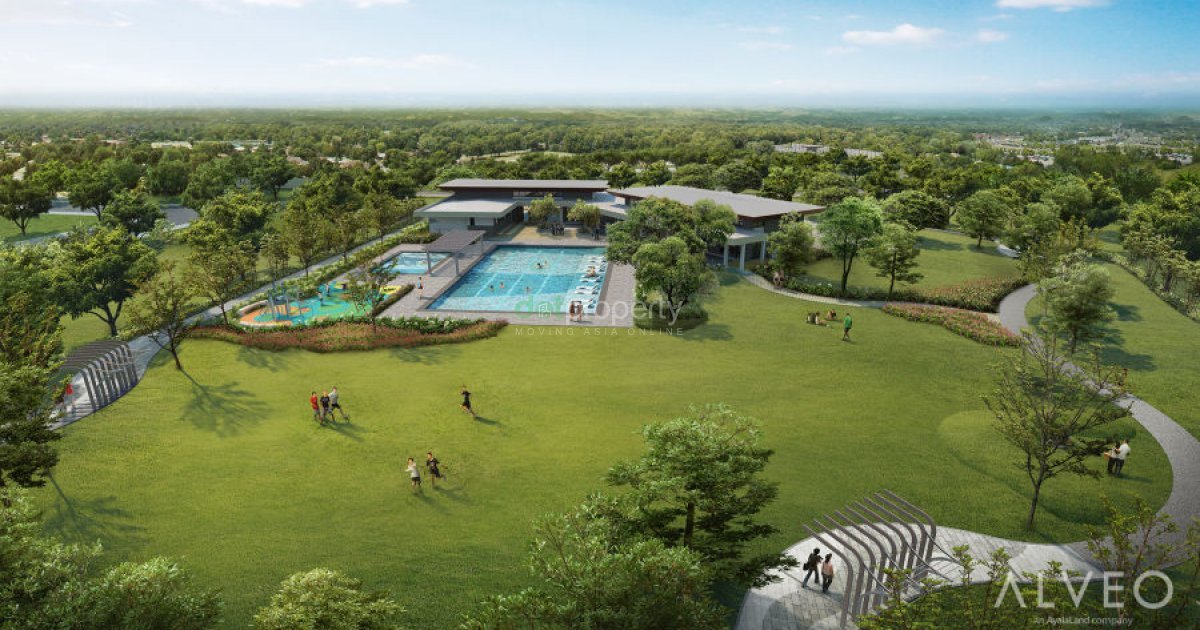 Ardia Vermosa
Whether you feel like going for a quick jog in the morning or play some hoops with your neighbours, Ardia Vermosa by Alveo is the place to go. Bask in the stretch of green, open spaces or take a plunge in the outdoor swimming pool when you need some time to cool down. Ardia takes taking care of your wellness to a whole new level with everything it has to offer.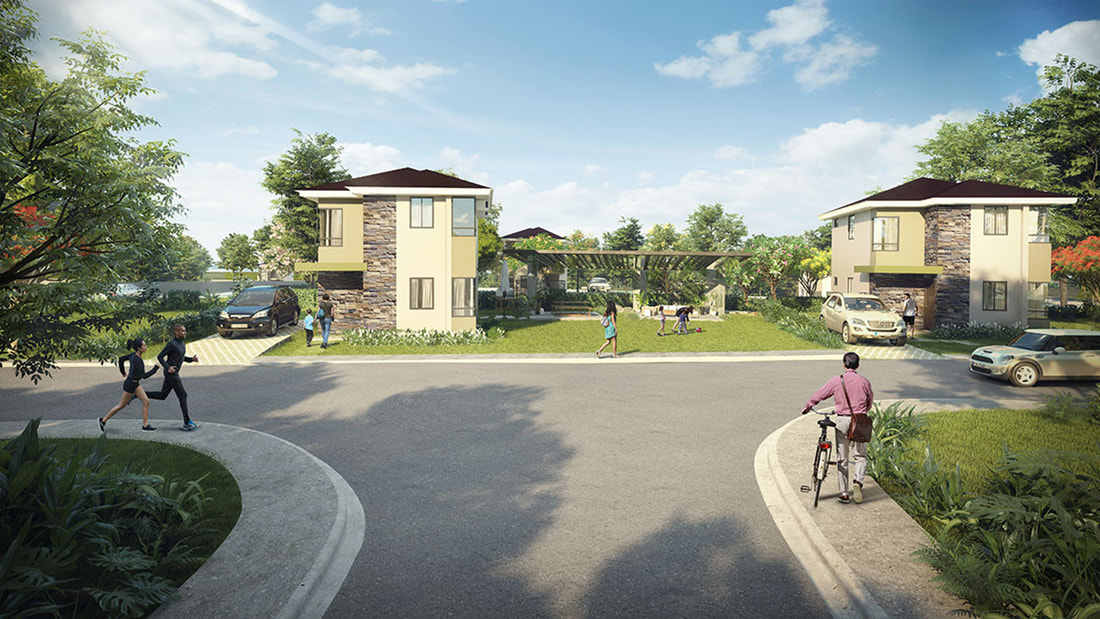 Avida Verra Settings Vermosa
If you're looking for the perfect family place, Avida Verra Settings is the community for you. Whether it's family time in park spaces and playground, or social gatherings in the clubhouse and swimming pool, Avida Verra Settings promises an environment your family will definitely love and enjoy.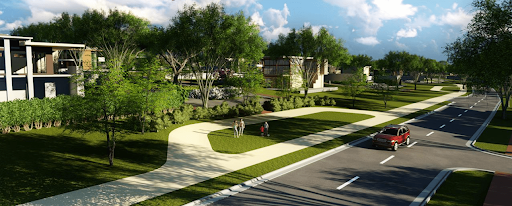 The Courtyards in Vermosa
Take your time off from the hustle and bustle and soak in the serene The Courtyards has in store. This 130-hectare community offers residential lots of all configurations that fits families of all sizes while still keeping you close to work, recreation or relaxation.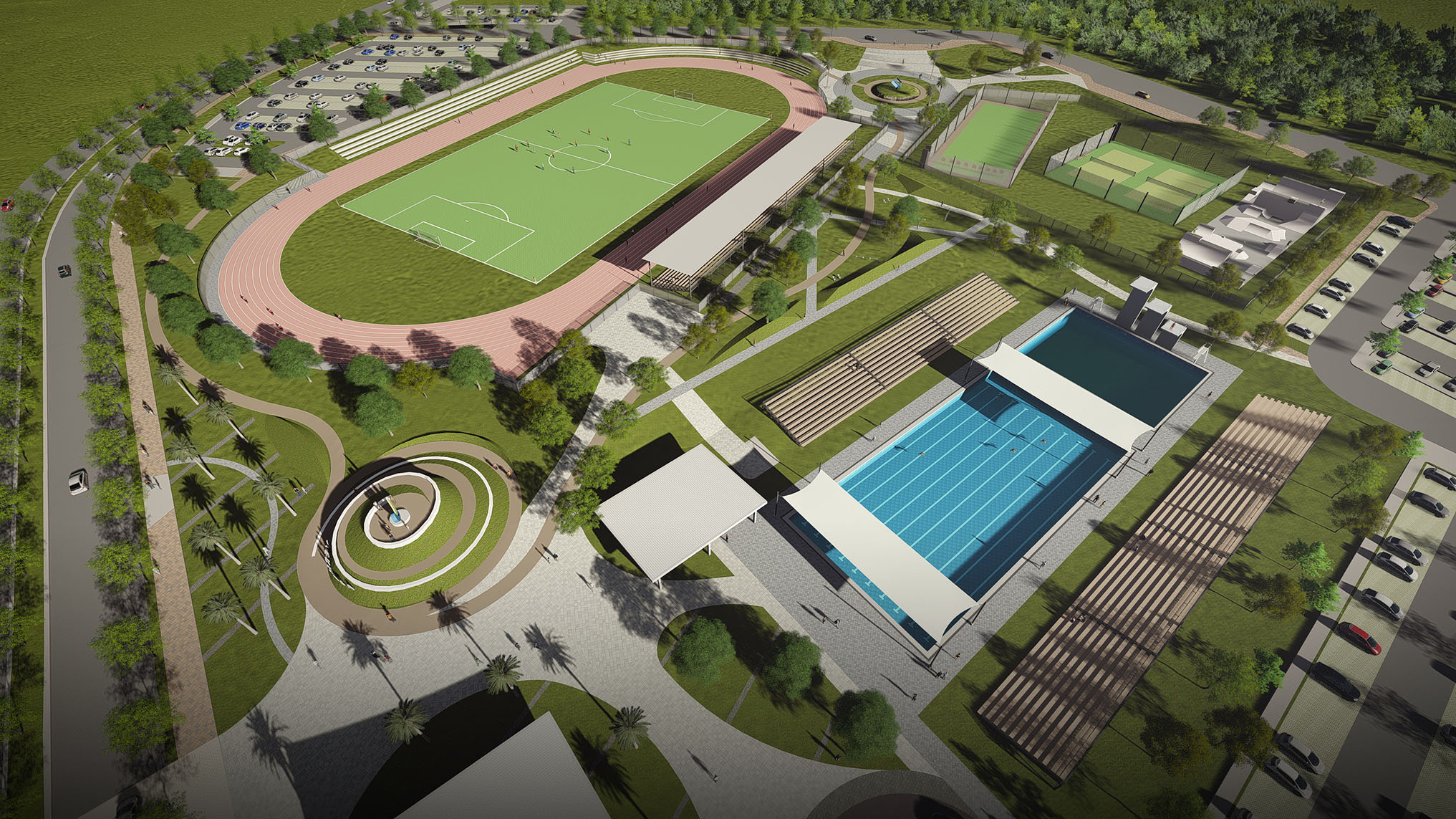 Vermosa Sports Hub
Whether you are keeping yourself fit or working your way to the elite rank of athletes, Vermosa offers state-of-the-art sporting facilities up to international standards. From a FINA-approved Olympic-sized swimming pool paired with an Omega timing system, to a World Athletics-certified nine-track oval, to a 3.5km mountain bike trail, this sports hub is bringing to life your Olympic dreams without driving far from home. It also has the first Sports Science Lab that offers fitness training programs and conditioning for athletes. Staying true to being a world-class hub, both its indoor and outdoor facilities can host international sporting events for basketball, volleyball, badminton and football.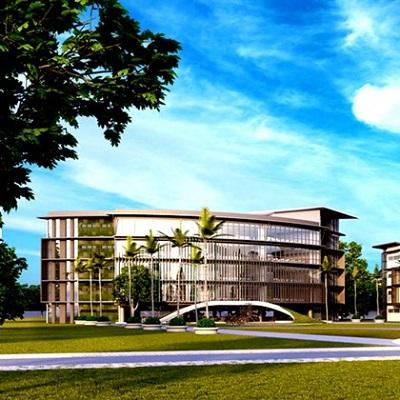 Ayala Malls Vermosa
No need to head out to the metro because you can shop til you drop in Ayala Malls Vermosa. This 13-hectare mall is located with utmost convenience in mind beside the Vermosa estate park and terminal.
De La Salle Zobel Vermosa
Vermosa is also home to the De La Salle Zobel campus, currently offering K-12 education to about 1,000 students. As the community grows, DLSZ Vermosa looks to open its doors to about 4,500 students by 2023.