Buying a new house amidst the turbulent COVID-19 pandemic is actually not a bad idea and may even give you some benefits as you turn a new page in your life.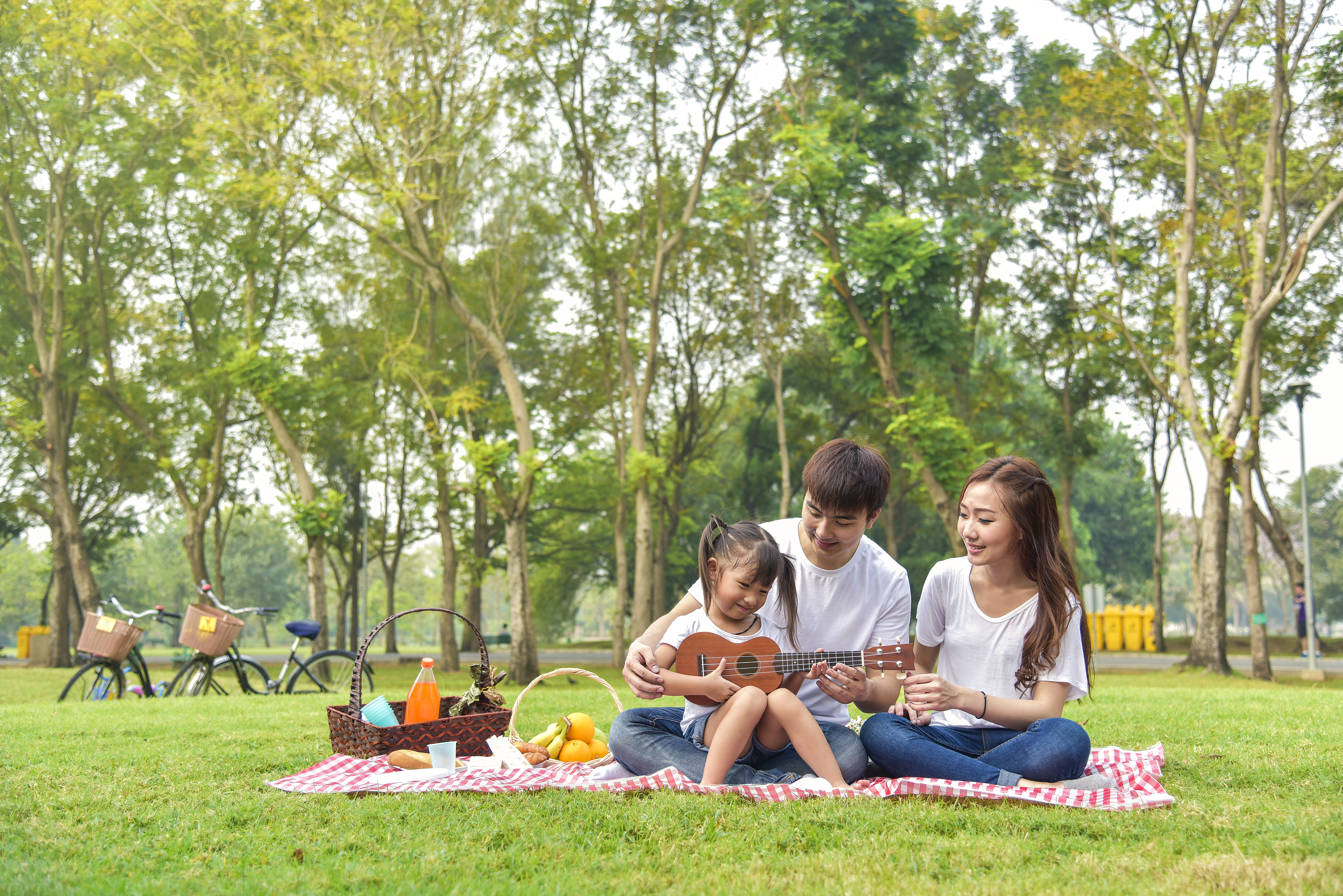 You may have been long considering leaving your old house, buying a new one and starting a new chapter far from where you spent most of your life in. However, the still-standing COVID-19 pandemic has presented challenges that may have forced you from calling your plans off, at least for the time being: stringent and varying travel protocols, adjusted working (and e-learning) systems, and other personal matters that may need your attention or affect your finances. But let us tell you this: buying a new house amidst the turbulent COVID-19 pandemic is actually not a bad idea and may even give you some benefits as you turn a new page in your life. While it may seem scary and confusing, Ayala Land is ready to help you weather the storm and find your perfect home despite these trying times. Here are good reasons why relocating to a new house is still plausible despite the ever-changing COVID-19 landscape in the Philippines (and worldwide):
You have a lot of time to study your plans
As the world slows down due to pandemic, you are also given the luxury of time to study all your options for your new home, as well as to sit down and weigh all the pros and cons of your plans themselves. Take this time to seek advice first—from your relatives and friends who have gone through the ins and outs of buying a new home, to real estate agents who can help you the most in finding which property suits your needs best. This is also the perfect time to browse through listings available in areas you are considering, and find which ones feature the things you need (and perhaps also want) the most in your home. But won't it also mean going out when people are forced to go home? No. Well, if there is one skill that everybody has learned over the course of this whole ordeal, it's adaptation that tops the list, and many have innovated to help people like you in house hunting without even lifting a toe. Virtual house tours, for example, have been a much more convenient way to give potential buyers a brief visit to available properties while just sitting in front of your computer. A real estate agent could also walk you virtually through the property and answer all questions in your head.
There are still many properties for you to choose from — lots of them
It cannot be denied that many people have still called off their plans to move out and buy a new home due to countless challenges posed by the pandemic. Therefore, demand for properties has somewhat decreased. This gives you the luxury of more options to choose from and taking away some competition for a property typically in demand in a normal landscape. It allows you to have more flexibility, particularly depending on your financial capacity or budget for the property you are looking for without having to rush yourself in closing that deal.
It gives you a sense of security, at a time when you need it most
If there is one thing that we all need in these trying times, it is the sense of security across multiple levels. For starters, having your own property secures yourself your own shelter at a time when people are forced to work or study at home. Having your own home also prevents you from having to interact with many people on a regular basis, therefore protecting you from any danger of infection as the pandemic continues to evolve. Given the unpredictability of the pandemic, no one can ever say if and how drastic it could affect business. With countless jobs vulnerable to the pandemic's effects, not having to worry about rent gives you a sigh of relief you need the most. And never forget that a property is an investment. The higher its value gets in the long run as you pay off your mortgage and continue to bring improvements, potentially giving you back more than what you have invested should you decide in the future to resell your home for a bigger or differently situated one.