Nothing beats the feeling of seeing your hard-earned money materialize into a new home you can call your own. However, many questions still linger on those unsure whether they should invest: is it worth it? What is in it for me? Is it really a good investment? Quite literally, the answer is out there. Over the years, developers like Ayala Land continue to expand their portfolio of projects, particularly condominium buildings, as demand also continues to rise. So should you hop on the train? Here are five great reasons investing in a condominium unit is for you: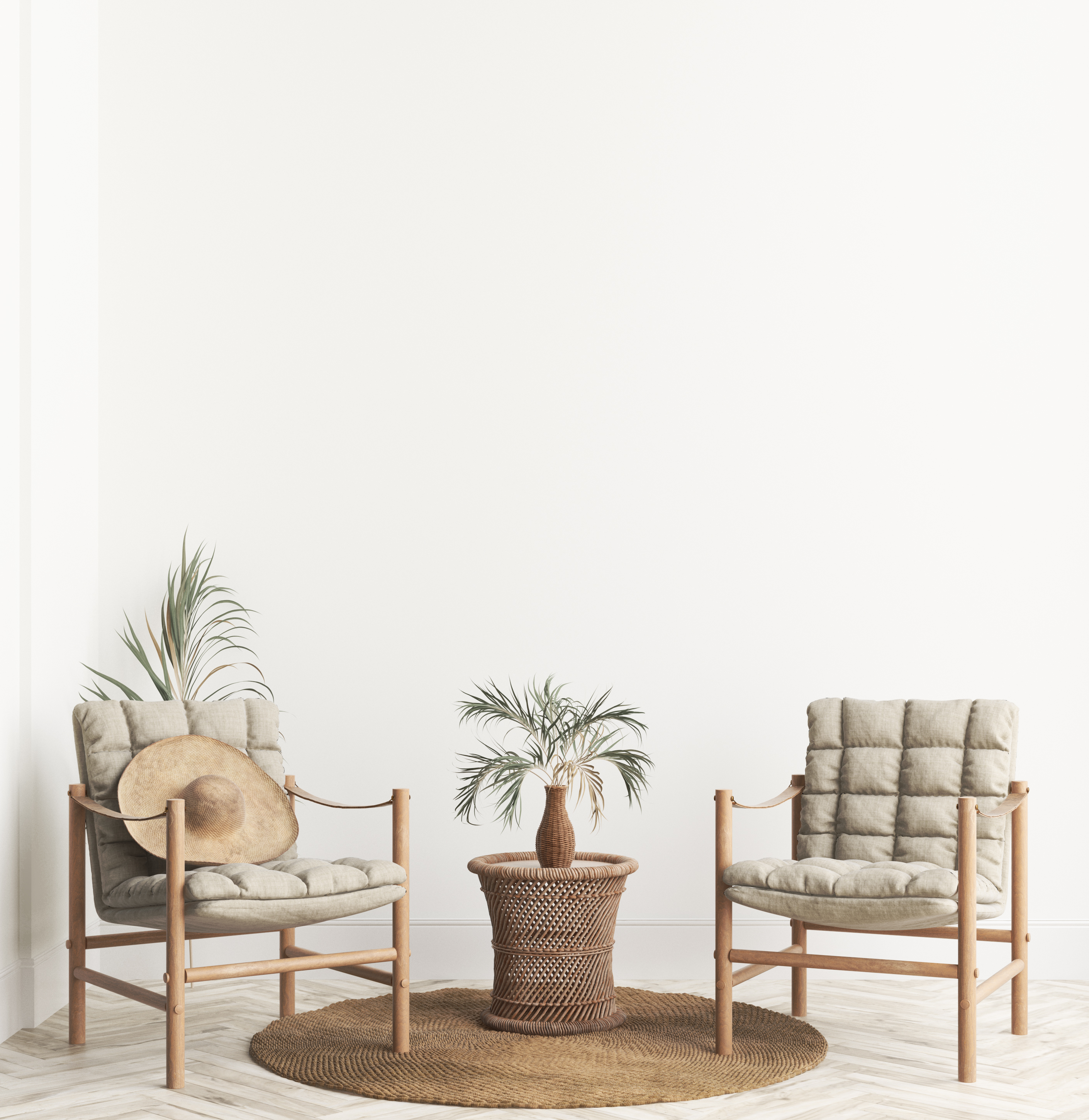 It's a cheaper choice
Since condominiums are relatively smaller than other real estate properties, their price tags are also lower. With that, condo buyers are offered easier payment schemes such as low monthly amortization or and downpayment. The lower price also makes condominiums a great investment option, especially for first-timers looking to start small.
You make the most of your money
Ayala Land condominiums are equipped with amenities for you to make the most of your investment. For start, you get access to all these amenities: swimming pools, fitness gym and playgrounds. With Ayala taking care of the maintenance, you also get to save not only time but added costs for the up-keep and repair of these amenities. Since condominium buildings are typically within or close to business districts, you can see yourself get a cut on gas consumption or transport fare. Getting to work? A walk won't hurt. Ran out of essentials? There's a convenience store downstairs. Your life has never been this easier!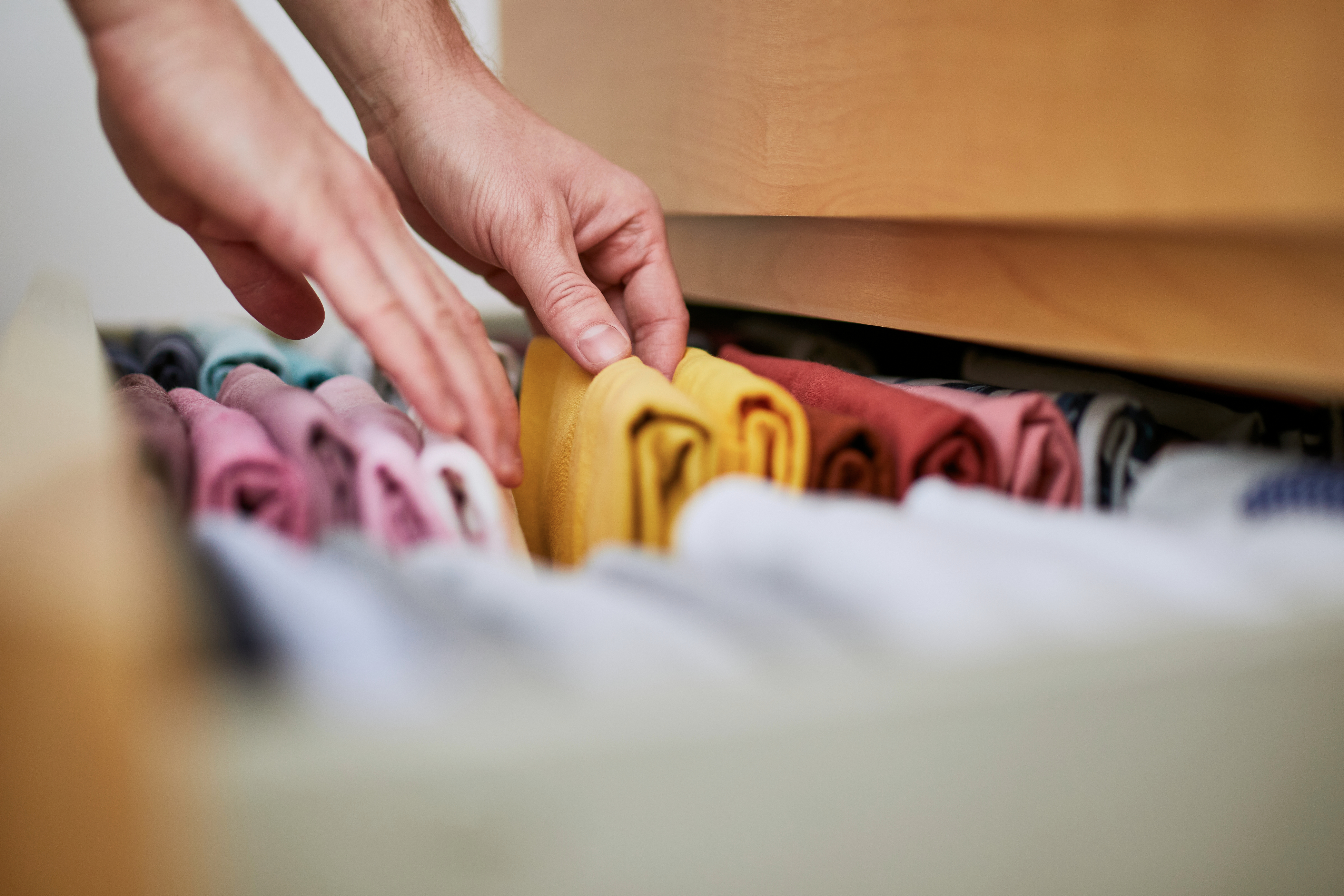 There's a potential for extra income
Condo units are always a go-to for those who wish to make their investments earn money for them. Renting your unit out gives you a consistent, effortless income that does not demand much of your time — you can work, earn and earn extra! Speaking of extra, since condos are typically cheaper during their preselling period, you can opt to sell your unit for a higher price in the future especially if you purchase one in prime locations.
Condos are a smarter, safer investment
People will always need a home, including yourself. So whether you decide to rent out or sell your condominium unit, or occupy it yourself or pass it on to your children, the benefits of investing in this property outweigh the risks unlike other forms of investments. Ayala Land has a good track record in its developments that continue to grow, expand and offer homeowners countless ways to live, work and play. With many options to make use of your condo unit — either for personal or for income purposes — purchasing one is not only investing in a property but also for your security.