Deciding whether you should buy or rent a house is like picking between rice and bread for breakfast: there is no right or wrong answer.
Deciding which one to choose is not arbitrary. Some may say buying or renting is better over the other when in fact, it all depends on different scenarios involving you, your financial situation and your lifestyle. Both buying and renting are long-term commitments, and you do not want to waste a lifetime's worth of hard work investing on the wrong choice. That is why we crafted this easy guide to help you determine whether buying or renting is better for you.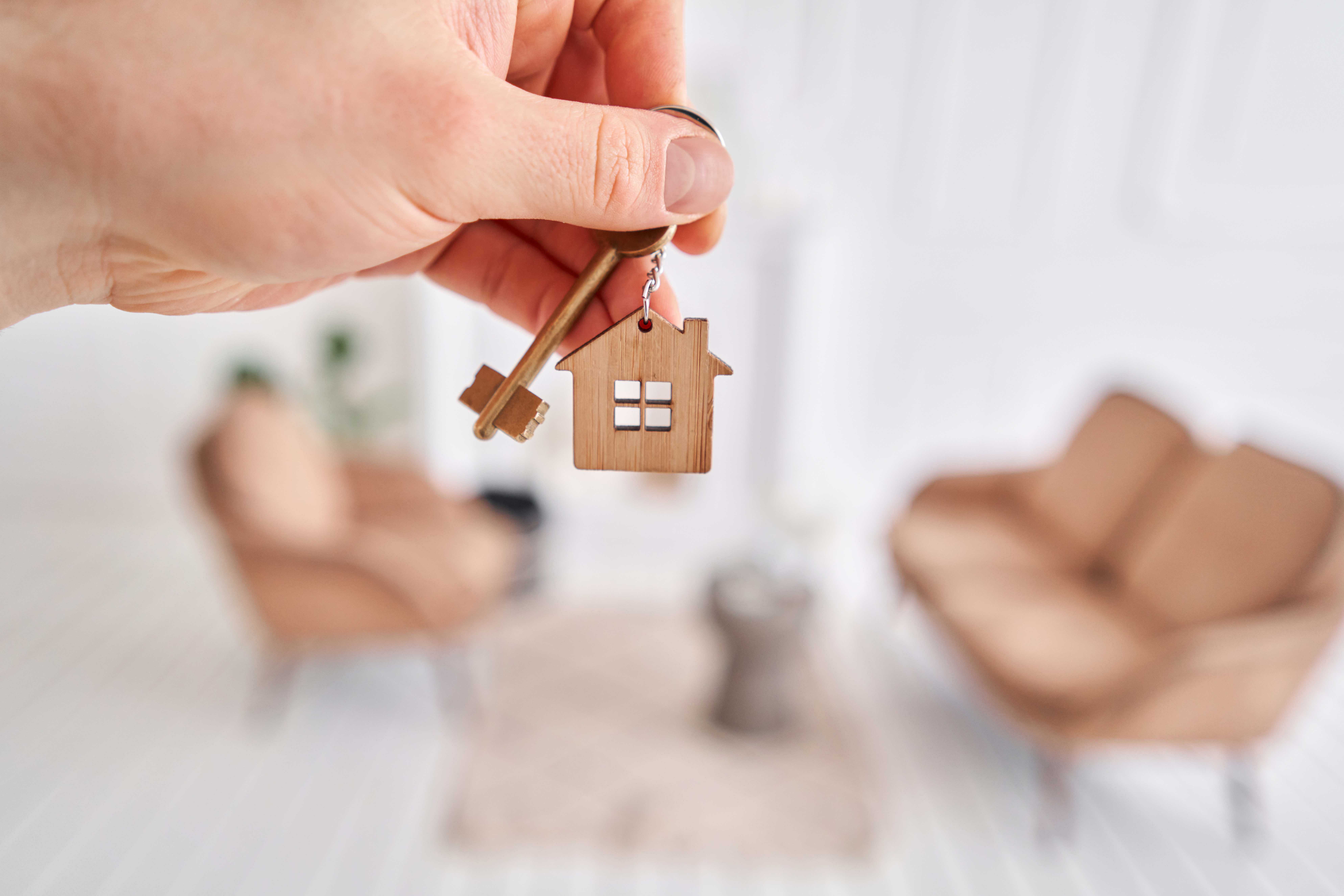 BUYING
Pros Like anything you purchase, buying a house or condominium means it will be all yours once you have completed paying for the mortgage. Therefore, you will no longer have to worry about paying for rent except for your property tax, or being kicked out from your own home. Everything also falls within your control. Want to redesign a room? Change furnitures? Paint your home pink? Adopt a dog? You name it, everything is up to YOU. Any property is an investment. A house or condominium at large is an investment that, when the economy is booming, can stack up on value. Any improvements and additional furnitures or appliance you put in also helps increase value to the property. If you decide to look for a bigger property or relocate your home somewhere else, selling your investment — now with more value than before — can help cut down payment for your new house (or pay for a smaller one right away). Apart from your credit card, paying for your mortgage also builds your credit score. Not only are you investing for your forever home, you are also securing yourself should you need a loan to get another house or another investment in the future. Cons Buying a house requires hefty upfront expenses, particularly with downpayment and reservation fee, if any. Apart from property tax, you would also look to have security by paying for insurance for your home, while maintenance costs will all come from your pocket, as well. Unless you have long sought buying a house or condominium unit and saved enough for the straight-up costs, buying a property may not be ideal for you. Just like any form of investment, gains are not guaranteed and the economy is not always booming so your property's value may still decrease over time. Selling it in the future or putting it up for rent does not happen overnight. There is not much flexibility when you buy a home, especially when you need to move somewhere else for work or you found a better place to invest a property in than the one you have already purchased. When this is for you — Buying a house will all depend on whether you can afford the upfront costs and the interest for your mortgage. You would have to have all expenses accounted for and considered before deciding to invest on a property. If you do not fear commitments, buying a house definitely is for you. If your long-term plans over the next five years or so mean staying in a single place, it is time to be a homeowner.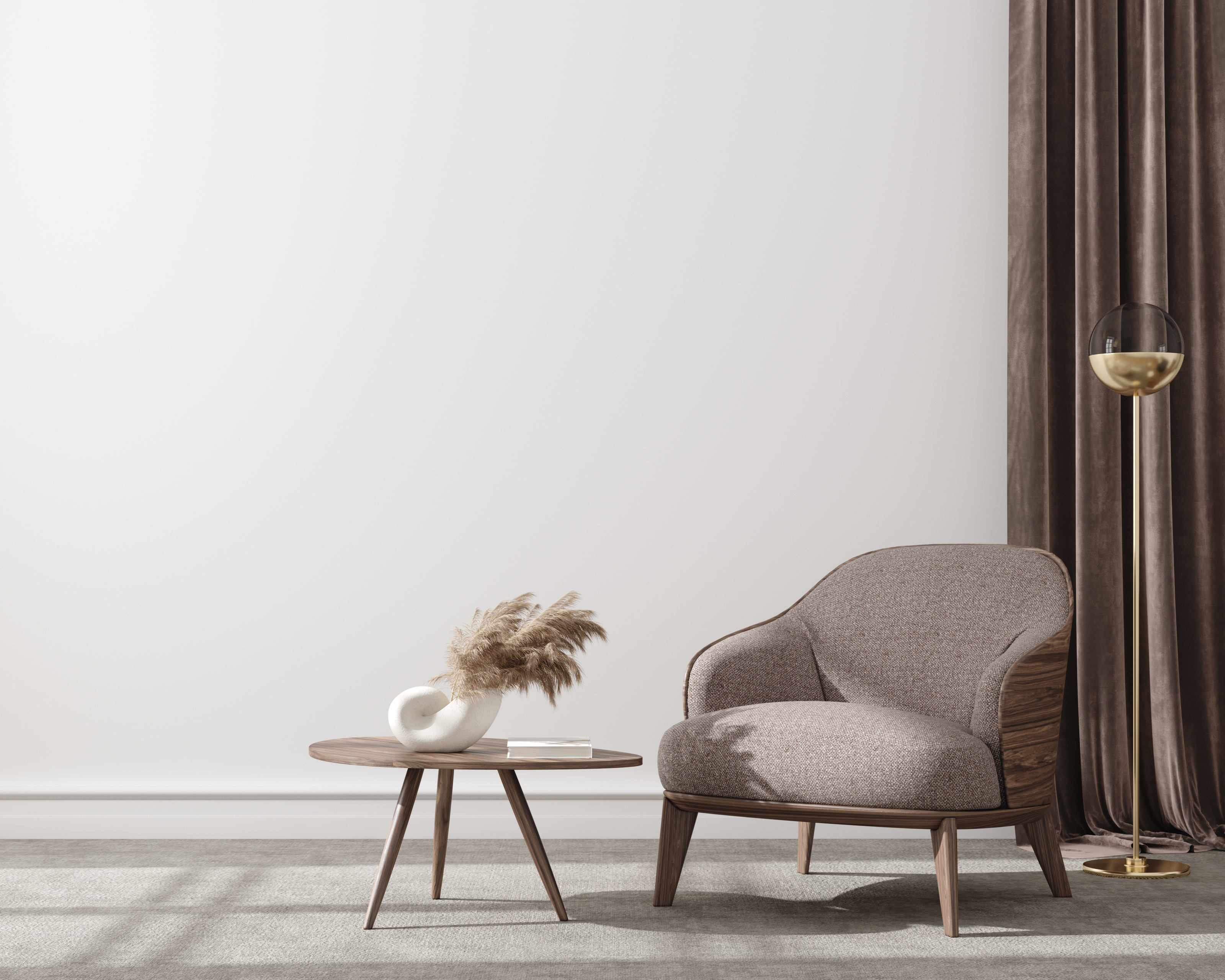 RENTING
Pros In contrast with buying, renting a house or condominium only requires minimal upfront cost, mostly with the security deposit. Maintenance should also not be a problem as most of the time, it is shouldered by the landlord. With no interest rates to worry about, you may pay for rent while still saving little by little for the future when you finally decide to settle in a forever home. Renting allows for utmost flexibility. Need to move to a new city for work? You can easily move to a new house or condominium without worrying about mortgage or not being able to go back again. Since you are not investing, you will not have to worry whether you can sell the property right away and relocate with ease of mind. Rent amount is fixed for the duration of your lease so you will not have to worry about interests in your monthly payments. Cons The entire property is under your landlord's control so every little change you want will have to be consulted to them first. That said, you also do not have the security of having a home 24 / 7 and you could be kicked out anytime once the owner decides to sell or move in to the property. Rental prices may also shoot up once your original lease expires and you may not be able to shoulder the cost any longer. Moving out and finding a new place is not always easy and the availability of properties up for rent depends on the demand for the location you are looking at. When this is for you — If you are a frequent mover or traveller, renting would be more ideal and could save you from investing hefty amounts only to leave a property dormant. Flexibility is the best renting can offer should you decide or need to move to a bigger home or a different city. If your long-term goal looks like hopping from one place to another, or if your current expenses, savings and paycheck cannot afford mortgages and interests, renting a home would be the better choice for you.