Moving to your new home IS perhaps one of the most exciting things in your life. A forever home for your family, or a place that will make morning walks to work closer than ever, nothing beats the feeling of finally seeing years of hard work come into fruition. But before getting all excited to place your stuff in boxes and book a moving van straight away, you might want to take a seat and make sure everything will sail smoothly.
When you finally receive a notice that your house or unit is ready for turning over, give yourself time to make sure everything is in order. Turnovers with developers like Ayala Land is oh so smoothly so no need to fret, we have created a simple guide to make sure you are ready for your moving day.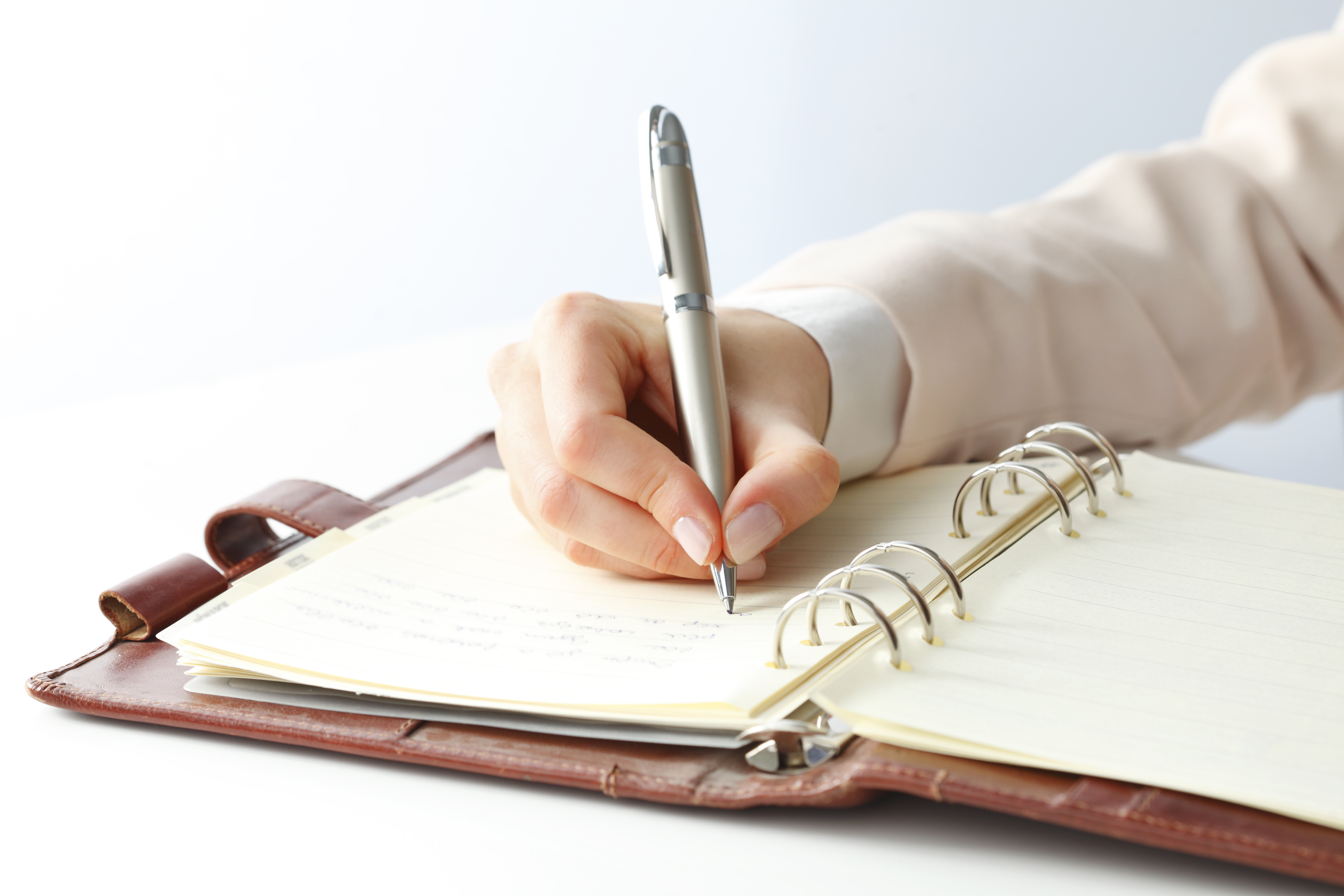 Give a thorough inspection
Your dream house or condominium unit is definitely as stunning as any hard-earned investment is, but that doesn't give you an excuse to be less thorough. Days or even weeks before your turnover date, you may ask to have your property inspected and give it a thorough up and down. Are there any cracks on the walls? Broken tiles or windows? You also would want to check all utilities — are all power outlets working? Is there any leak in any faucet? Overlooking these things will only delay your moving in so be proactive in checking and reporting any issues early on. Accepting and finalizing the contract would mean you are pleased with what you see so make sure is according to your agreement and your desire. It would be great to have an extra pair of eyes. You may ask a friend or relative who knows a thing or two about things you should inspect at home. Making use of your mobile camera's lens would also be a great help. Take photos of every corner and every side of your house or condo unit to check whether it looks the same the moment you move in.
Make yourself a checklist
Developers such as Ayala Land typically have a list of receivables upon moving in and usually stated in your contract, but it would be great to have yours, as well. This would help you early on to know what stuff you will and have to see in your condominium unit or house when the date finally comes. This includes fixtures, standard furnishings such as toilet and shower, sink, countertop, cabinets, etc. Of course, it would also be great to have these inspected to ensure there are no defects upon receiving. Are the cabinet doors aligned? Is there any leak in the shower and sink? Is everything in good condition? Make sure all receivable items are in working order or in their proper places before moving in.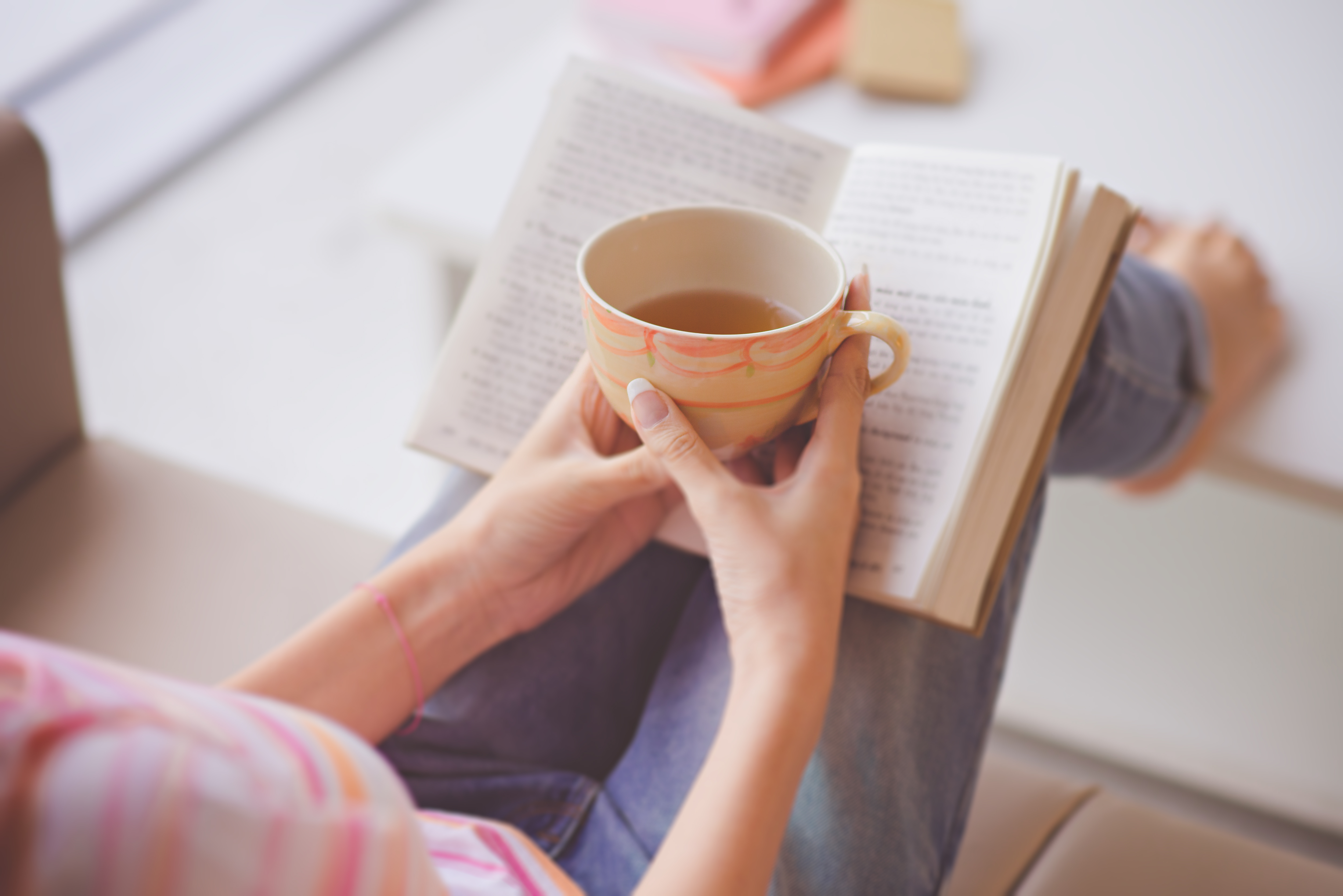 Take your time
This cannot be stressed enough. While the idea of having a new home is definitely exciting (and unnerving, for some), the best way to have a smooth transition to a new life is to take things slowly, calm yourself, and give ample or even more than enough time to prepare to move in. The more you rush your inspection and your turnover date, it's possible that you only make your wait longer if you overlook any issues or problems that may arise once you have moved in. Your real estate agents as well as Ayala Land will always be ready to assist you with any questions or concerns you have in mind regarding your new property. So do not hesitate to ask for help and raise any issues — existing or forthcoming — that you may see.