As we usher in a new era in modern living, Ayala Land brings together the electric urban lifestyle and the serene countryside vibes in a single community. Alviera takes the live - work - play lifestyle to Central Luzon with the eye-gasmic views of mountains and rolling fields spreading across the background.
Alviera's unique character lies within its connection to nature. With sustainability an integral part of any Ayala Land development, Alviera is easily accessible through different transit connections to major business centres and convenient passage to your needs. Eager to know what's waiting for you up north? Here's everything you need to know about Alviera.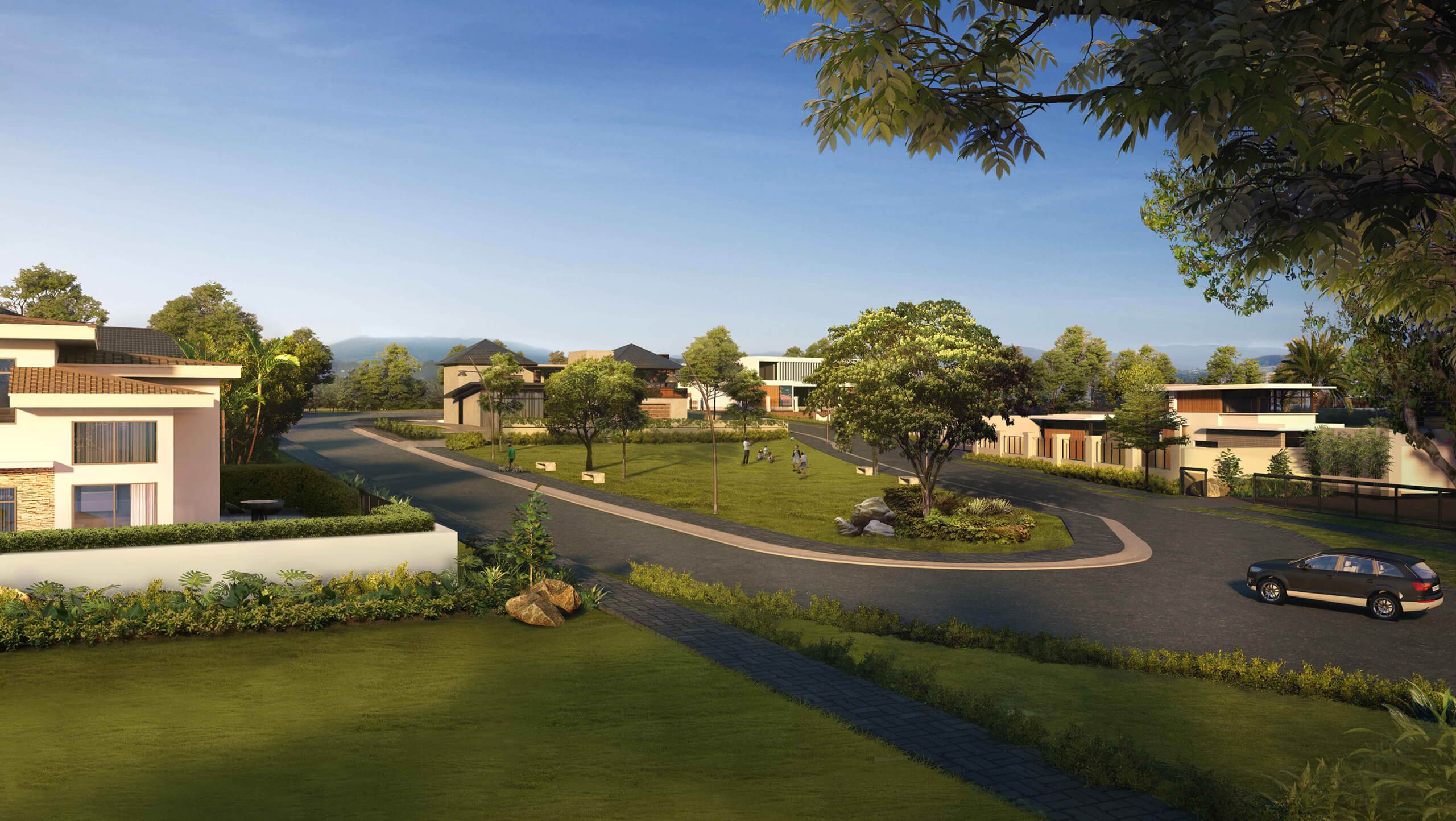 Ayala Land Premier - Park Estates
Straight out of a postcard, Park Estates is a neighborhood that caters to all a family needs: a wonderful home, countless facilities for leisure and fitness, proximity to respected institutions, and convenient access to commercial centres. Deep in its heart sits the La Salle Botanical Gardens, a vital hub that brings together conservation research, education and recreation — a place for families to bond, learn and make countless memories.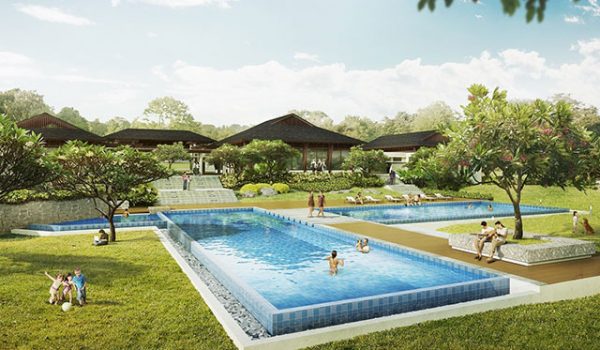 Alveo - Montala
With almost half of this 40-hectare community allotted to green spaces and pocket parks, Montala merges active lifestyle with the breathtaking beauty of nature. Whether you want to take a lap in the pool or sweat on the basketball court, or take in the picturesque landscape on its view deck and relax at meditation areas, Montala is a complete package to enjoy the adrenaline rush and the calm within your neighbourhood. It is also easily accessible through major roads such as TPLEX, SCTEX and NLEX.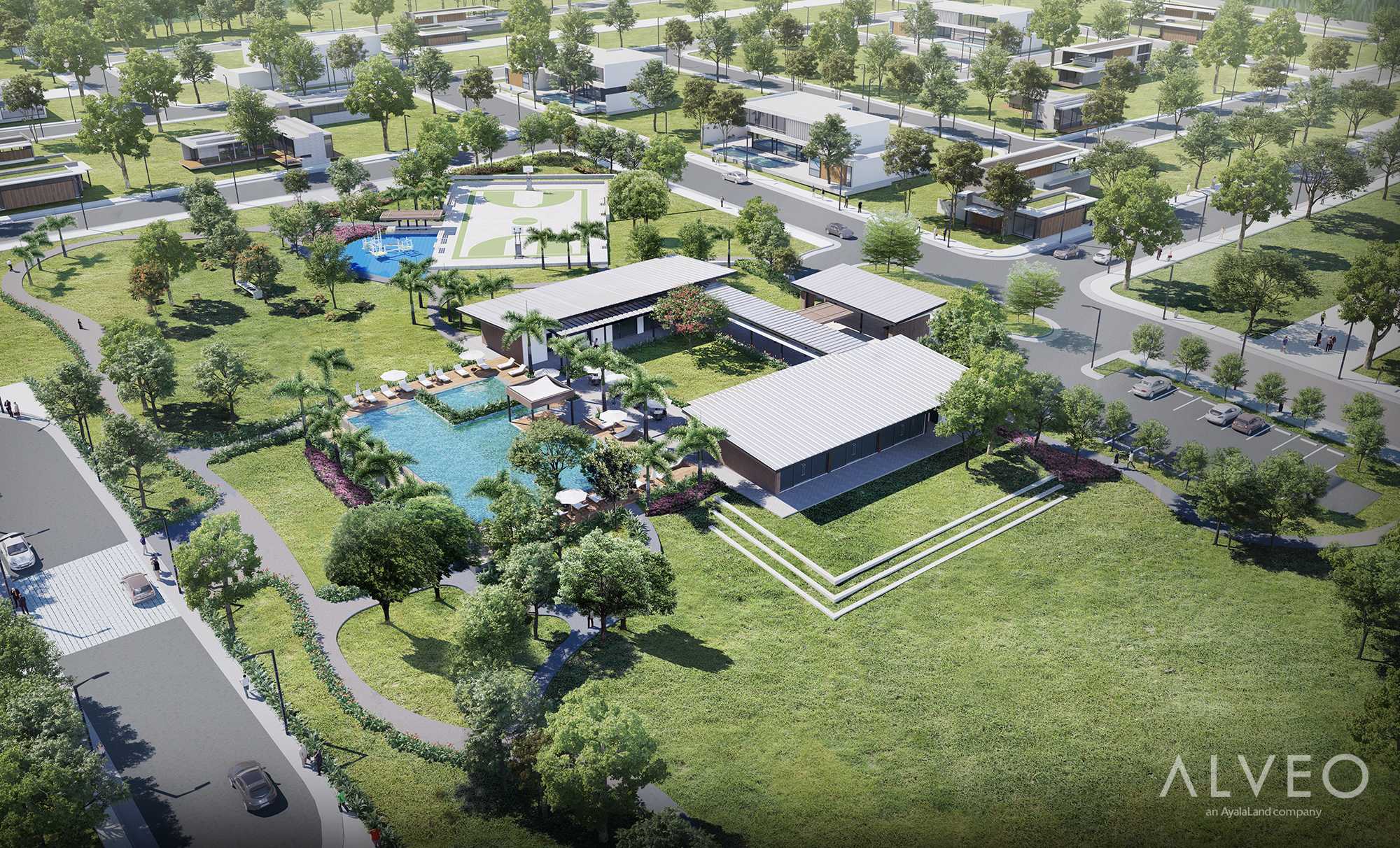 Alveo - Greenways
From its contemporary architecture to the panoramic views spread in the background, Greenways offers a relaxed community for families in the midst of a fast-paced urban living. Bringing work and play to the mix, Greenways also offers sports facilities and recreational areas for everyone to enjoy.

Avida - Northdale Settings
Situated minutes away from major points such as Clark, Angeles City and Subic, Northdale Settings brings adventurers closer to fun activities such as hiking trails and mountain climbing spots. Cool down at home with contemporary-designed homes and pocket parks spread across the neighbourhood.
Avida Settings
Convenience is key for Avida Settings' residents with its easy access to SCTEX and proximity to the Clark International Airport. Without looking too far, it is also a perfect for families equipped with adult and kiddie pools, a play area, a basketball court and a clubhouse. It also offers ease of travelling to business centres, educational institutions and commercial centres for your essentials.
SandBox at Alviera
No place for the faint-hearted. SandBox is home for thrill-seekers looking for fun and adventure outside the hustle and bustle of the Metro. Sky is the limit for this two-hectare outdoor attraction that features Asia's first roller coaster zip line and the Philippines' tallest giant swing. Other activities include the Aerial Walk Challenge, ATV and kart driving, among others.
Alviera Country Club
Days off are for luxe with countless ways to relax in the world-class Alviera Country Club. With luxurious amenities placed in front of the calming mountain background, prepare to utter "this is the life" as you enjoy services and facilities such as a wellness spa, theater rooms and specialty restaurants.
Alviera Industrial Park
The world meets together in this Philippine Economic Zone Authority (PEZA) zone home to foreign entrepreneurs, international companies and investors. The 64-hectare Alviera Industrial Park is directly accessible to the Metro via SCTEX, creating a seamless link between the country's economic centres. From food manufacturing to logistics and electronics, Alviera Industrial Park is a sustainable home that brings opportunities to countless Filipinos and driving the country's economy forward.