Situated in Balintawak, Quezon City — the ground zero of the historic Philippine revolution, Cloverleaf also sits at the Metro Manila end of the North Luzon Expressway and in the middle of EDSA extension, offering access to all key points in just a matter of minutes.
Cloverleaf is the definition of more than meets the eye. Lying within this pocket urban development is a complete package of lifestyle and professional facilities, making it a compact community in the heart of the Metro. Ready to explore Cloverleaf? Here's what's waiting for you: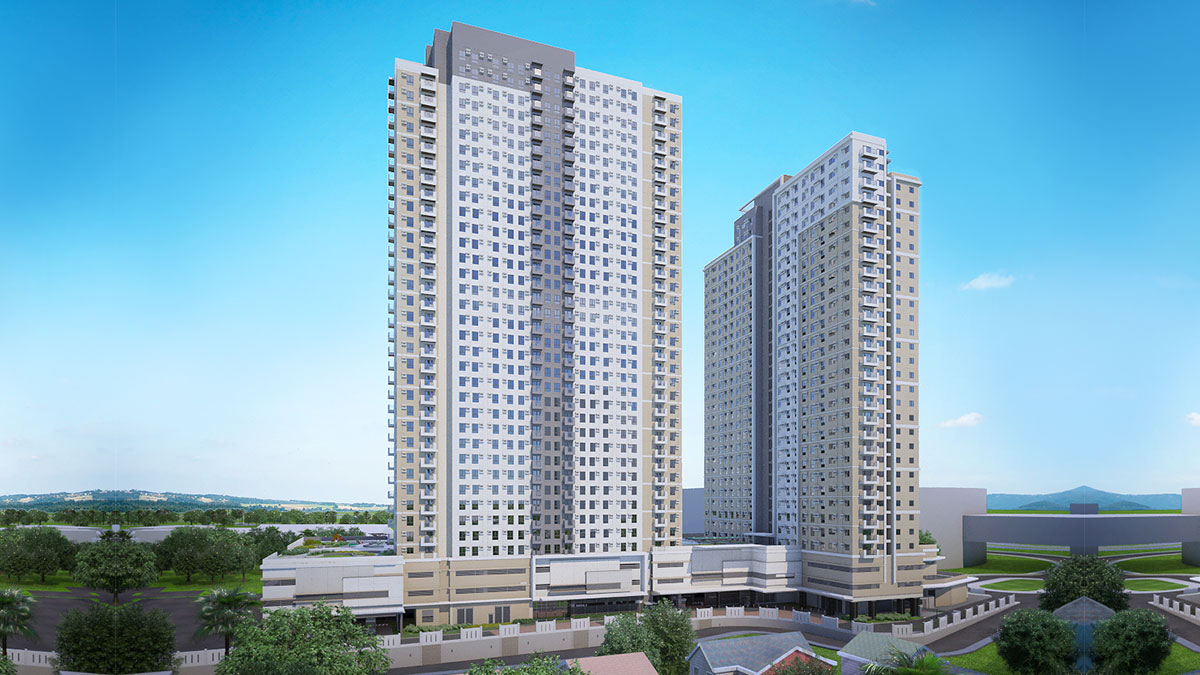 Avida Towers Cloverleaf
From sizable studio to three-bedroom units, Avida Towers Cloverleaf can cater to occupants of all sizes—may it be a solo professional working in the area or a family moving into this urban community. This 11-hectare condo is your home away from home that still offers easy access to both the North via NLEX and the South via the Metro Manila Skyway Stage 3. From hospitals to a gym to a shopping mall, everything you need is within and close to this compact community. You will also enjoy the serenity in the middle of the bustling city with green spaces and walkable pavements for your much-needed 'me time.'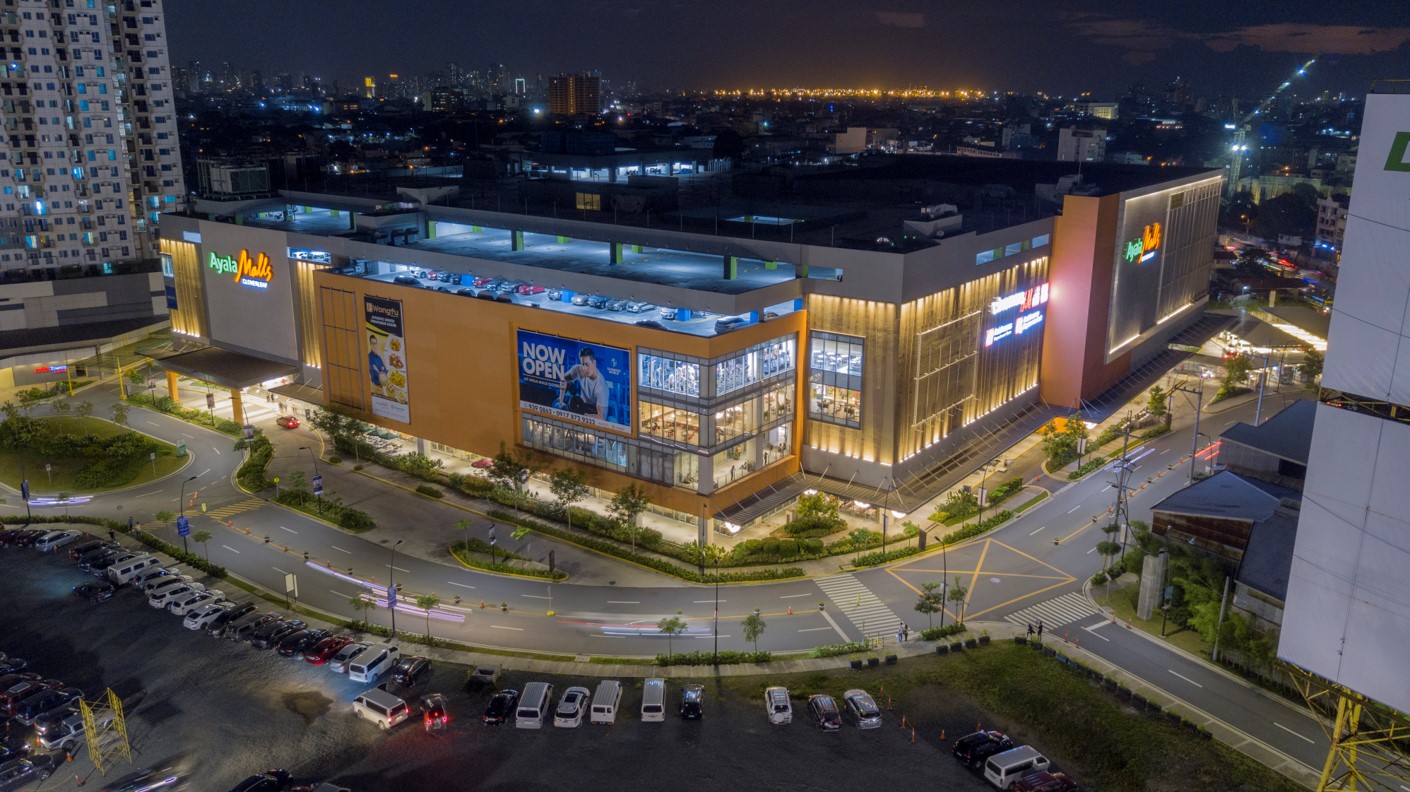 Ayala Malls Cloverleaf
Whether it is a much-needed dining reward on a weekend or shopping for essentials, the four-storey Ayala Malls Cloverleaf offers a whole new dining experience right in the gateway of Metro Manila. From fashion brands to housewares to countless dining choices + a cinema, you will never run out of options to shop and dine 'til you drop at Ayala Malls Cloverleaf. Transport hubs make this shopping centre more accessible wherever your destination is.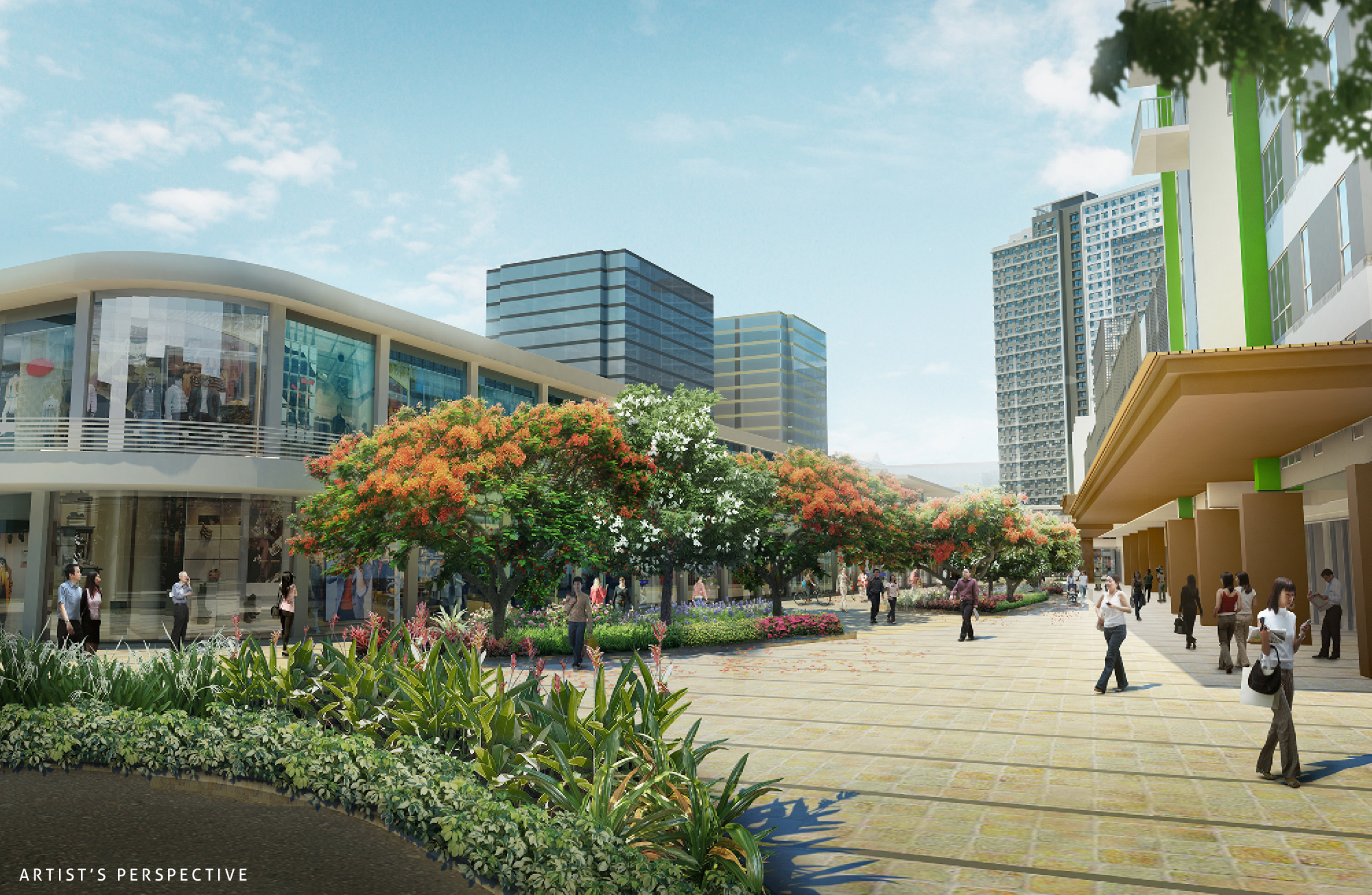 Cloverleaf Offices
No need to squeeze through the metro traffic because Cloverleaf offices cater to companies of all sizes, and offer premium amenities and quality management services.