From transport hubs to pedestrian walkways, the 6-hectare South Park District thrives as a whole new destination in the South to live, work and play. Take a walk in the park and see what's waiting for you when you enter the gateway to the south: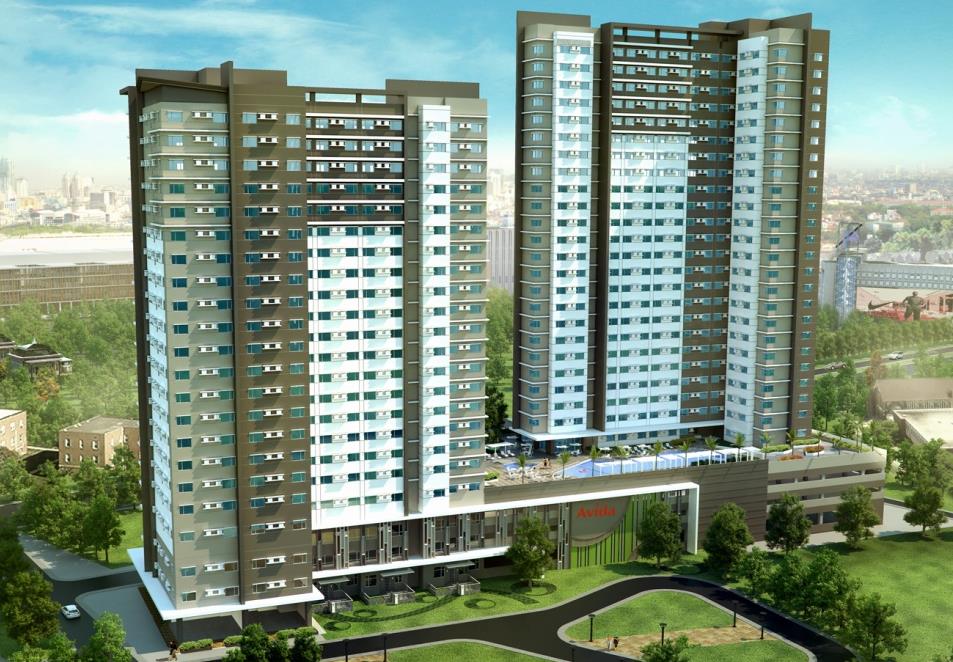 Avida Towers Altura
With its close proximity to countless shopping malls—particularly to Ayala Malls South Park, reputable educational instituions and world-class hospitals, Avida Towers Altura presents itself as a perfect home to live in the South. It brings together tight-knit communities while also giving you much-needed space to unwind and bask yourself in the serenity of your environment. From gyms to soccer fields and bike tracks, Avida Towers Altura does not shy away in keeping you active 24 / 7.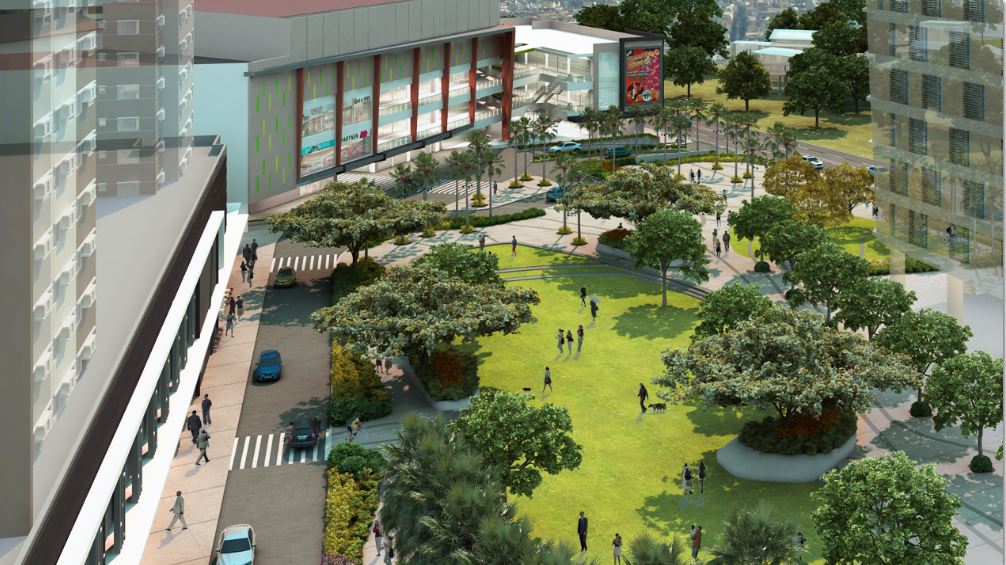 The Grand Lawn
Lying deep in the heart of South Park District laden with canopy trees to relax on a hot summer day. Whether you want to take a stroll or just sit back and soak in the calm of your surroundings, The Grand Lawn is the go-to place for your much-needed time off. It was also designed to protect its community from flood, equipped with a subsurface reservoir that takes rainfall into a floodwater detention tank.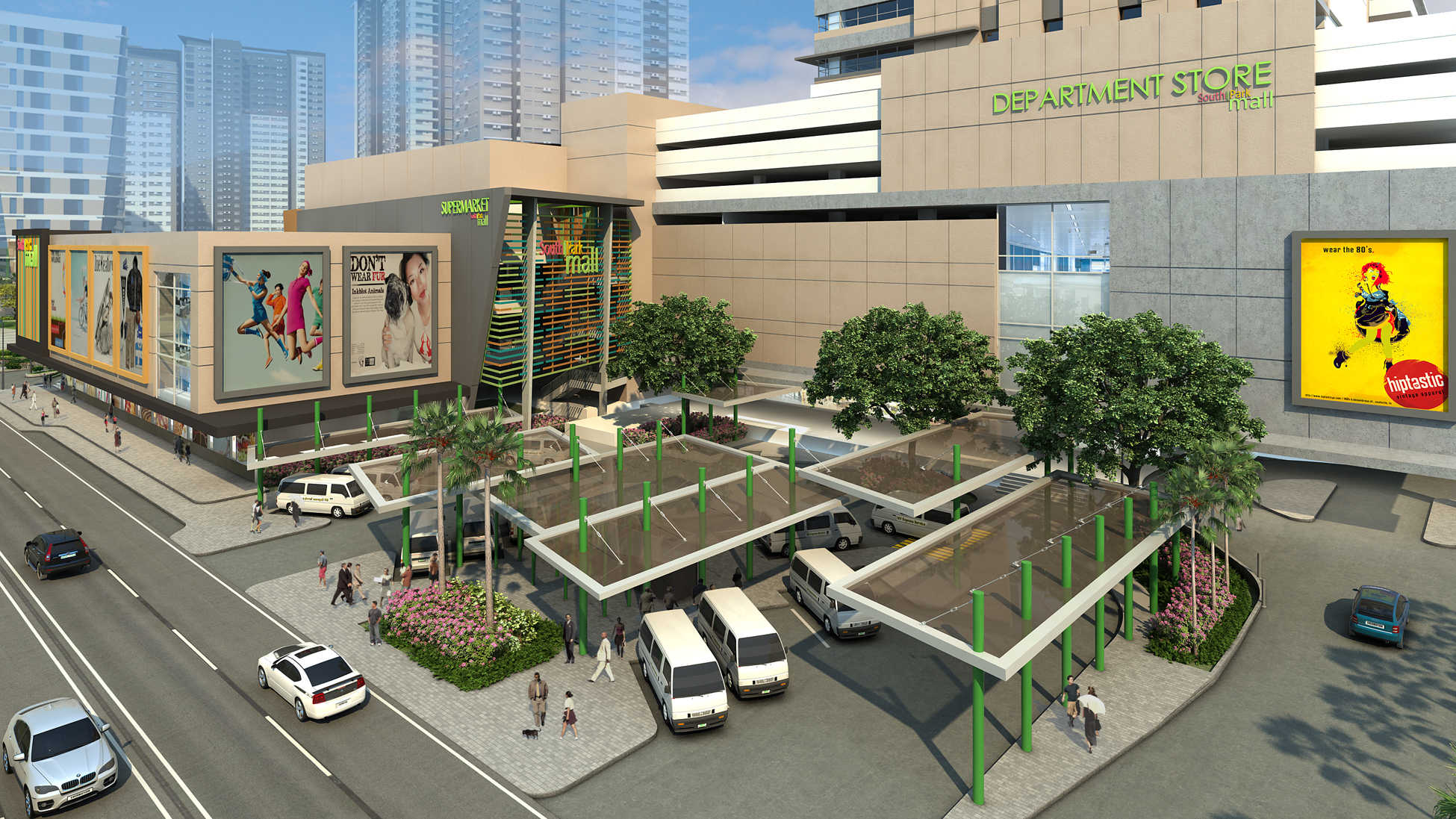 Ayala Malls Southpark
Laden with more than 500 retail and dining shops, there's no need to go any farther to give yourself a reward. Watch the latest flicks with your family and friends in its cinema, play arcade games all day, or enjoy bazaars, mall shows or concerts in the four-storey Activity Centre. It also serves as a gateway to different points in the South with a transport hub leading to destinations such as Alabang and Ayala Centre Makati.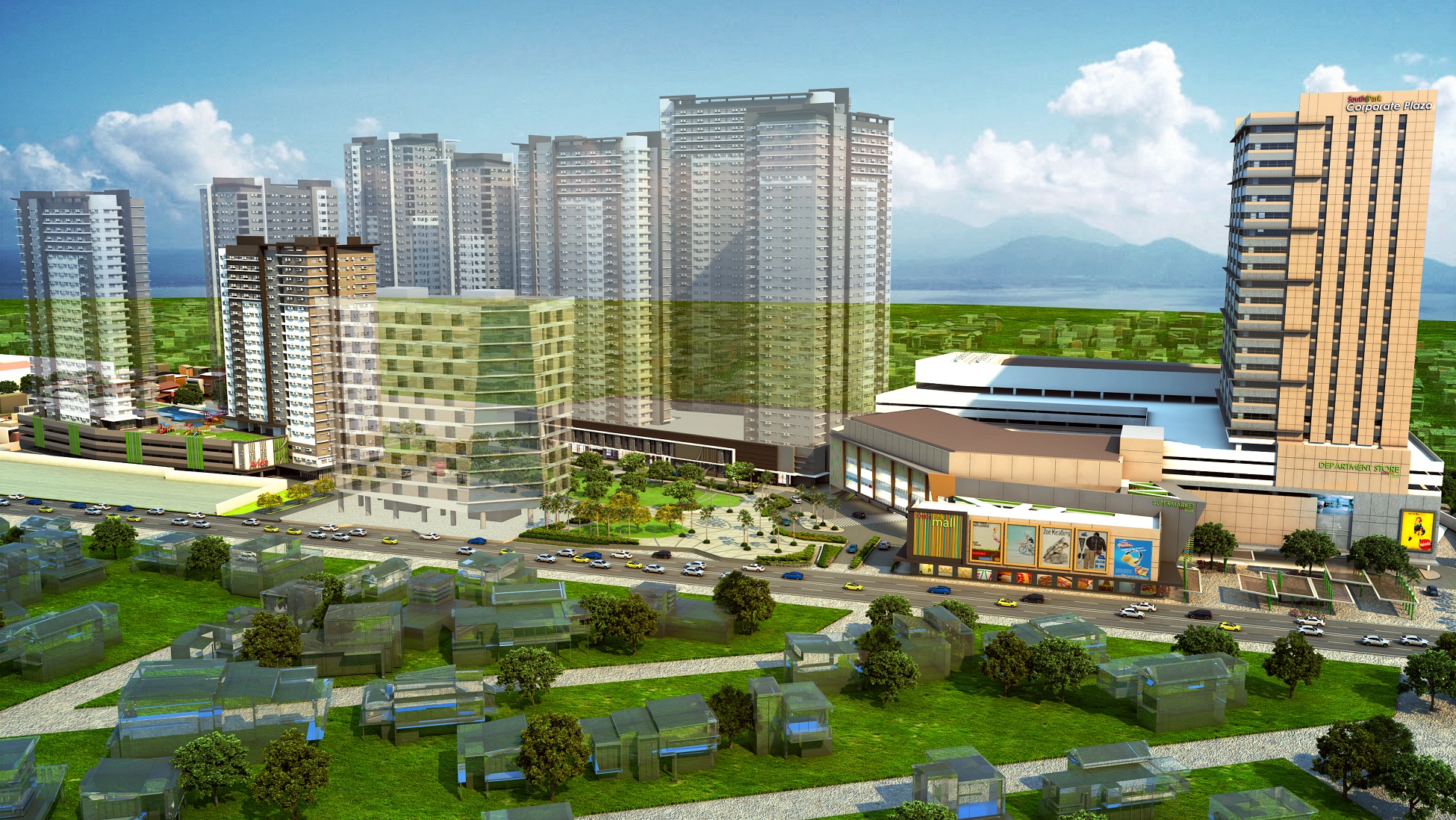 South Park Corporate Centre
Bringing work closer to home, South Park Corporate Centre offers office space for all forms of businesses: from traditional locaters to business process outsourcing (BPO) companies. With its short distance to Ayala Malls South Park, this Corporate Centre brings a whole new balance to working and living by completing the pieces of the puzzle in this whole new community.