At some point, we have all dreamed of moving away from the busy city streets and find a new home in the countryside. Picture yourself, your growing family and a dreamy, panoramic view in the background. While many aspire to start a new life far from the Metro, many also fear losing the conveniences they have always enjoyed as long-time urban dwellers.
Fret not. Gratefully Ayala Land has been a leader in developing communities where modern urban living converges with the tranquil countryside vibes. Ready to find your new home away from home? From up high in the North to down low in the South, here are a few choices from Ayala Land where you can enjoy the best of both worlds: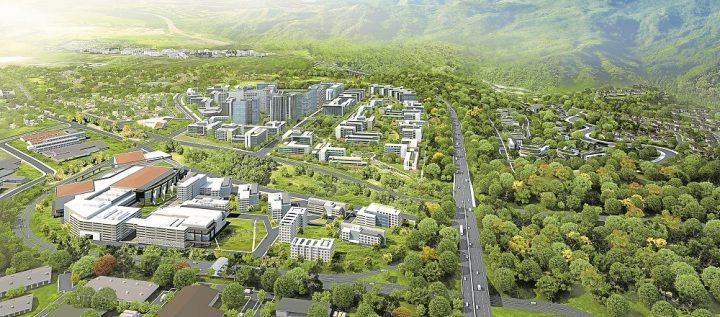 Alviera - Pampanga
Situated in Porac, Pampanga, Alviera is envisioned to be the development in Central Luzon. Alviera brings to life its residents' connection to nature, enveloped in luscious green landscape with scenic mountain views in the background of this 1800-hectare development. Inside, Alviera epitomizes exclusivity with its range of masterplanned estates, all blending with the green plains and mountains rolling out: Ayala Land Park Estates, Alveo Montala and Greenways, and Avida Northdale Settings and Greendale. Driving in and out of Alviera also lets you bask in the beauty of the north. This new development in Central Luzon is easily accessible through major roads such as TPLEX, SCTEX and NLEX, giving you the utmost convenience should you need to drive back to the Metro.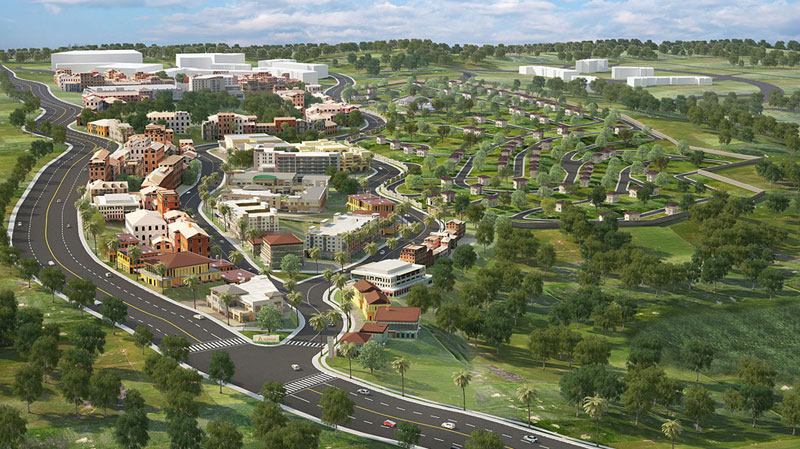 Altaraza - Bulacan
Imagine having a view of the majestic Sierra Madre mountain range on your morning jog or while driving to work. Altaraza makes this imagination a reality. Sitting just a few minutes' drive away from Quezon City, Altaraza is not only characterized by the wonderful views, generous open spaces and a rain garden also sprawls across the community. The calming view in Altaraza will soon perfectly blend in with the electric lifestyle brought about by countless retail options and dining establishments that will pop up at the Altaraza Town Centre. Two residential buildings — Avida Settings Altaraza and Amaia Steps Altaraza — complete the puzzle, bringing the best views to your windows day in, day out.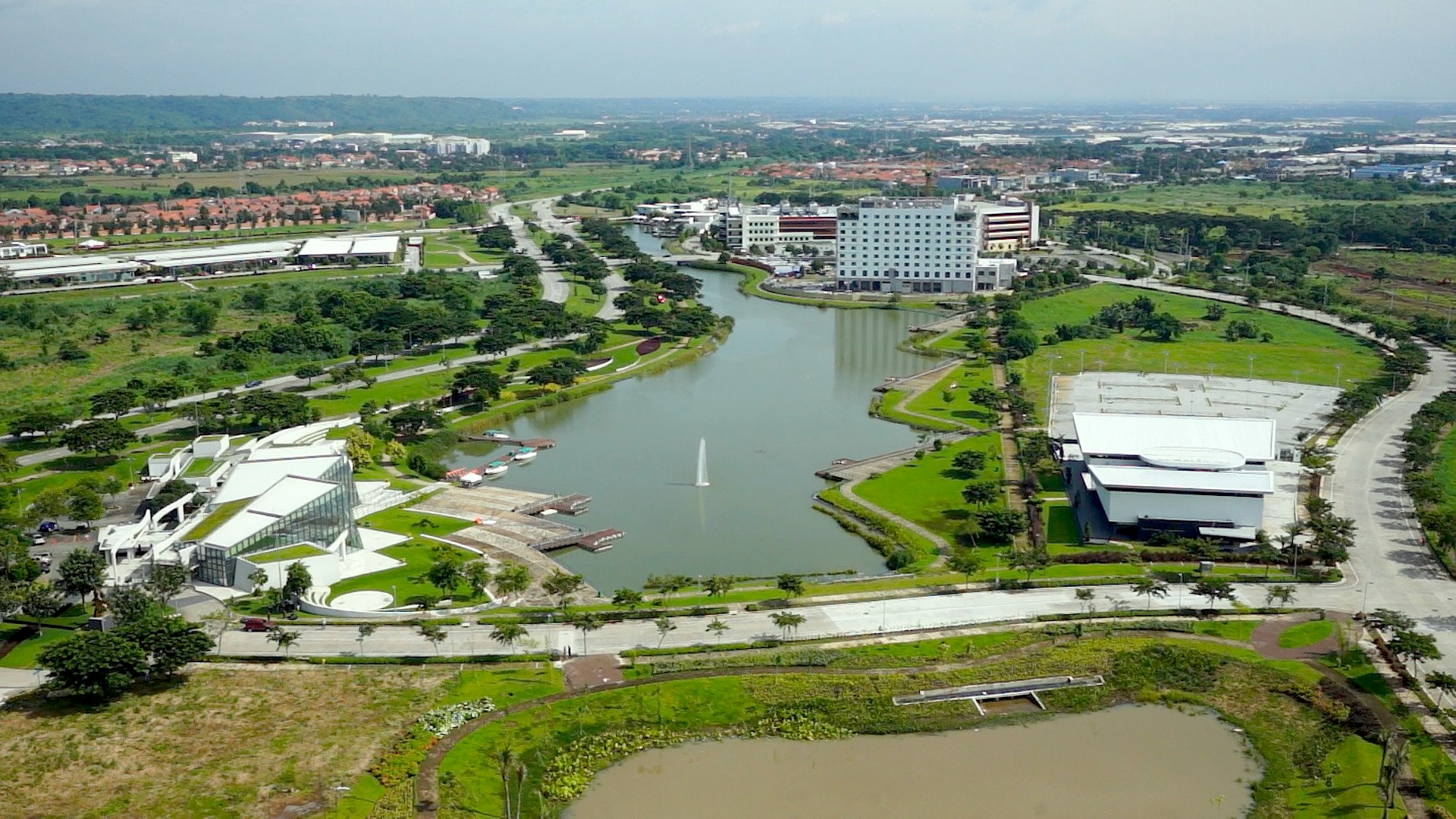 Nuvali - Laguna
Priding itself as the first and largest eco-city in the Philippines, Nuvali takes living the high life to an even higher level. Spreading across Sta Rosa, Cabuyao and Calamba in Laguna, this 2,290-hectare development takes urban living down south and merges it with the beauty of nature. The best views are best enjoyed on foot — whether with your walking shoes or while pedaling on your bikes — and Nuvali is exactly designed for you to slow things down and be embraced by your environment as a nod to its Evoliving philosophy. Its luxurious communities such as Cerilo Nuvali Greenfield Estates Nuvali are enveloped with luscious green areas and rich in flora and fauna. Avida Woodhill Settings, on the other hand, offers breathtaking panoramic views of Mt. Makiling, the Tagaytay Ridge, and Laguna de Bay as you enjoy your morning stroll. Guess we will never get tired of the views.