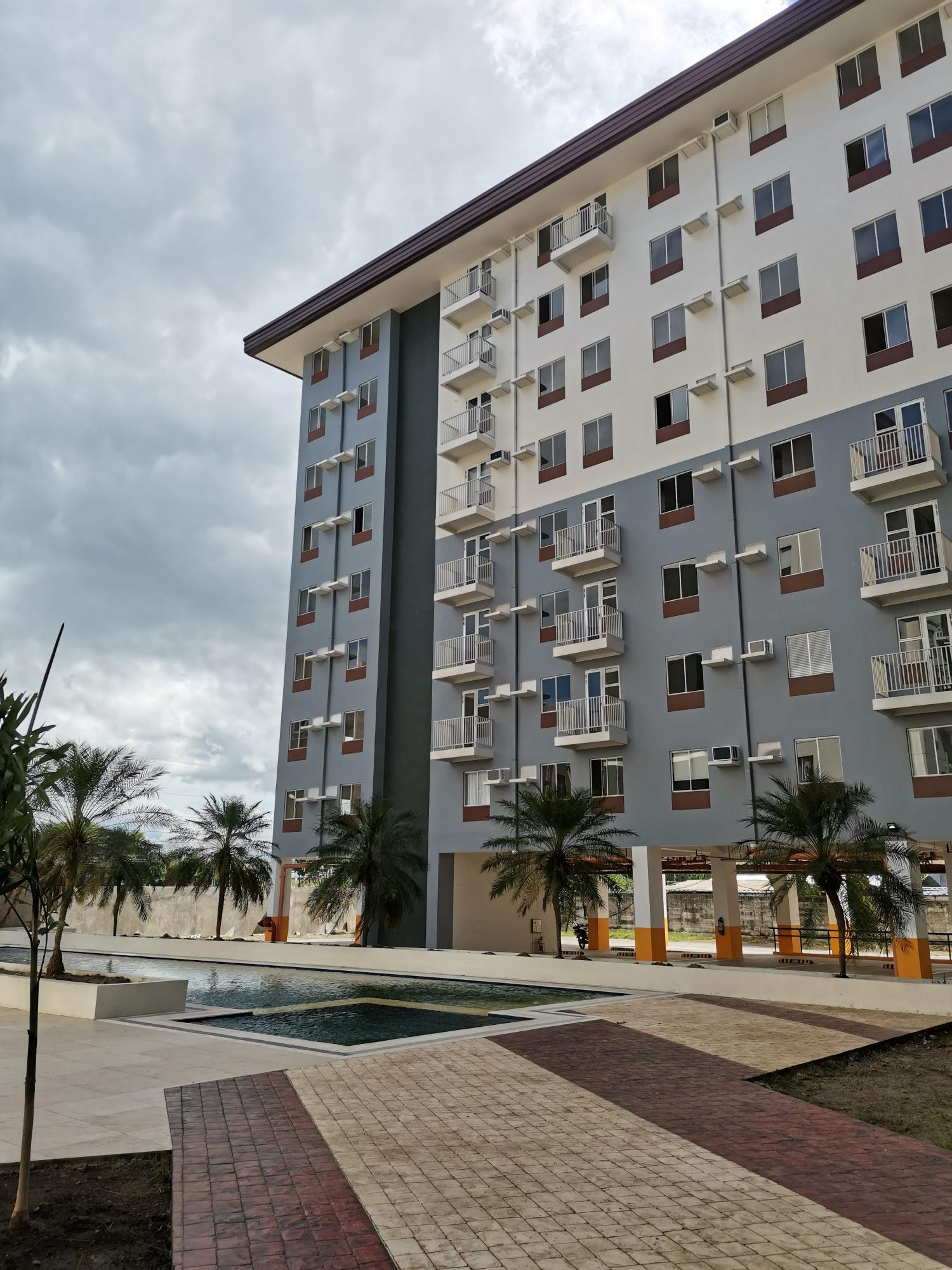 Construction Updates
Amenities
Construction of swimming pool and play area is already completed.
South Building
196 units were already turned over for South building. Unit owners of South building have started moving into their units and some are already doing renovations.
North Building
North Building already has 260 units turned over.
Landscape Works
Landscape works already completed.