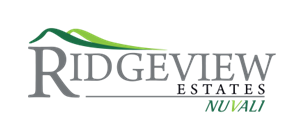 House and Lot --------
Each moment as perfect as the next.
At Ridgeview Estates NUVALI, life is consistently beautiful. Everything here is planned and designed for maximum sustainability, so you're assured that your home remains as ideal as when you first moved-in. All of your needs are a stone's throw away as schools, hospitals. commercial establishments, offices, and other needs are within NUVALI. At Ridgeview, you're always surrounded by nature with pocket parks, open spaces, and the lush Greenway that brings nature right to your doorstep, making the community perfect for nurturing relationships with your family and friends. LTS No. 25000 If you wish to know more about Avida's new residential developments, kindly visit Averdeen Estates Nuvali for more house and lot offerings.