From Hong Kong to the Philippines: Ayala Land offers a new way of living.
Whether as tourists or Overseas Filipino Workers, Filipinos consider Hong Kong as their second home. Largely accessible and friendly to many cultures, Hong Kong has been a go-to for many Pinoys to seek a momentary break from their lives in the Philippines, or as a country to establish fulfilling careers that is still not so far away from home. That said, the Filipino spirit is very much alive in the bustling island city—and that includes the presence of organizations such as Ayala Land that make it infinitely easier for Filipinos, Hong Kong nationals and even other nationalities to invest in property in nearby Philippines.
The face of Philippine Real Estate for almost ten years
In Hong Kong, Ayala Land International Hong Kong office was established to cater to the growing Filipino market in the country and to render service to Ayala Land customers and stakeholders. Established in 2014, the Ayala Land International Hong Kong office has emerged to be the top ALIM (Ayala Land International Marketing) office in the world in 2018, and has breached the half-a-billion mark in property sales even before the COVID-19 pandemic. With travel back to pre-pandemic levels once again, many are gaining interest to invest in Philippine properties anew—and Ayala Land International Hong Kong is surely there to cater to Filipinos and other nationalities on the lookout.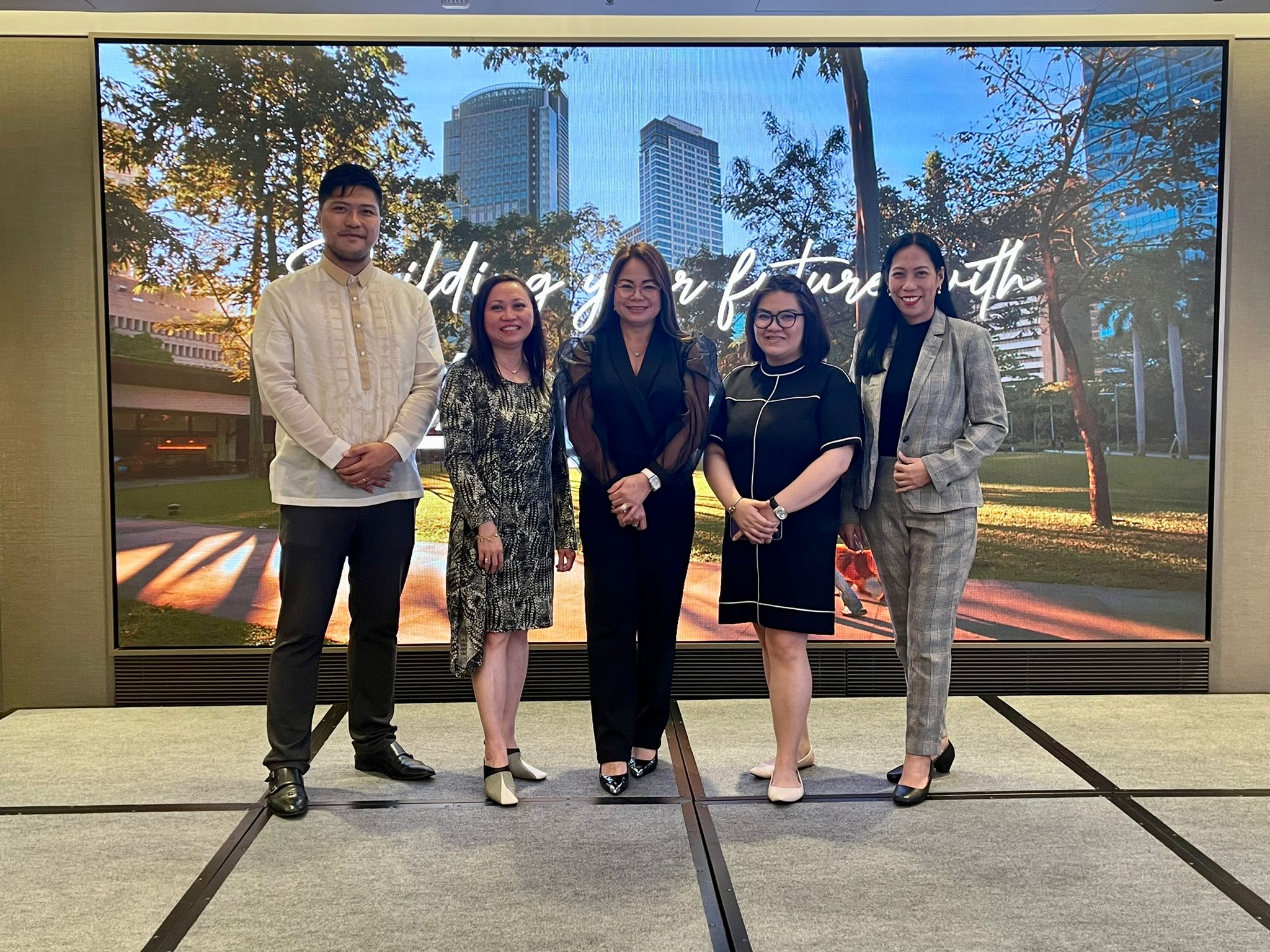 Ayala Land International Marketing (Hong Kong) (left to right) George Mok, Tesha Bancod, Jonah Duquez, Sharon Ursaga, together with the President of Ayala Land International Sales Inc., Bing Gumboc (center) during the ALIM Hong Kong's 10th Year Anniversary Kick-off held in NOVOTEL Century Hong Kong last June 8th.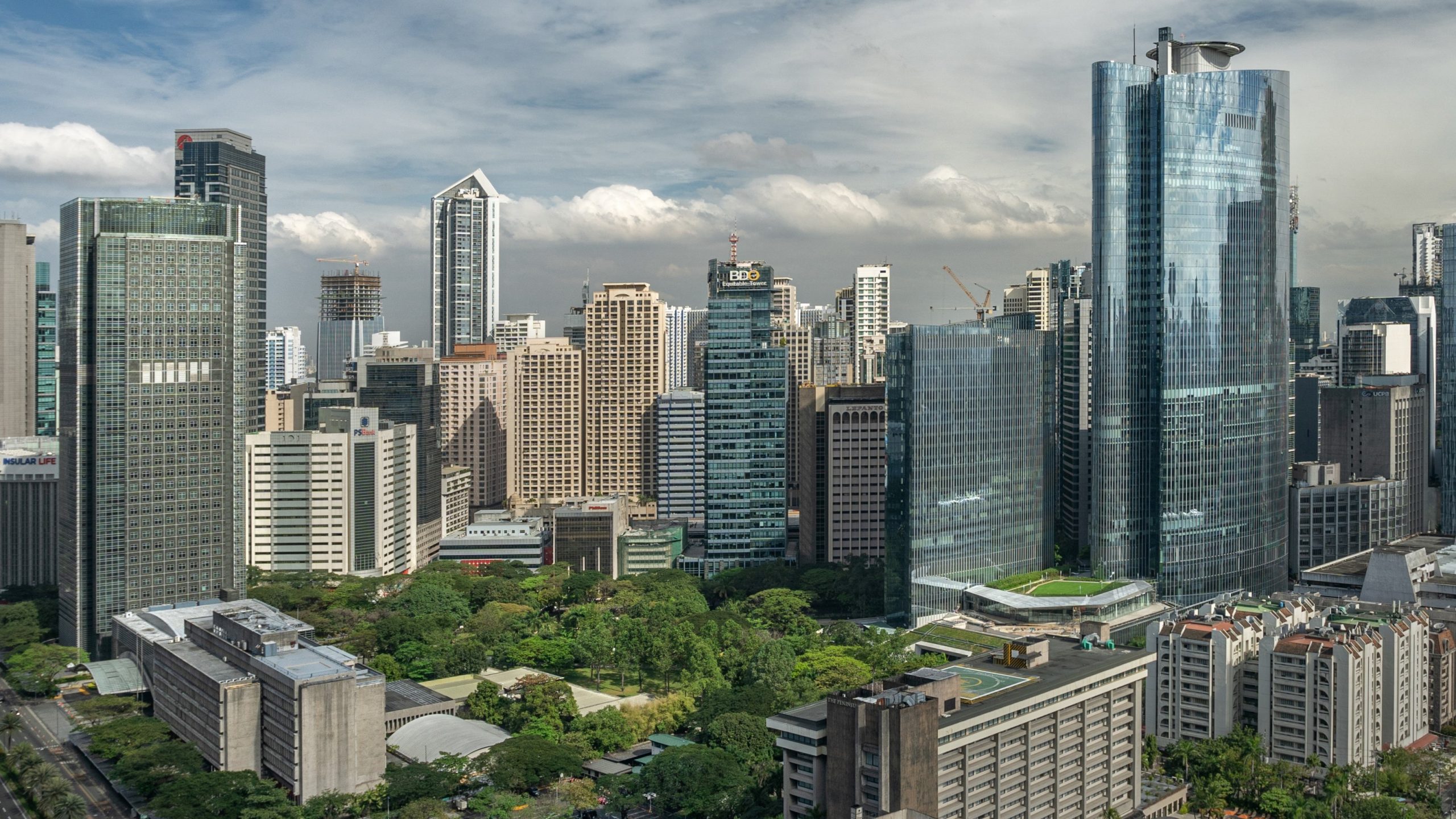 Ayala Land is the Philippines' most renowned real estate organization
A common yet unavoidable worry in investing in real estate abroad is choosing the company with which to entrust one's hard-earned money. Real estate companies have sprouted abundantly, but it pays to stay faithful with an organization with decades of history and a portfolio of creating the best property developments in the country. In the Philippines, there is no other organization that will compare to the history and experience of Ayala Land. The company behind the development of not one but two of the country's furthermost business and commercial districts—Makati and Bonifacio Global City—Ayala Land has not only been able to modernize the Philippine economy, but through its sophisticated, ergonomic, and people-first approach to real estate, it has also put sustainability at the forefront of its growth.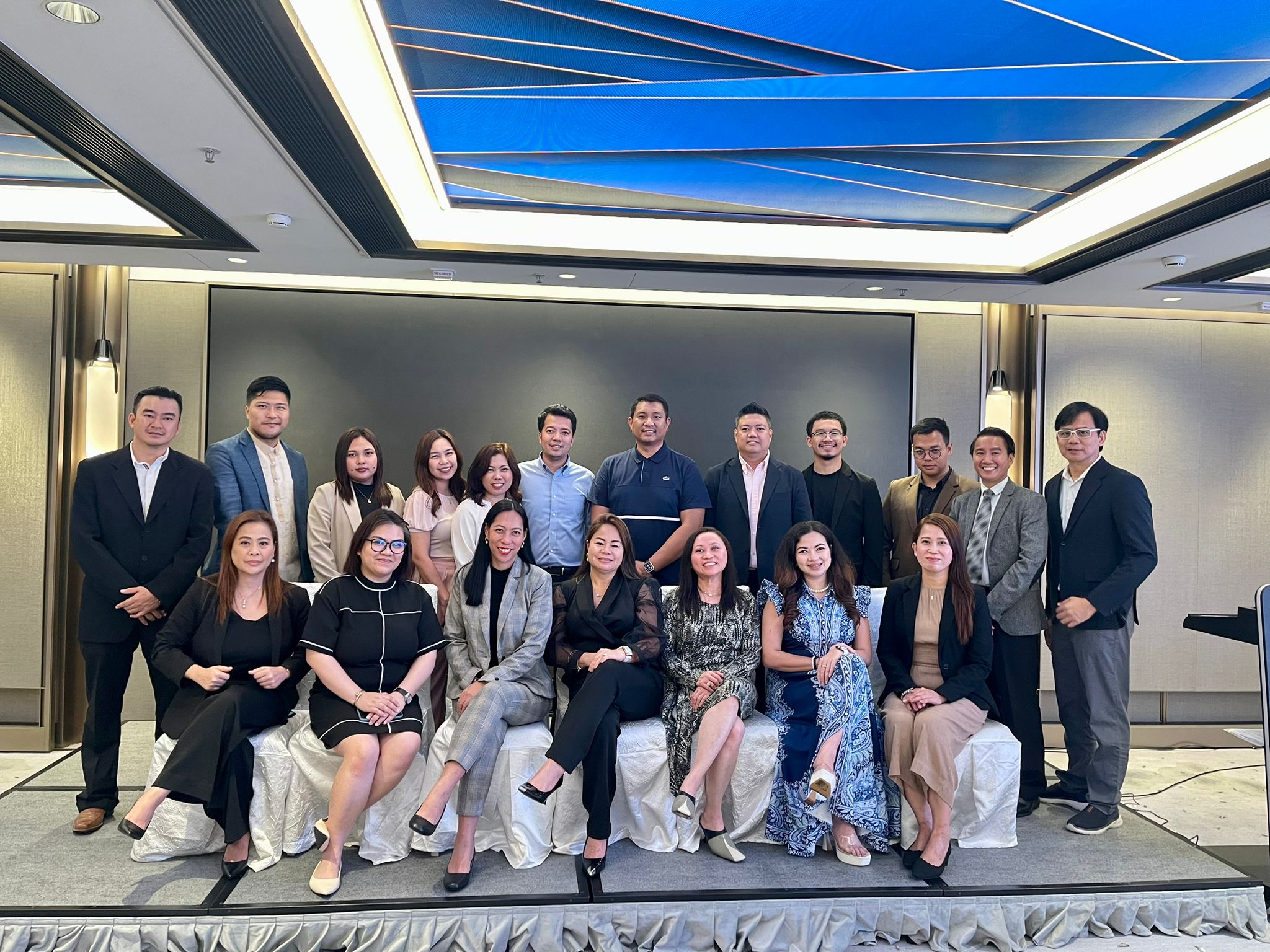 From Hong Kong to the Philippines: Ayala Land offers a new way of living
Now, what's the benefit for a Hong Kong resident to invest in Philippine property? Space and the depth of residential options will certainly be of interest to dwellers of the dense urban jungle. Ayala Land International Hong Kong offers a wide range of Ayala Land properties that consider size, location and liveability, with cuts, dimensions and amenities that may even be rare or luxurious in Hong Kong. Property options also cater to a vast range of spending appetites: higher budgets may opt for units in the Ayala Land Premier umbrella, while Avida and Alveo remain to be favorites among those within high to mid-range allocations. Meanwhile, those who want to acquire starter investments can still own their first Ayala Land properties through Bellavita and Amaia. Visit Ayala Land International Hong Kong at World Wide Plaza, 2/F Shop 202, #19 Des Voeux Road, Central, Hong Kong.