CAVITE CITY— With Filipinos still staying home due to the risk of COVID-19, many have learned to adapt their lifestyles in this New Normal. Whether it be for work, day-to-day errands, weekend hobbies or just for leisure, more people are discovering new ways to break the daily monotony of life in quarantine. At times like these, being part of a community that supports both work and play serves as an advantage, especially in places where diverse living options coexist with a variety of commercial, wellness and recreation opportunities— just like in Ayala Land's Vermosa Estate. Vermosa is a 700-hectare estate in Cavite City which brings together residential, retail, and business spots in one destination, bolstered by sports and fitness amenities. With its highly-accessible location through various road networks, people from all walks of life are also welcome to enjoy 165 hectares of wellness and recreational spaces, training facilities, and retail shops.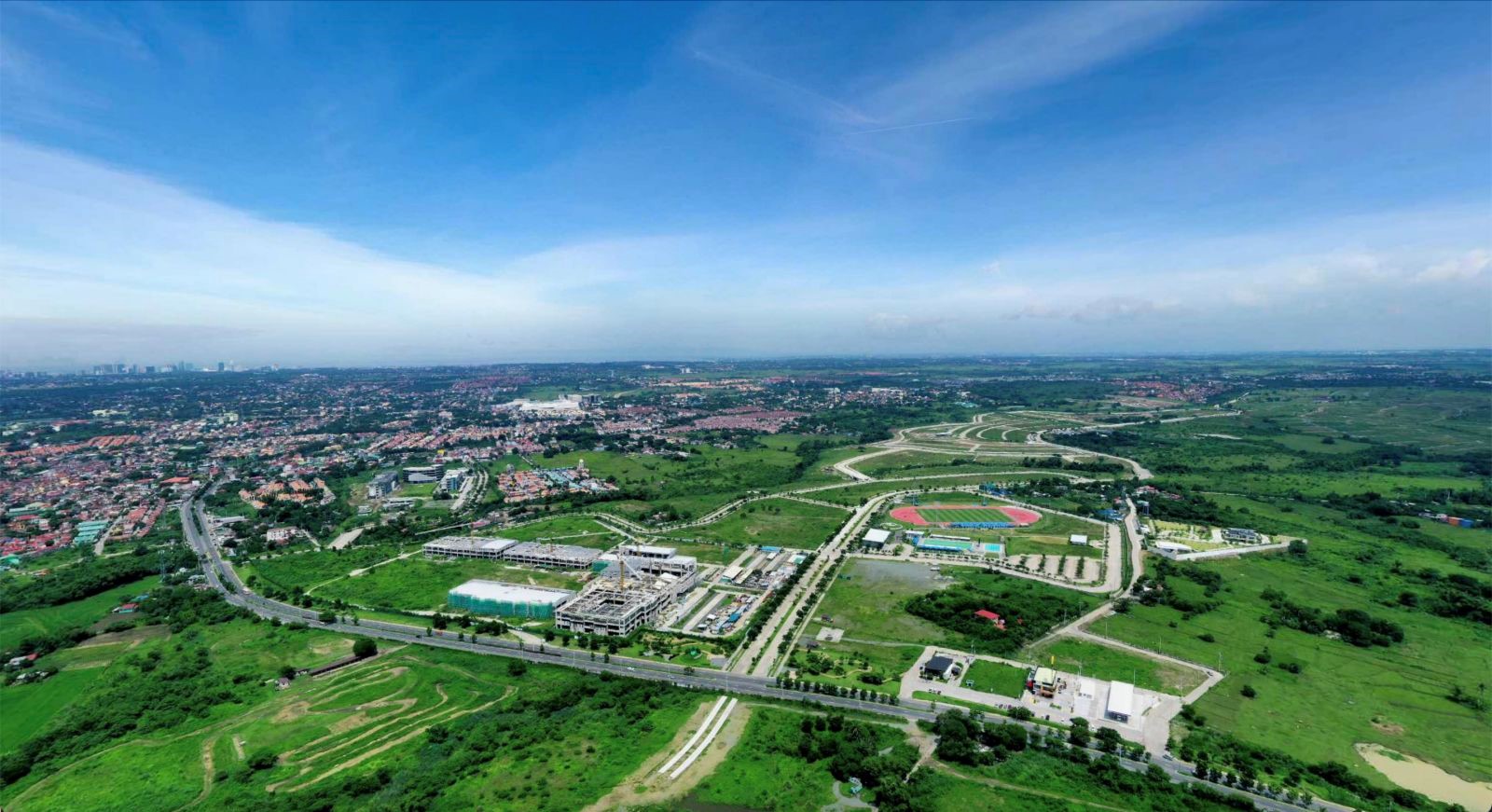 With such a vibrant community surrounding Vermosa, store locators along Daang Hari Road saw business booming as well, adapting to the prerequisites of consumers nowadays when it comes to safety, convenience and instantaneous gratification. Starbucks Philippines, one of the very first store locators in the estate took the lockdown to stride, as their business was supported by a diverse set of customers from the nearby areas—families, weekend warriors. and varied members of the community. "We knew the market had a lot of families. When we first opened and up to now, it's really a lot of families and their kids… of course bikers too, since it's along Daang Hari, shared Quito Lopez, Store Development Manager of Starbucks Philippines. In the first few months of the lockdown, the beloved coffee company faced challenges due to lesser foot traffic in most malls and commercial establishments. However, Starbucks saw a quick turnaround when they reopened both their drive-thru and carry-out dining concepts in Vermosa, which allowed their customers to safely enjoy their coffee.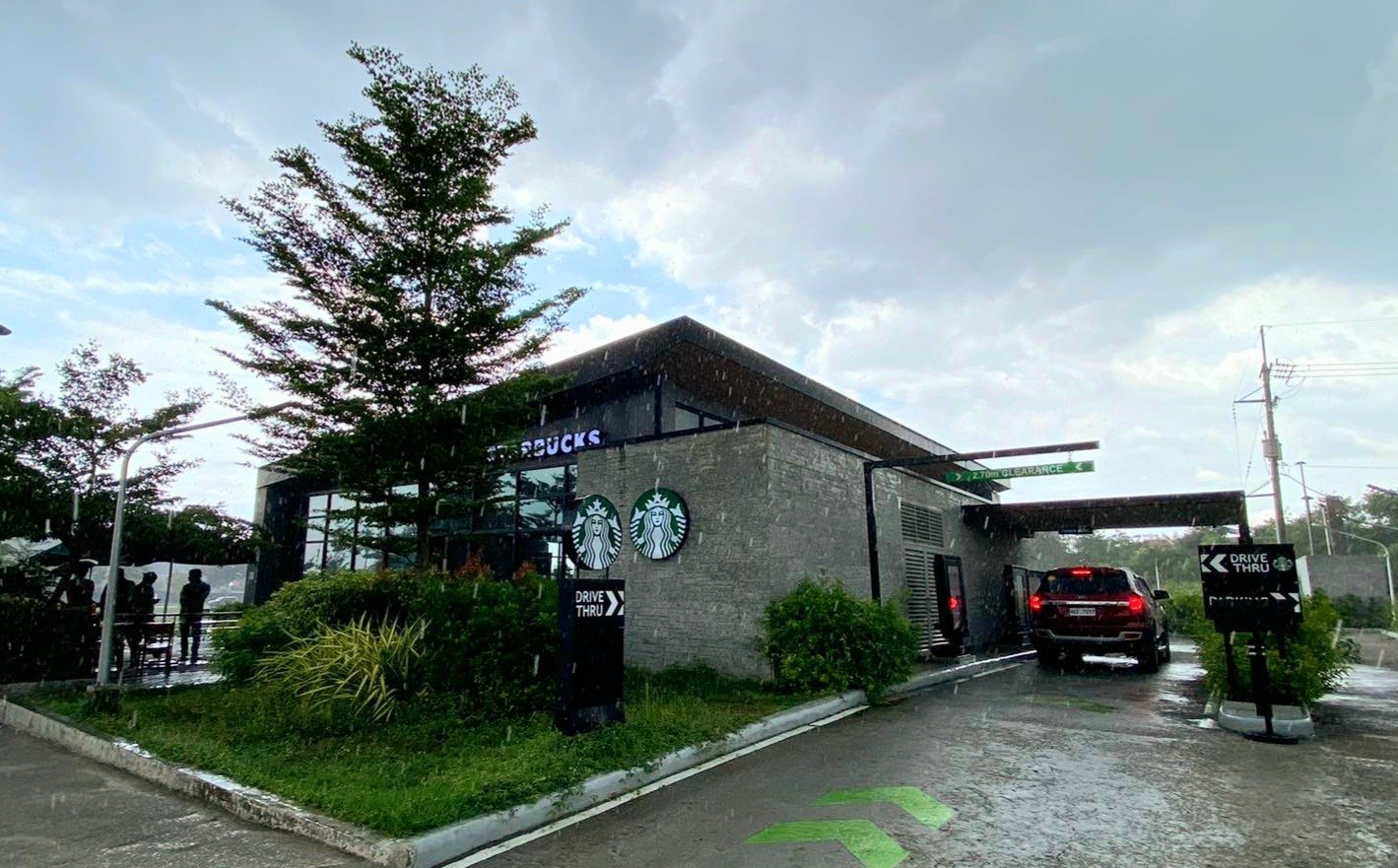 "The drive-thru component really helped us during the pandemic. [It] assured customers of their safety because they can be in their cars and get their favorite Starbucks drinks they were used to, [as well as] pastries and food in the comforts of their car…it was very accessible… it gave us a little more flexibility to adapt to the new normal," Lopez added. Lopez also shared that Starbucks Philippines' long-standing relationship with Ayala Land is pivotal as they navigate these times, "Definitely our relationship with Ayala, it made it very easy—it was sort of a no-brainer for us to invest in Vermosa and open there because we saw its vision …The success we have with Ayala will not fade, and we know that we will continue to build good projects." Similar to Starbucks, one can conveniently stop by McDonald's which also offers a bike and dine option to its patrons, aside from its staple drive thru, fitting well with the bikers that frequent the area.