"Forging Ahead. With you. For you." encapsulates the story of how Ayala Land transforms its developments into thriving communities, to serve more Filipinos.
Traditionally, Ayala Land Inc. (ALI) would celebrate every 5-year milestone anniversary. However, its 34th year marks an equally meaningful milestone. For ALI, this year paved the way for the reopening of business and economy and we could all clearly see the road towards recovery. Over the last two and a half years, ALI never ceased business operations and remained responsive to its customers. It also used the time to find new ways to adapt to the evolving market needs and innovating to enhance its customer journey. With its core values rooted on a higher purpose, it is driven to serve more people in more areas in the Philippines. As the leading developer, ALI takes pride in the communities it has built within the company's 47 integrated estates around the country. The company celebrates 34 years of being a community builder with the launch of its latest video campaign, "Possibilities" developed from the communication theme of "Forging ahead. With you. For you."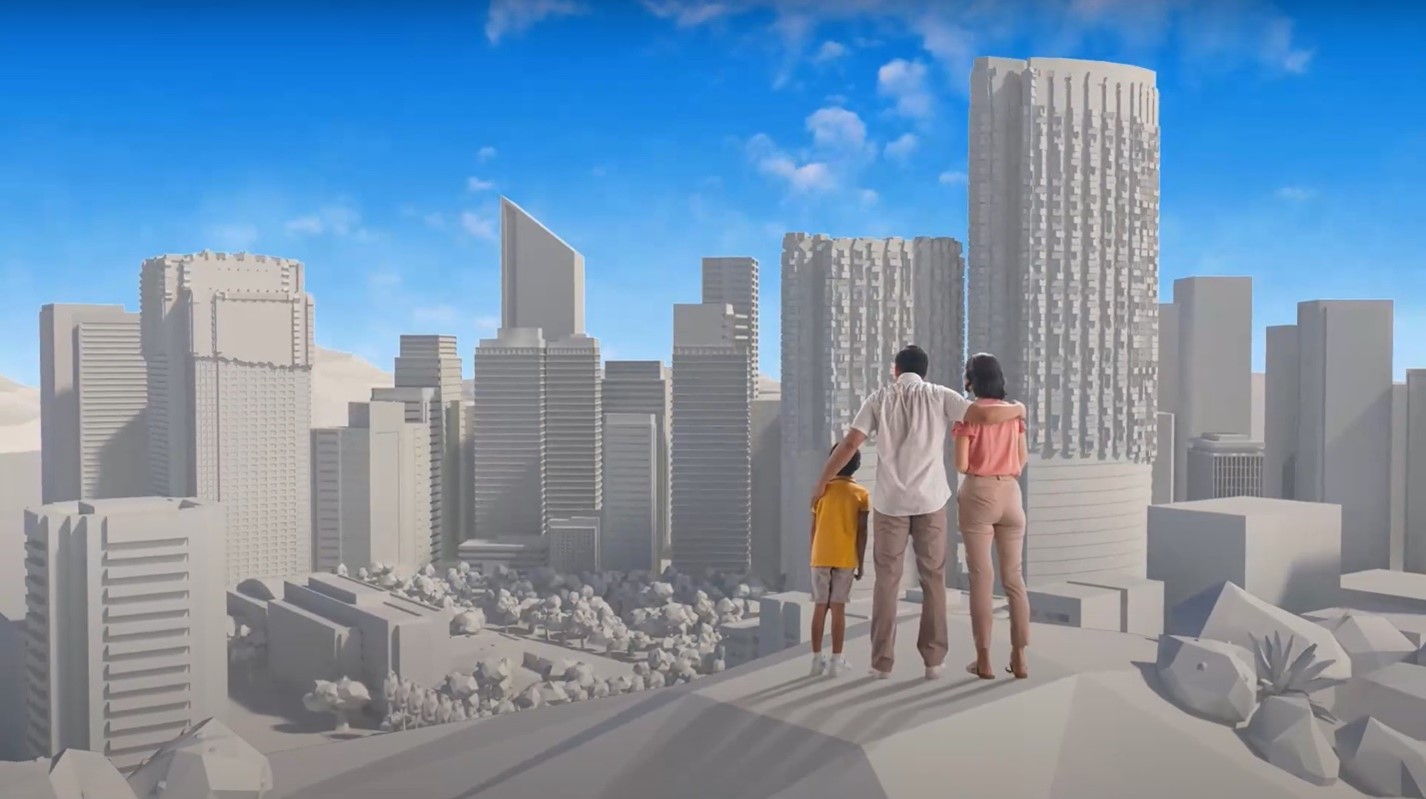 Combining the animation with real characters, the video highlights the transformation of physical spaces from raw land, to infrastructures, mixed-use developments, integrating all these into spaces for convergence and communities that nurture aspirations and connections. From hectares of raw land to large-scale, integrated, master planned developments, ALI has created a synergy of components including residential spaces, mall and leisure destinations, offices, and even hotels and resorts for the convenience of its stakeholders. More importantly, these serve as spaces for friends and families to connect, careers and businesses to thrive, and for passion and creativity to flourish. Designed for sustainable growth, these estates will continue to appreciate in value over time.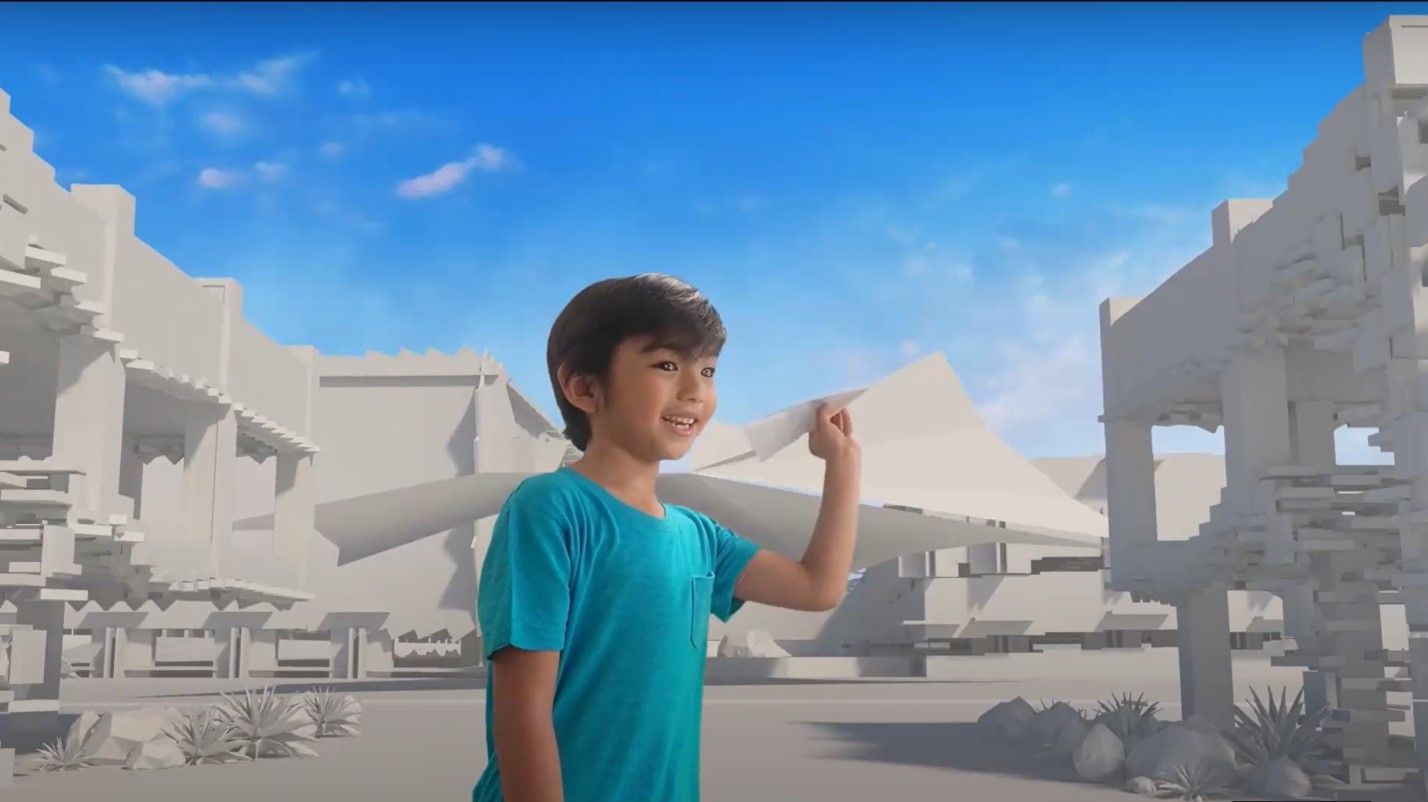 Leaping forward, it strengthens its current products and services while venturing into new and complementary business lines, to add value to more areas across the country and contribute to the nation's progress. As Ayala Land forges ahead, it strives to create more opportunities to realize the limitless potential of the Filipino and turn possibilities into realities, with them, and for them. Watch the video here:
Possibilities