Ayala North Exchange, the landmark gateway to the Makati Central Business District, continues to set the pace in clean and green design through its LEED-compliant, resource-efficient model that helps to minimize its carbon footprint. Its dedicated civic space is also the only urban oasis at the northern corridor of Ayala Avenue, continuously providing the community with much needed open spaces that foster well-being and social interaction.
The iconic Ayala North Exchange is a signature mixed-use development that utilizes environment-friendly systems to reduce waste generation and power consumption. Its energy-efficient lighting, heat island reduction measures, and installation of Low-E glass aid in reducing carbon emissions, while vital equipment such as a District Cooling System coupled with green-energy sourcing further minimizes its impact on the environment. "The towers were designed and built to create far-reaching positive impacts not only on the environment but on the local economy and community as well. Aside from generating more investments into the Philippines, the development provides employment opportunities to over 10,000 individuals," said Francis Roxas, Chief Operating Officer of Ayala Land Offices.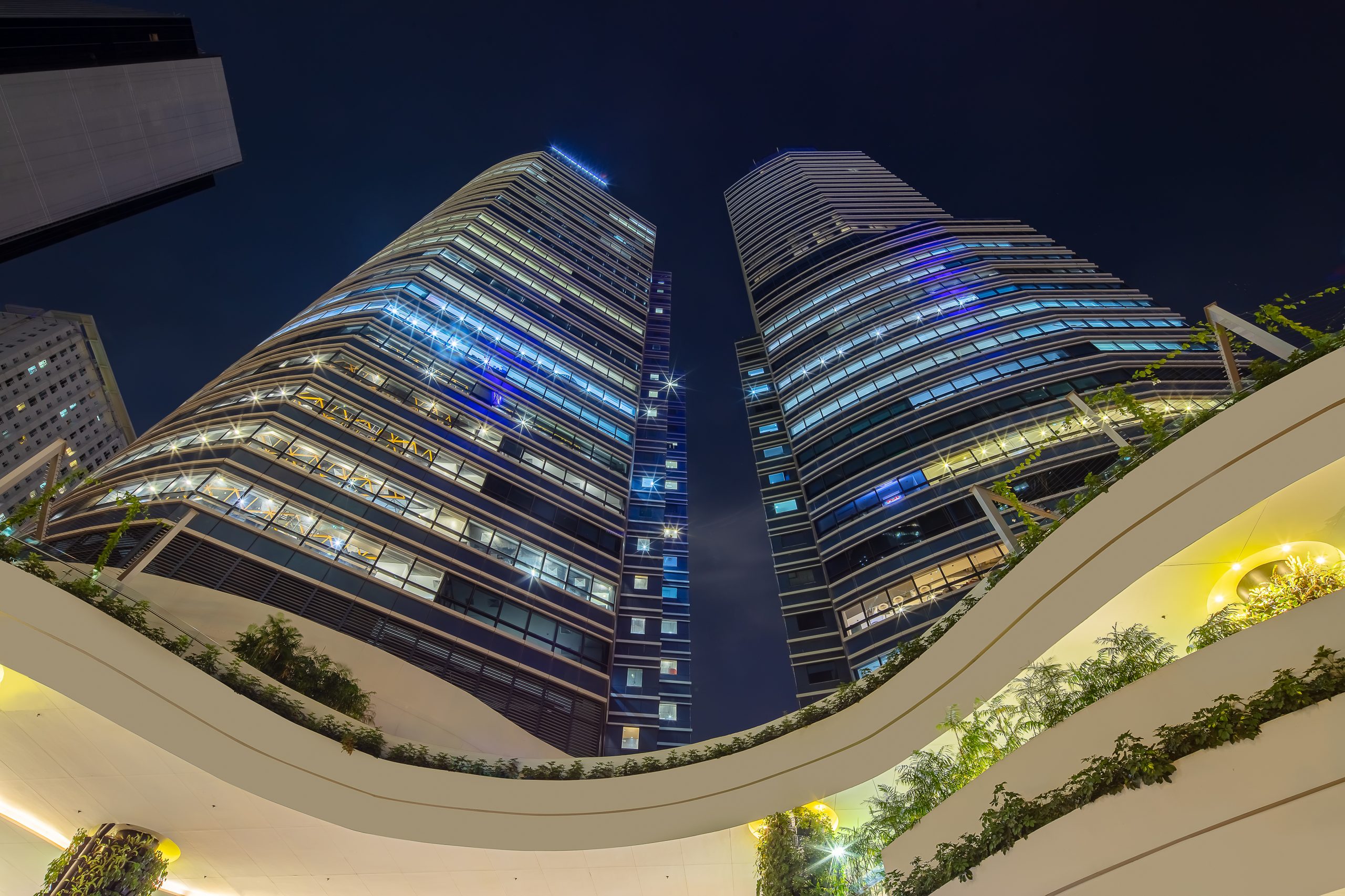 The Ayala North Exchange was recently named the lone finalist from the Philippines at the Urban Land Institute's (ULI) Asia Pacific Awards for Excellence. ULI's prestigious Awards for Excellence program cites superior development efforts in the private, public, and nonprofit sectors. The awards take into account not only design and architecture but the full development process of a project. Roxas added that the development's rain-water collection system, together with the installation of low-volume toilet fixtures, also significantly lessens wasteful water use. Solid waste management segregation and recycling procedures are regularly practiced, abating disposal of reusable litter. The premier Ayala North Exchange has helped to revitalize and strengthen Makati's position as the business and financial capital of the Philippines. Its tower office facility, with a combined gross leasable area of approximately 56,000 square meters, stands above a three-level retail podium with 10,000 square meters of restaurants and shopping spaces.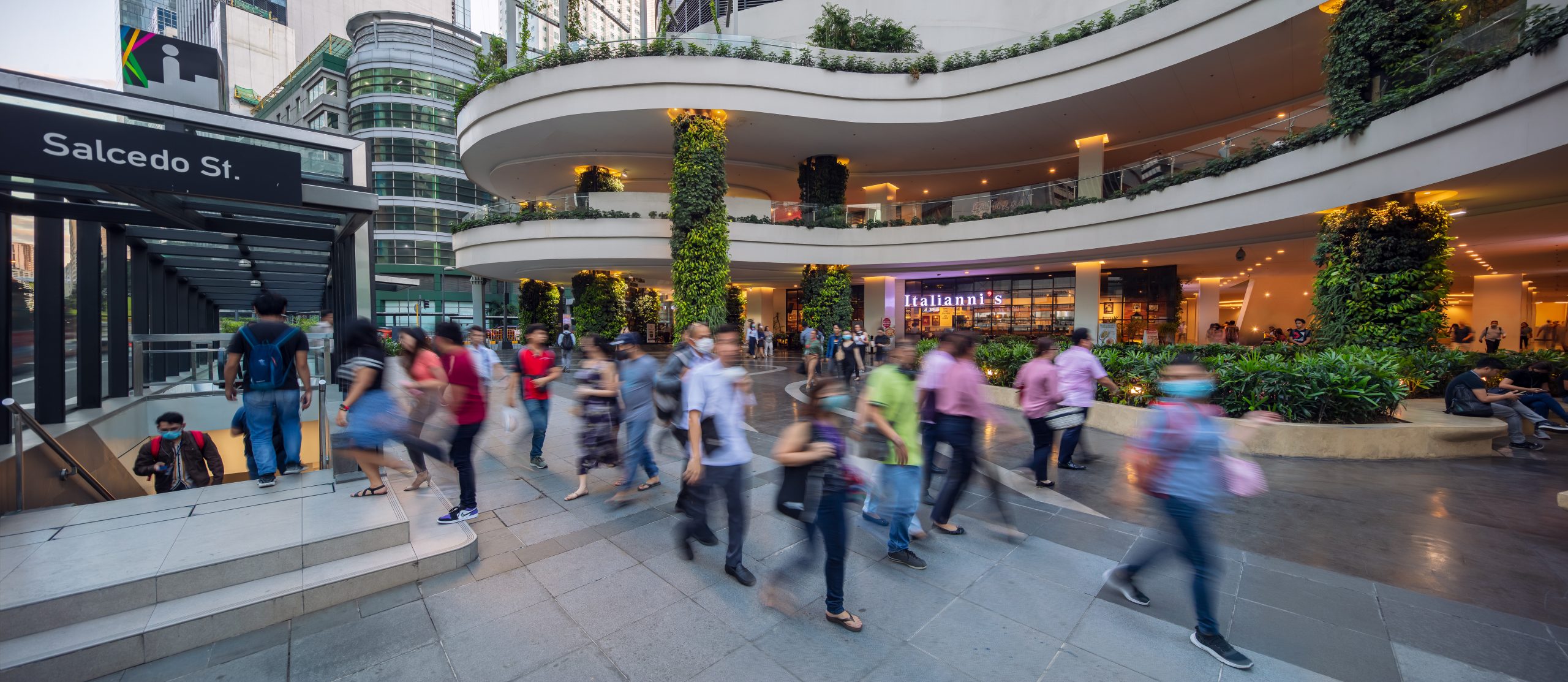 Located in one of the office towers is Seda Residences Makati, the first serviced apartment under the Seda Hotels brand. The development also features a 2,600-square-meter civic space and an elevated walkway from EDSA to Gil Puyat Avenue for increased connectivity and pedestrian mobility. The Ayala North Exchange was one of the original developments to be made part of AREIT, Inc.'s property portfolio as it listed at the Philippine Stock Exchange. AREIT, the first real estate investment trust in the country, posted a net income of P403 million in the first quarter of 2021, 60% higher than the previous year.