Ayala Land Inc.'s (ALI) Ayala Triangle Gardens (ATG) Tower 2 Project won the High-Rise Structures Category in the first Philippines Excellence in Concrete Construction Awards held recently. As one of the country's winning projects, ATG Tower 2 will now represent the Philippines in the 2021 American Concrete Institute (ACI) International Excellence in Concrete Construction Competition.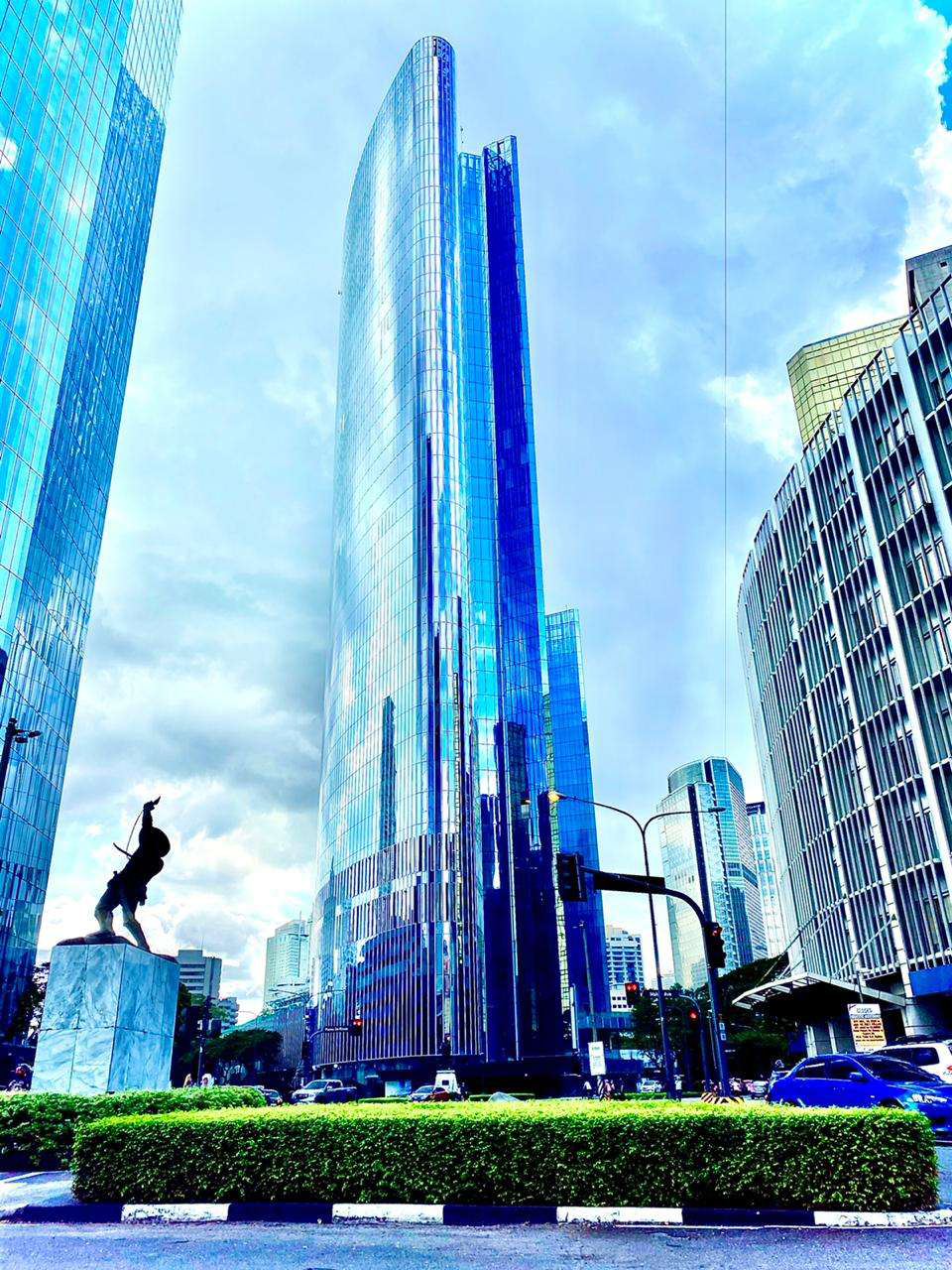 Ayala Triangle Gardens Tower 2 is part of a mixed-use development with office, hotel, and retail amenities. Located at the northeast side of Ayala Triangle Gardens in Makati City, the contemporary building enhances the skyline of the Makati Central Business District (CBD) with its unmatched location and lifestyle features, all integrated seamlessly within the green space. ATG Tower 2 features a 40-storey office building with a typical floor plate of 2,400 square meters and a total gross floor area of 93,000 square meters. It rests on a 5-level basement parking podium and hosts a helipad at the rooftop. Its architecture reflects the Makati CBD's bustling nature through its unique design, which integrates slope facades with green lawns, a grand public stairway, and multiple access points on different levels.
He added that, in line with Ayala Land's commitment to environmental sustainability and with its efforts towards LEED Gold Certification, green elements were made to surround the building podium and to extend the park grounds well beyond the building line. The ATG Tower 2 project has a total concrete volume of 62,651 cubic meters. Its foundation, with a concrete volume of 9,724 cubic meters, was continuously cast for 52 hours at a rate of 187 cubic meters per hour – making it one of the largest single concrete pours in the country.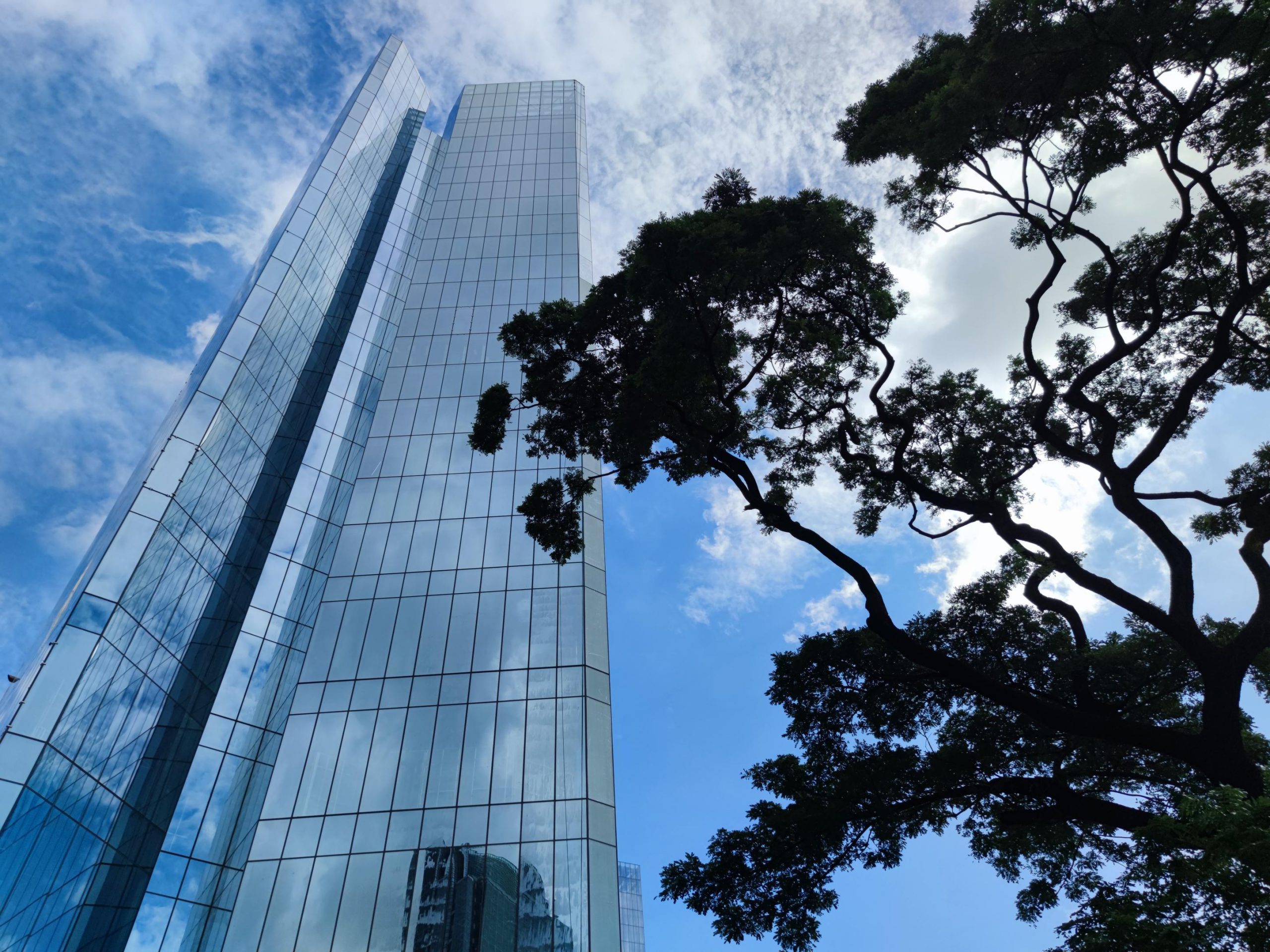 Hosted by the ACI Philippines Chapter and the Philippine Constructors Association (PCA), the first Philippines Excellence in Concrete Construction Awards recognizes projects that inspire excellence in concrete design, construction, innovation, and applications in the Philippines. The concrete construction award is the latest in a series of commendations for Ayala Land's commercial developments. Another signature mixed-use development in Makati CBD, the Ayala North Exchange was also named the only finalist from the Philippines at the 2021 Urban Land Institute's Asia Pacific Awards for Excellence. The iconic Ayala North Exchange is a signature mixed-use development that has strengthened Makati's position as the premier business capital of the Philippines.