While Makati has been the country's premier business and commercial capital since the late 1960s, the city never fails to skip a beat in terms of growth and innovation, despite neighboring cities highly developing in the recent years as well.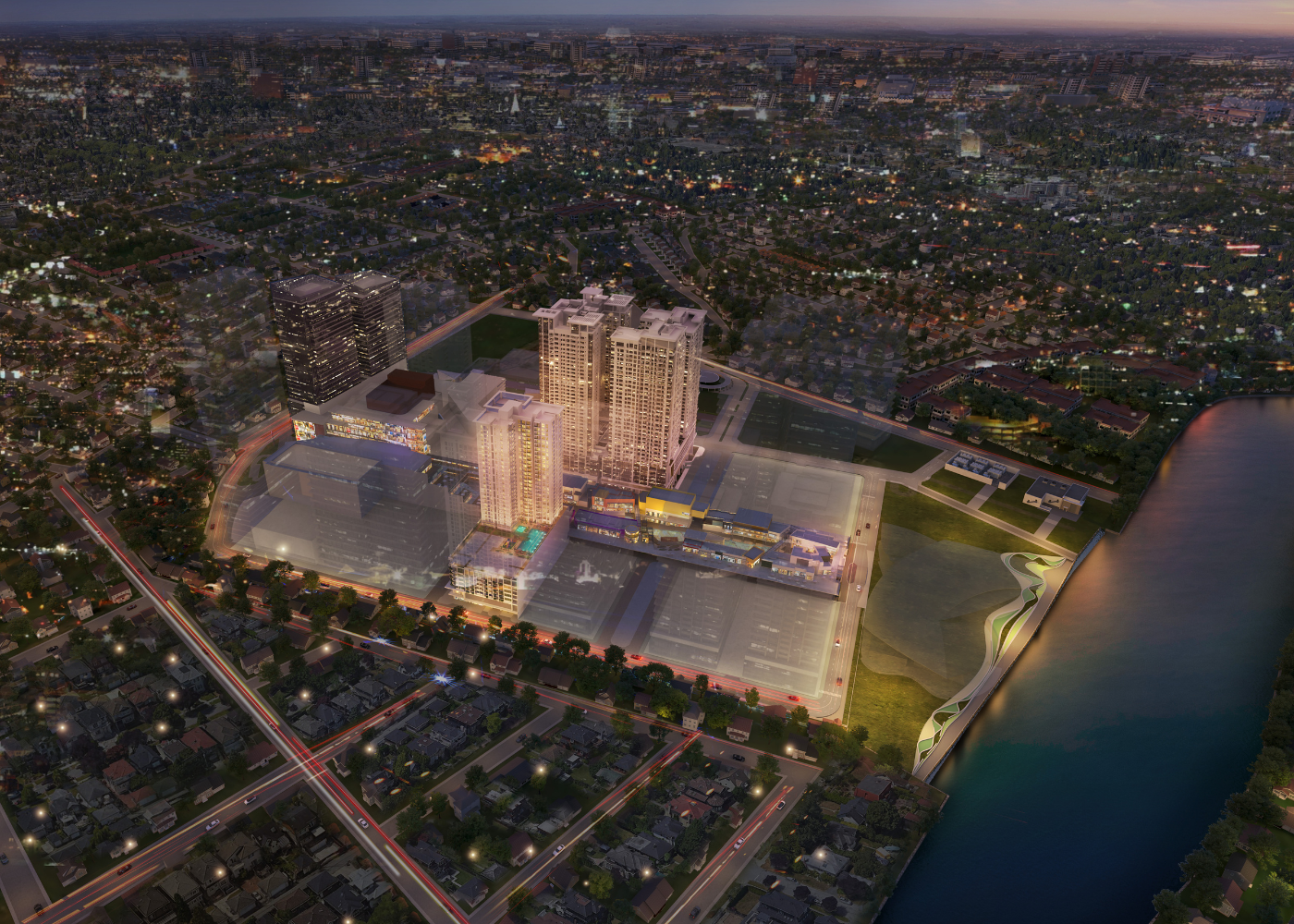 While Makati has been the country's premier business and commercial capital since the late 1960s, the city never fails to skip a beat in terms of growth and innovation, despite neighboring cities highly developing in the recent years as well. From sprawling skyscrapers, towering malls to fast-spurting residential developments within the metro, Makati captures the dynamic spirit of city living in the Philippines: communal, enjoyable, and always rife with something new to look forward to. This search for what's new often leads people to Circuit, rapidly becoming the country's penultimate culture, entertainment and commercial hub right smack in the middle of busy Makati. With the amount of exciting developments in and around Circuit, it's also becoming a fast favorite among prospective property investors looking to find a new home in a vibrant area. Below we list three reasons why Circuit should be at the top of property areas you should consider.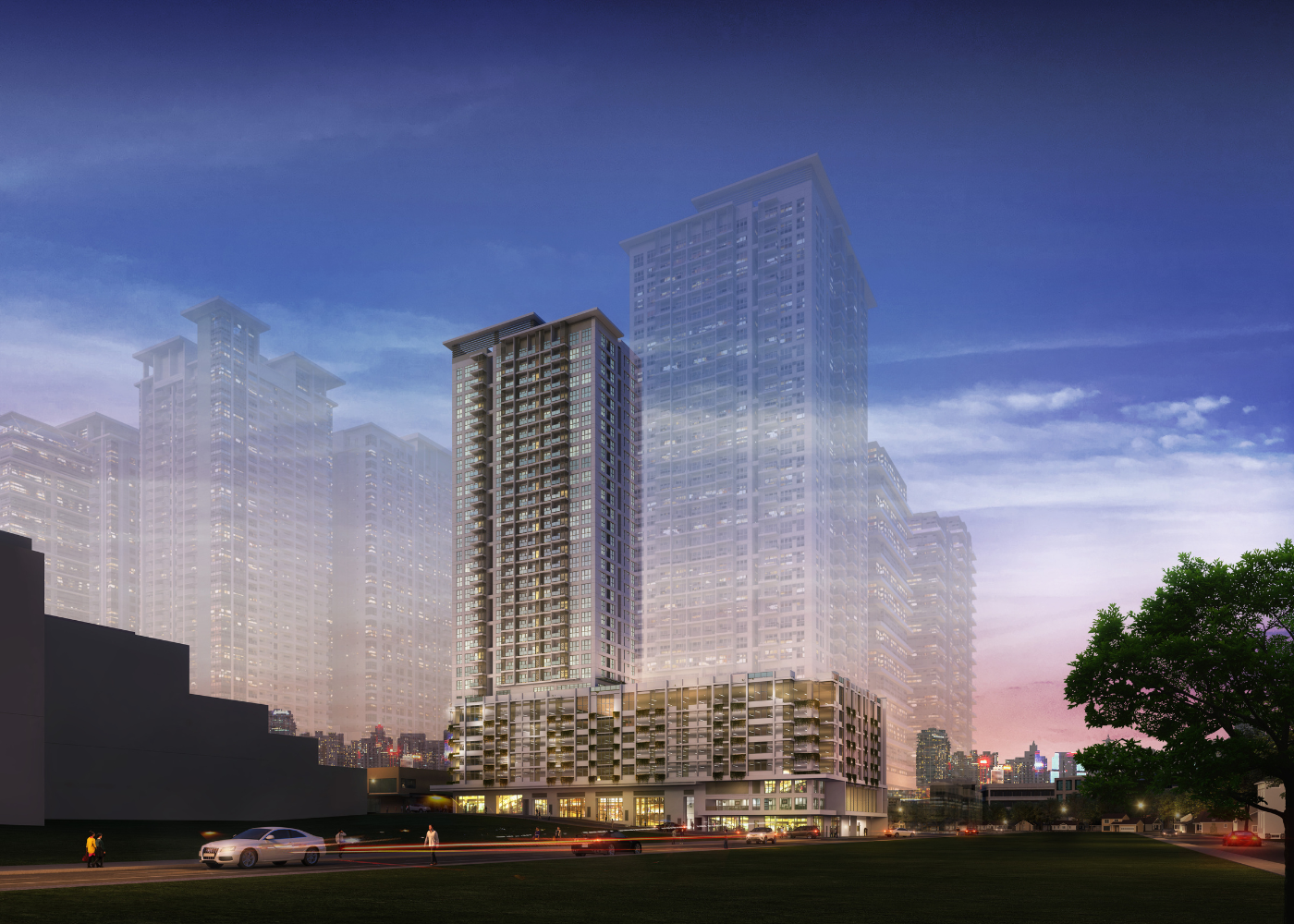 Circuit is an enclave of commercial and residential within a short distance.
City living is often based on the standard of convenience, and the ability to eliminate the unnecessary hassles that come when essential needs are inaccessible. Circuit Makati is a single-stop hub for life and leisure essentials, from groceries, drugstore and hardware stores, to restaurants, sporting areas and concert grounds. Soon to be on the receiving end of these city comforts are residential developments that form the Circuit Makati landscape. Ayala Land's Alveo Astela is a soon-to-rise low-density development right inside Circuit Makati, featuring 409 units that come in all cuts and sizes. From studio to three-bedroom spaces, Astela is only comprised of 16 units per floor, making sure that the conveniences of Circuit's essential establishments cater well to the property residents nearby. Apart from Alveo Astela, Avida Towers Makati Southpoint is another Ayala Land development served directly by Circuit Makati. Comprised of two towers full of well-sized units for young families and professionals of all levels, the development a few minutes away from Circuit, and even boasts of its own commercial establishments for residents who decide to stay in.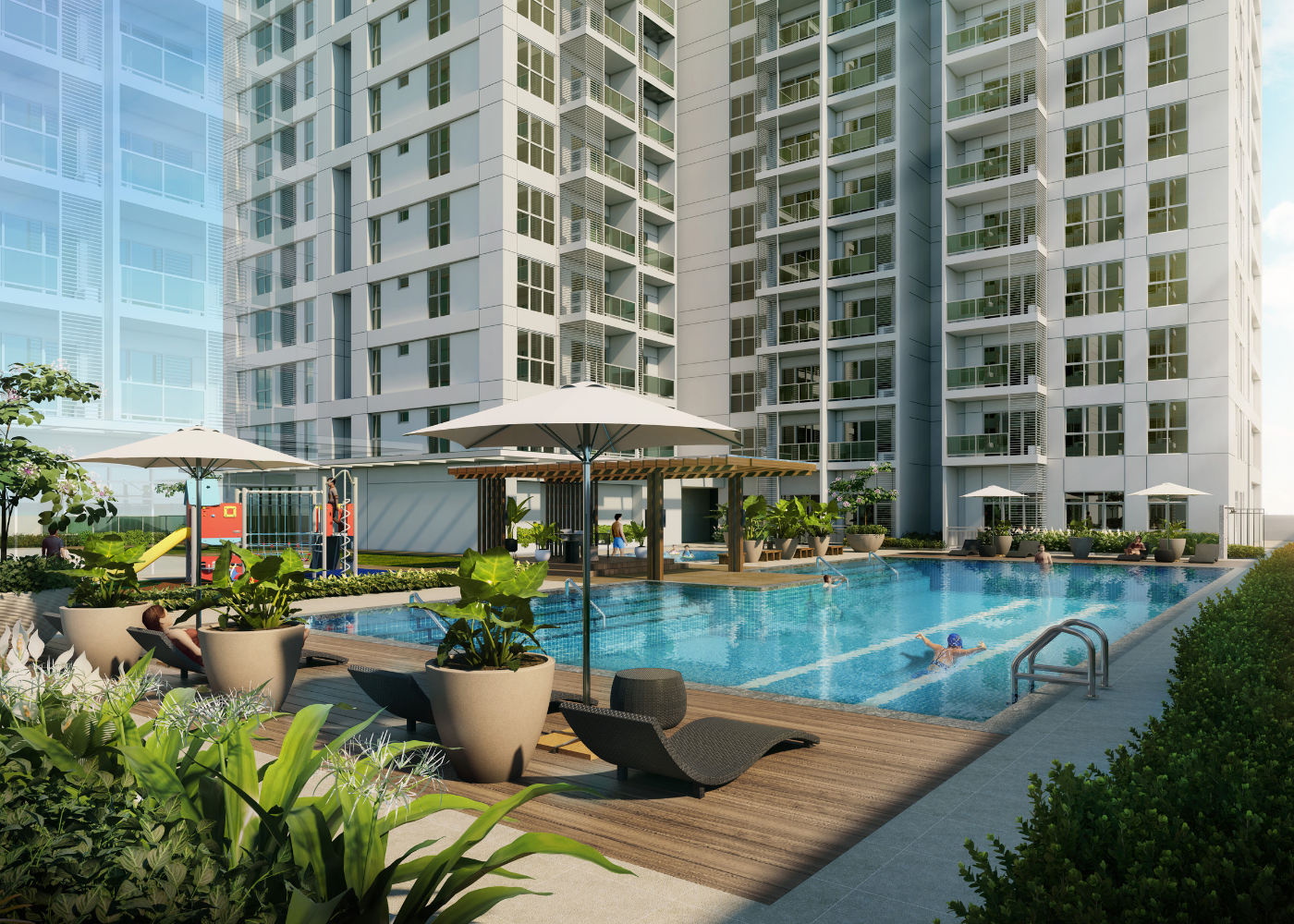 Arts and culture are given new life at Circuit.
Cities centered on finance and commerce often lose their grip on soft powers such as arts and culture in favor of modernization. Thankfully, Circuit Makati has successfully closed the gap on commercialization and culture, serving as a modern-day patron—and platform—of the arts. The estate's biggest milestone as of late is being picked as the temporary venue for CCP (Cultural Center of the Philippines) performances, to be staged at Circuit Makati's Samsung Performing Arts Theatre, while CCP undergoes a five year-long renovation. As the world recalibrates back to large-scale outdoor gatherings, its Globe Concert Grounds receives the most in-demand international and local live acts. Art and passion is felt around the Circuit Makati grounds. From exhibits featuring emerging and seasoned artists, exhibitions of private collections, live comedy performances, international musical shows, and even wrestling matches, there's always something interesting to witness. And, through the presence of niche activity centers such as rollerblading venues, skate parks and regular fitness classes open to all, Circuit Makati's allows residents of nearby Ayala Land developments to develop their passions while pursuing work and daily activities in the busy city.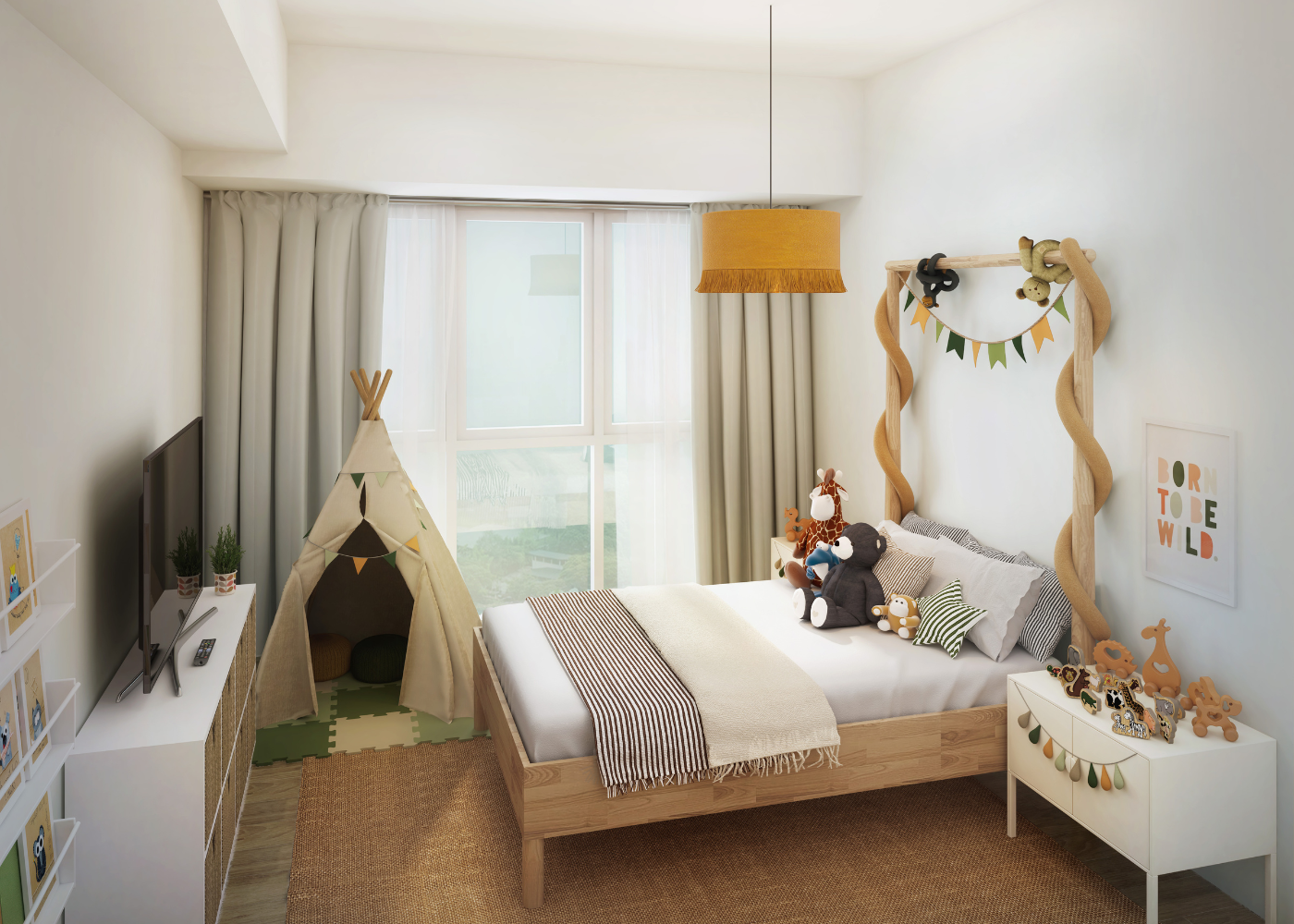 3. Sydney and Melbourne-based Filipinos will get a chance to discover Circuit Makati and nearby Ayala Land properties through an exclusive presentation.
Investing in overseas property can be a daunting feat for Filipinos residing overseas, but Ayala Land International trims away the uncertainty by bringing a sampling of key properties Pinoys can invest in. In this stop, Ayala Land International makes its way to Syndey, Australia—home to around 400,000 Filipinos to exclusively present Ayala Land properties that Syndeysiders can consider, particularly highlight Circuit Makati as a commercial, entertainment, and culture hub that makes investing in a Manila property all the more worth it. The presentation allows potential home investors in Sydney to virtually tour key Ayala Land developments, avail of amazing payment term promos, tap real estate experts on advice in tackling Philippine property, and any additional questions they may have regarding the areas that surround their property of choice. As it has been for decades, Makati remains to be the prime choice for truly convenient metropolitan living—the addition of vibrant life and leisure venues such as Circuit Makati is only further proof of the city's viability for quality life in the city. The same presentation awaits Melbournians this March 24 to 30, where Ayala Land International is set to be present for Filipinos on their search for property investments back home. Catch Ayala Land International during these dates: 24 March 2023 Friday, 4:30 pm QT Melbourne 133 Russell Street 25-26 March 2023 10:00 am – 5:00 pm Booth E8 – Ayala Land Melbourne Convention & Exhibition Centre, Door 1 30 March 2023 Thursday, 4:30 pm The Victoria Hotel 215 Little Collins Street Register to reserve your seat at https://bit.ly/3Yp4jGt.