As one of the foremost technical and vocational educational institutes in the Philippines, Don Bosco Tarlac has been known as a pioneer force in raising the profile of holistic Catholic education in Central Luzon. As the region goes through a rapid growth phase, spurring a demand for skilled workers, Don Bosco Tarlac aims to power the region's growth by developing new curriculum and programs to cater to the needs of the local industries. With these developments, Don Bosco plans to open its new campus in Ayala Land's Cresendo Estate in Tarlac City as part of its mission to expand the reach of Salesian education with a special focus on quality Technical-Vocational Education and Training (TVET).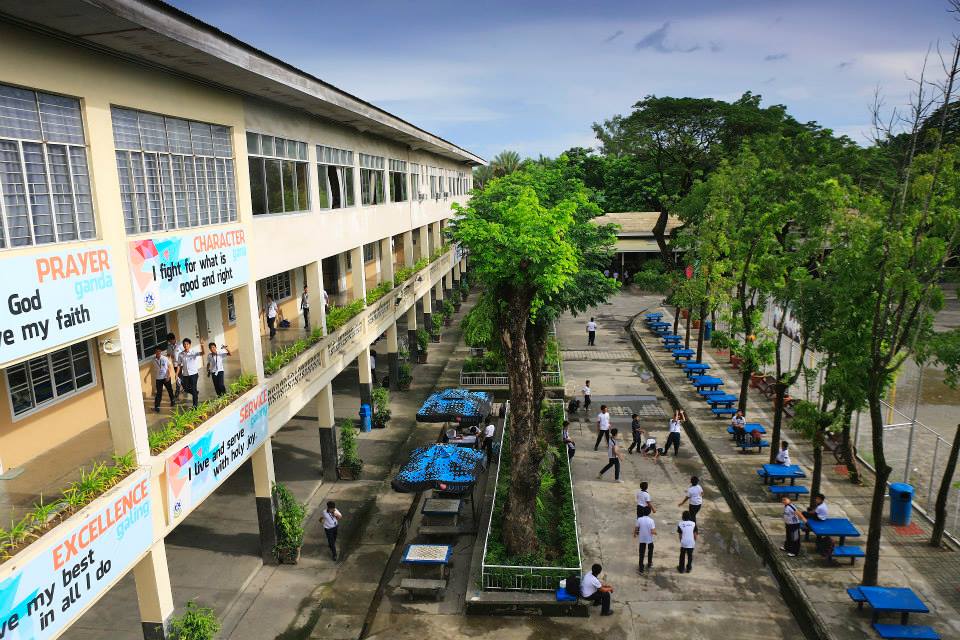 Cresendo is a 290-hectare contemporary mixed-use development that will feature a 32-hectare Industrial Park and a 47-hectare commercial district. Businesses in this enclave will need a highly-skilled workforce to spur economic growth, and the establishment of Don Bosco Cresendo's TVET Center seeks to optimize this potential. "Although Don Bosco Tarlac is the pioneer Don Bosco institution in the Philippines— it is also the remaining presence without a TVET center," shared Fr. Ian Rosal, Economer of Don Bosco Tarlac. In this regard, opening a TVET Center in Cresendo was a sound investment as the area is also poised to be an industrial center, fueling the demand for more skilled workers in the technical-vocational field.
Don Bosco Cresendo will also be offering senior high school education in the first few years, with a target start date of 2023. In 2025, it will be offering TVET, which aims to provide manpower to in-demand industries through technical and vocational courses such as computer education, electrical installation, machining, refrigeration and air conditioning, and mechatronics.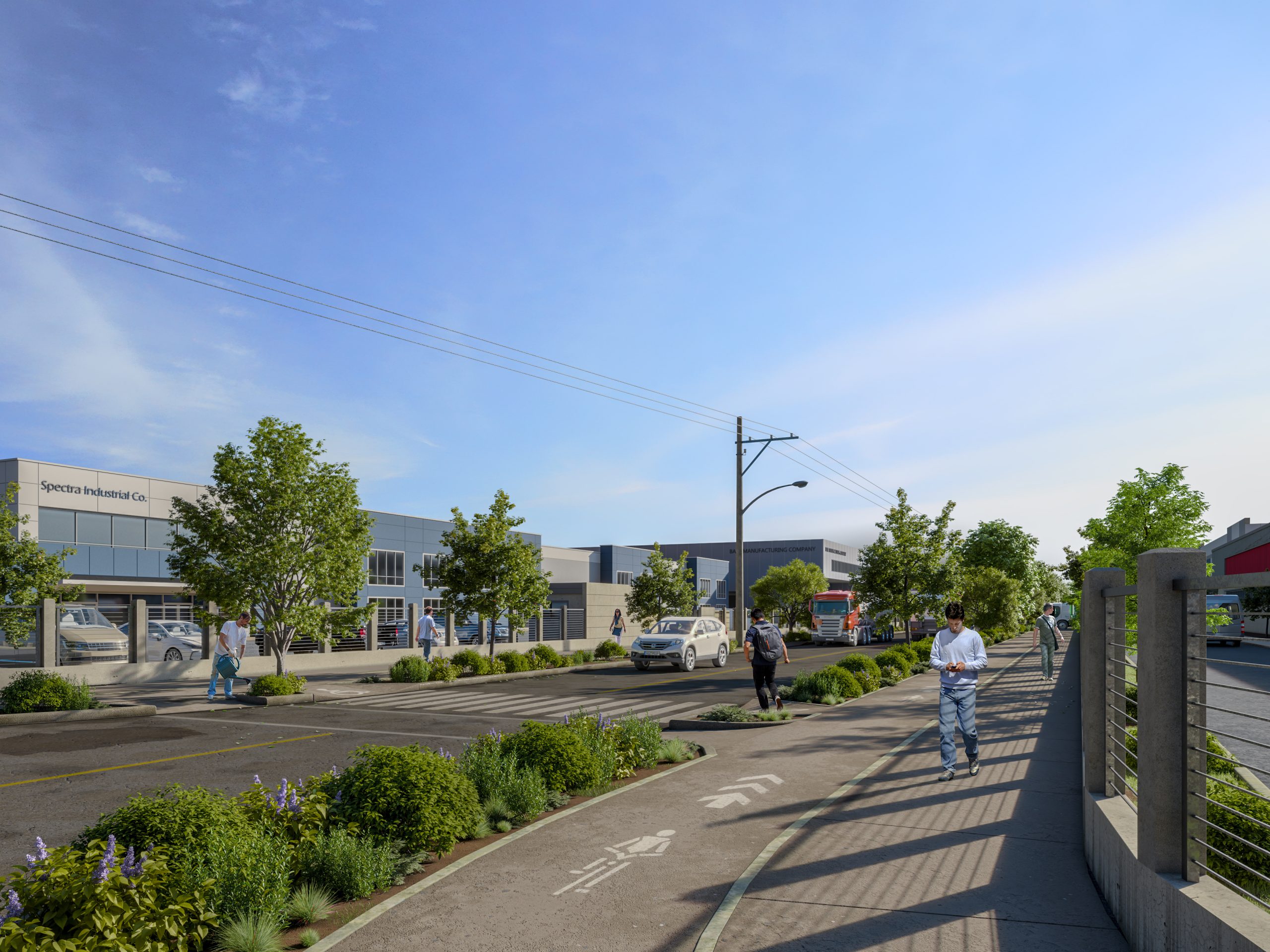 Don Bosco acknowledges that holistically nurturing students is instrumental especially during these uncertain times. "With this present health crisis situation, there's a strong need for young people to really be engaged with the challenges of the world, so we will be strengthening the research work, as well as societal problems, while maintaining the traditional, academic, cultural, sports, and technical excellence the institution is known for," said Fr. Jerry Santos, Rector of Don Bosco Tarlac. As Tarlac and its surrounding provinces emerge as the industrial powerhouses of Luzon, Don Bosco Cresendo is envisioned to play an important role in its development. "The current Don Bosco Tarlac campus has long proven itself to contribute significantly to the growth of Tarlac and communities around the country. We offer a formative environment for students to become good Christians and upright citizens, through student-initiated activities that hone them to become servant leaders, to engaging interactions that prepares them for life-long vocations," Fr. Rosal shared. As a new educational hub situated in a conducive environment, Don Bosco Cresendo is positioned to become a breeding ground of future public servants and community leaders that will contribute to the rise of Central Luzon.