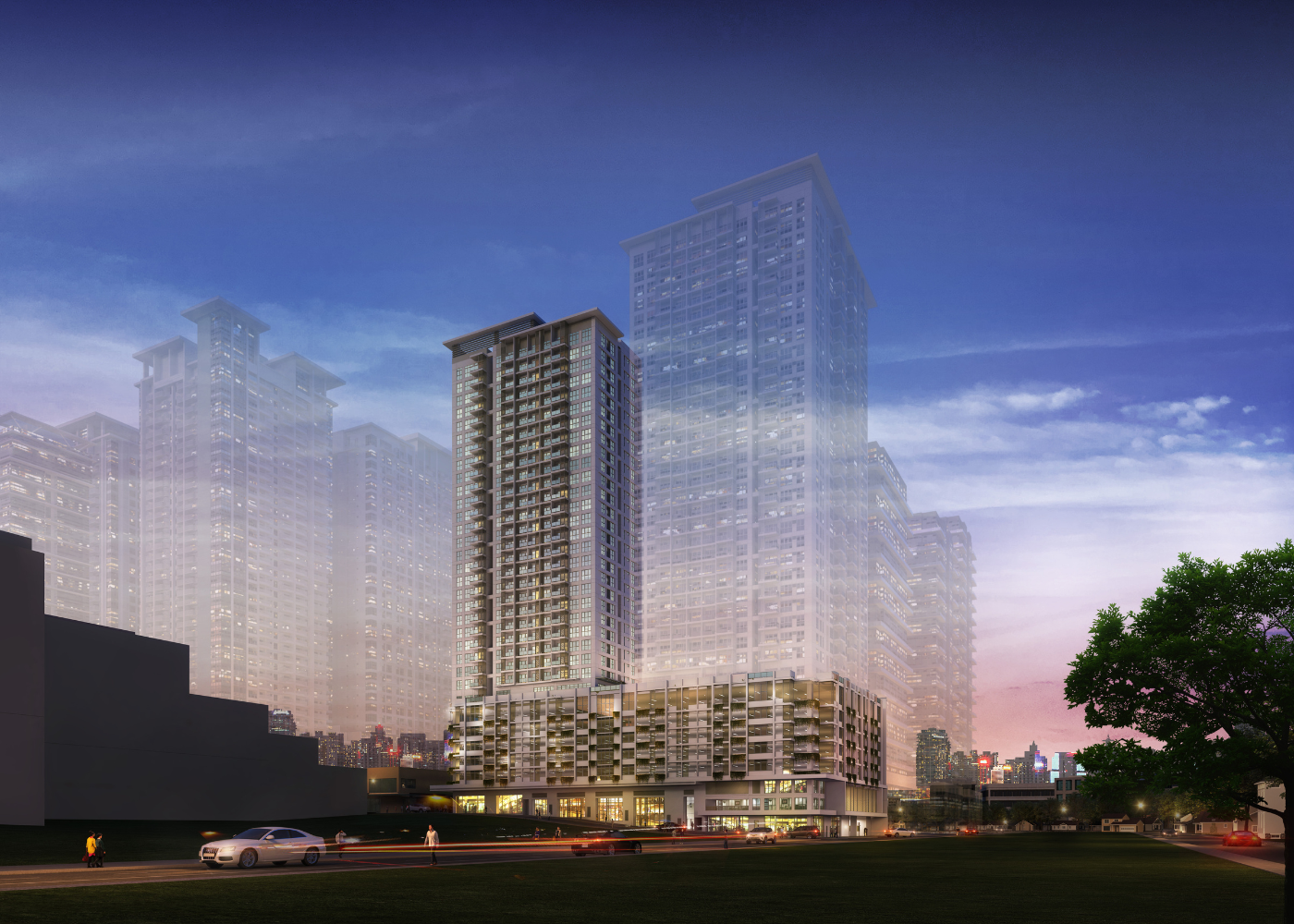 One thing about Makati is that there's always something new. A haven of accessibility and ease of city living, the country's foremost business district never fails to delight and surprise, by way of in-demand establishments, vibrant events and peaceful leisure spaces nestled within the area. Capturing the essence of this always-forward city is Circuit Makati, a premier lifestyle destination and entertainment playground where, like its home base, one never runs out of things to look forward to. One example is how Circuit Makati evolved to become an art and culture hub at the heart of Metro Manila, housing key event spaces such as the Circuit Events Grounds, a gigantic open-air concert field, the Power Mac Center Spotlight, a black box theatre with flexible seating and state-of-the-art lights and sounds equipment, and the Samsung Performing Arts Theater, a 1,520-seater, international-standard landmark performance facility that aims to showcase local and global talent. In fact, this February 2023, the Samsung Performing Arts Theater will host shows initially scheduled at the Cultural Center of the Philippines—the country's historical arts and culture hub—while it takes a five-year renovation hiatus. To wit, Circuit Makati proves its status as the center of entertainment, arts, and culture.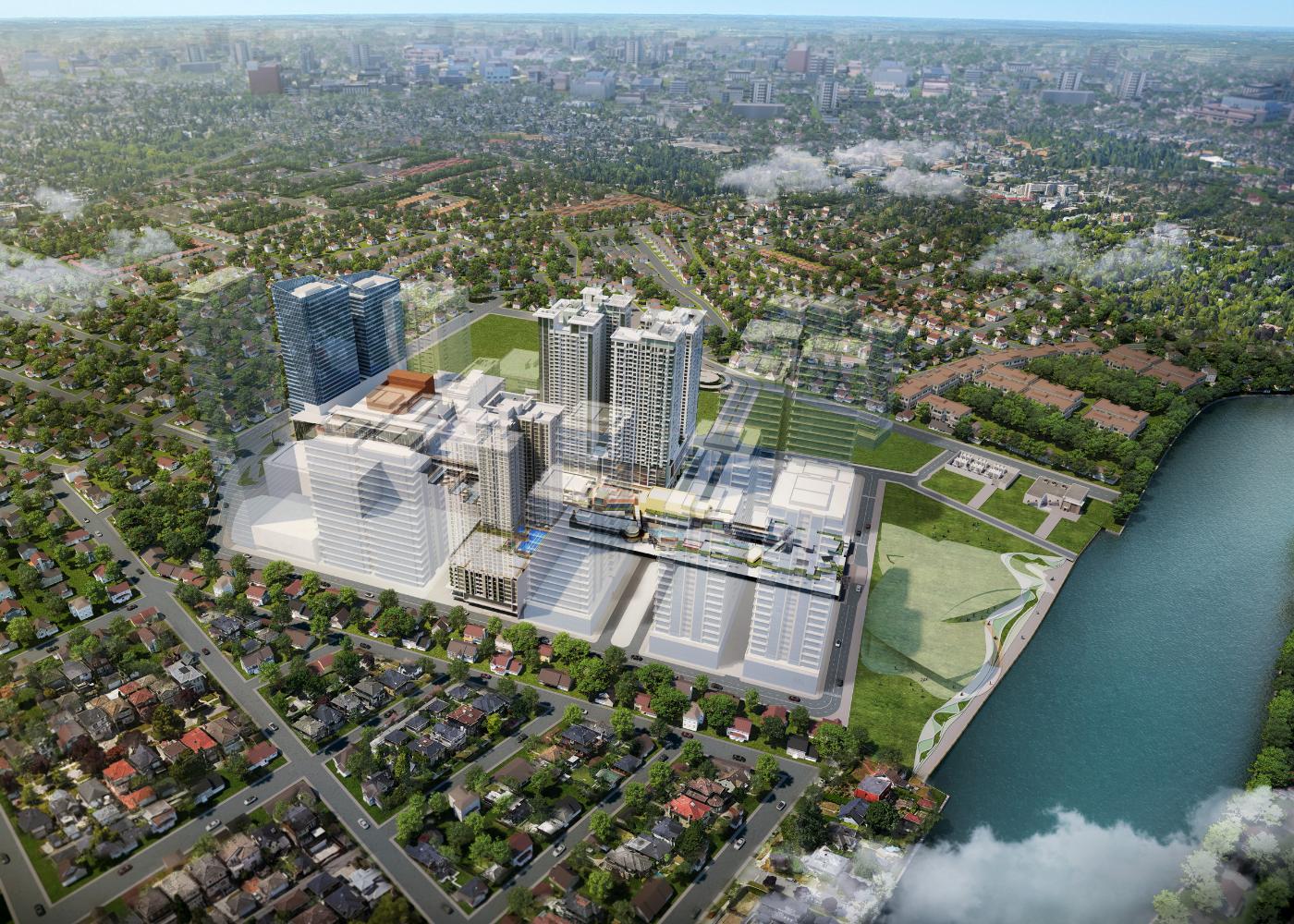 Beyond the arts and culture, Circuit Makati is up there among the best of Metro Manila's ever-evolving F&B scene, leaving the best global cuisines represented in its competitive selection of dining choices. From trendy imports such as Taiwan's Woboba Bubble Tea, Thailand's Black Canyon and Korea's Samjin Amook, to proudly homegrown classics such as Mama Lous Italian Kitchen, Cafe Mary Grace and Mesa Filipino Moderne, the area is proof that the Philippines is a worthy contender among the best culinary hubs in the region. Punctuating the Circuit Makati experience is the presence of niche establishments that cater to every interest, from the youthful GOMO Skate Park and Rolyo Sk8House for roller sport enthusiasts, Nude Floor, an immersive dance studio, BarkYard at Circuit for pet lovers, and Your Dream Lab, the biggest first business simulation playground in the world.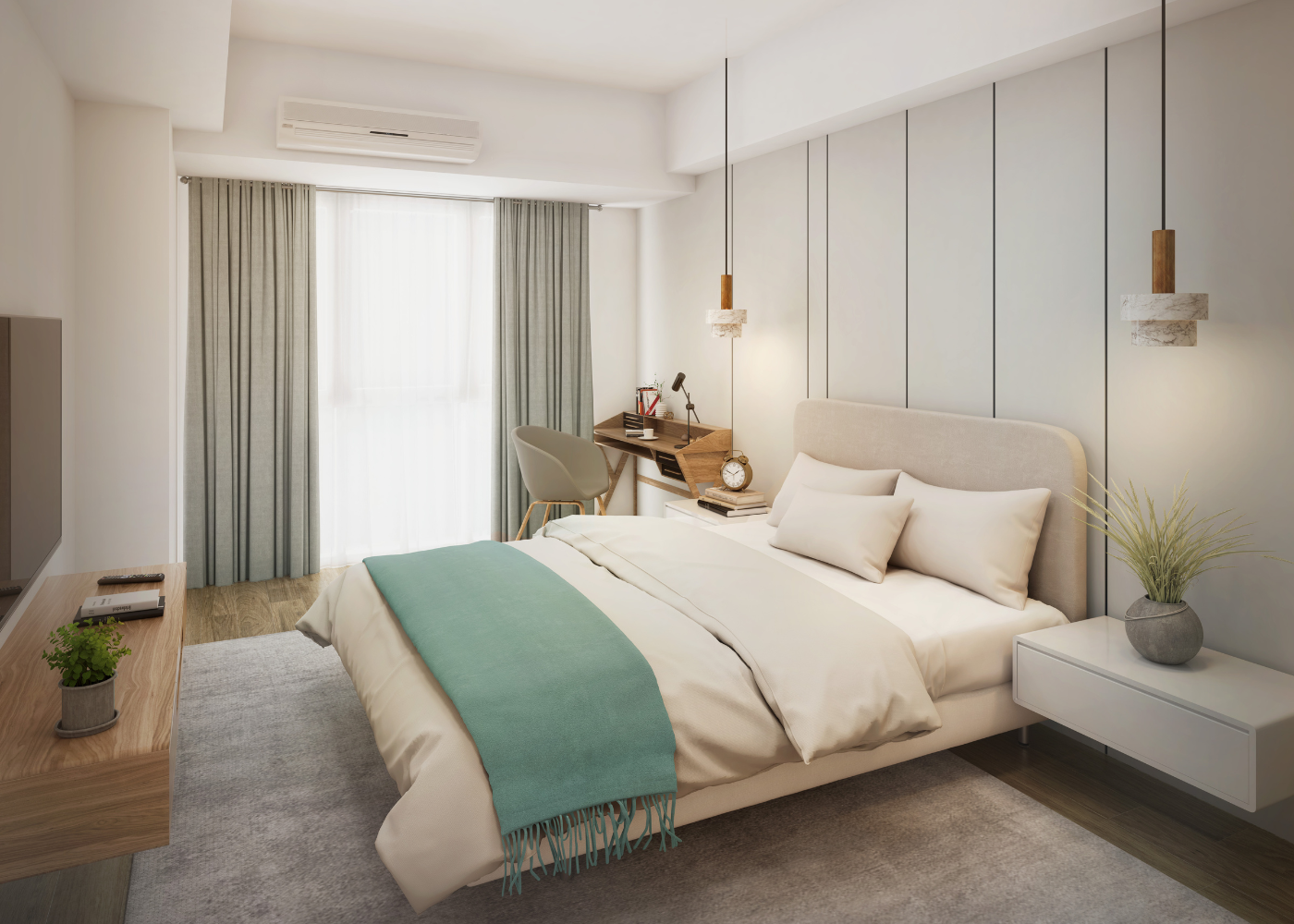 Circuit Makati's ongoing evolution as a cultural and commercial hotspot is largely credited to its developer Ayala Land, who finds its own origins right in Makati—the epicenter of their mission to redefine urban living. As such, Circuit Makati is only a part of the Ayala Land ecosystem in the sprawling business capital. Around Circuit Makati is a well-orchestrated lineup of residential estates that promise balanced, safe and healthy living in the Metropolis, the nearest being Astela Circuit Makati by Alveo Land—a top-of-the-line, low density residential right smack within Circuit, with which Astela residents are able to share key facilities such as the Blue Pitch Football Field and Power Mac Center Spotlight.
Within the same vicinity is Avida Towers Makati Southpoint, a mid-range development perfect for solo dwellers or young families investing in their first home. As junior professionals and starting families prioritize convenience and leisure above all, the property's favorable spot allows for well-adjusted living with all the conveniences of Makati readily available before residents even fully step out of the vicinity. From the bustling Circuit Makati and the nearby Ayala Land residential properties, Ayala Land International Sales, Inc. (ALISI) landed in Melbourne, Australia last February 18 to connect with Filipino-Melburnians hoping to purchase an Ayala Land property in the ever-busy Makati district. Home to approximately 95,000 Filipinos, the second most populous city in Australia is mostly composed of Filipinos in the professional field, and Ayala Land International had the opportunity to meet them at the Pinoy Entrepreneurs Business Expo—a regular convention of small-to-medium sized Filipino businesses in the Victoria state. The presence of Ayala Land International Sales, Inc. (ALISI) in events such as the Pinoy Entrepreneurs Business Expo is a great opportunity for Filipinos abroad to invest in residential properties back home, and for good reason—as Circuit Makati and nearby Ayala Land properties prove, there will always be exciting things ahead. Get in touch with us today by sending us a message through this link: https://forms.office.com/r/DLU6e9L6Fu