As cycling becomes a safe and convenient option to move around and about, cities have been implementing measures to ensure the safety of bikers, to encourage more to choose it as a main mode of transport. Ayala Land's Nuvali estate in Laguna has imbibed this cycling philosophy since conception. Designing its masterplan with the pedestrian and biker in mind, the road network of the whole estate allows all forms of transport to share the road harmoniously.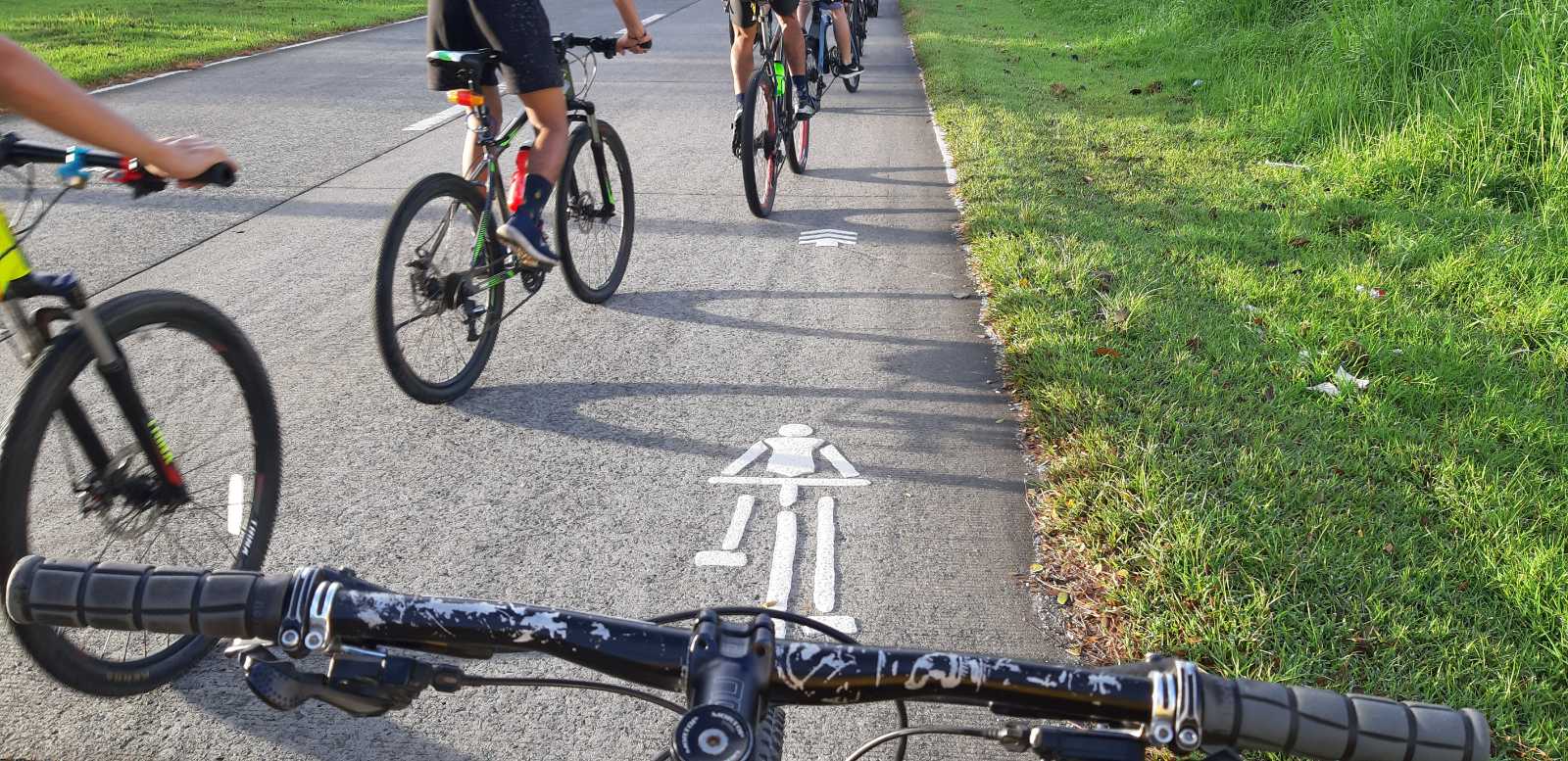 With the steady migration of families and opening of new offices and businesses in Nuvali, this eco-community has developed its facilities to cater to bike riders – through established bike routes, bike racks, bike lanes and road safety reminders and signs for a safe and convenient ride throughout the whole 7-km stretch of its main spine road.
More than just a mode of transport
Protected bike lanes are essential for building more sustainable and more livable communities. Keeping roads and sidewalks safe for active mobility and alternate modes of transportation such as biking will create less need for cars. These activities also promote a healthier lifestyle. Nuvali resident, endurance athlete, and outdoor enthusiast, Miguel Lopez emphasized the importance of keeping fit and having safe spaces to roam, especially during the pandemic. "Cycling is one of the things that helped me a lot in coping with the challenges of this pandemic. Physically, it keeps my heart and lungs strong. Mentally and spiritually, it's my way of connecting with the outside world. I'm very grateful that I live in a place where biking around and biking to scenic places is possible and is safe," Lopez explains.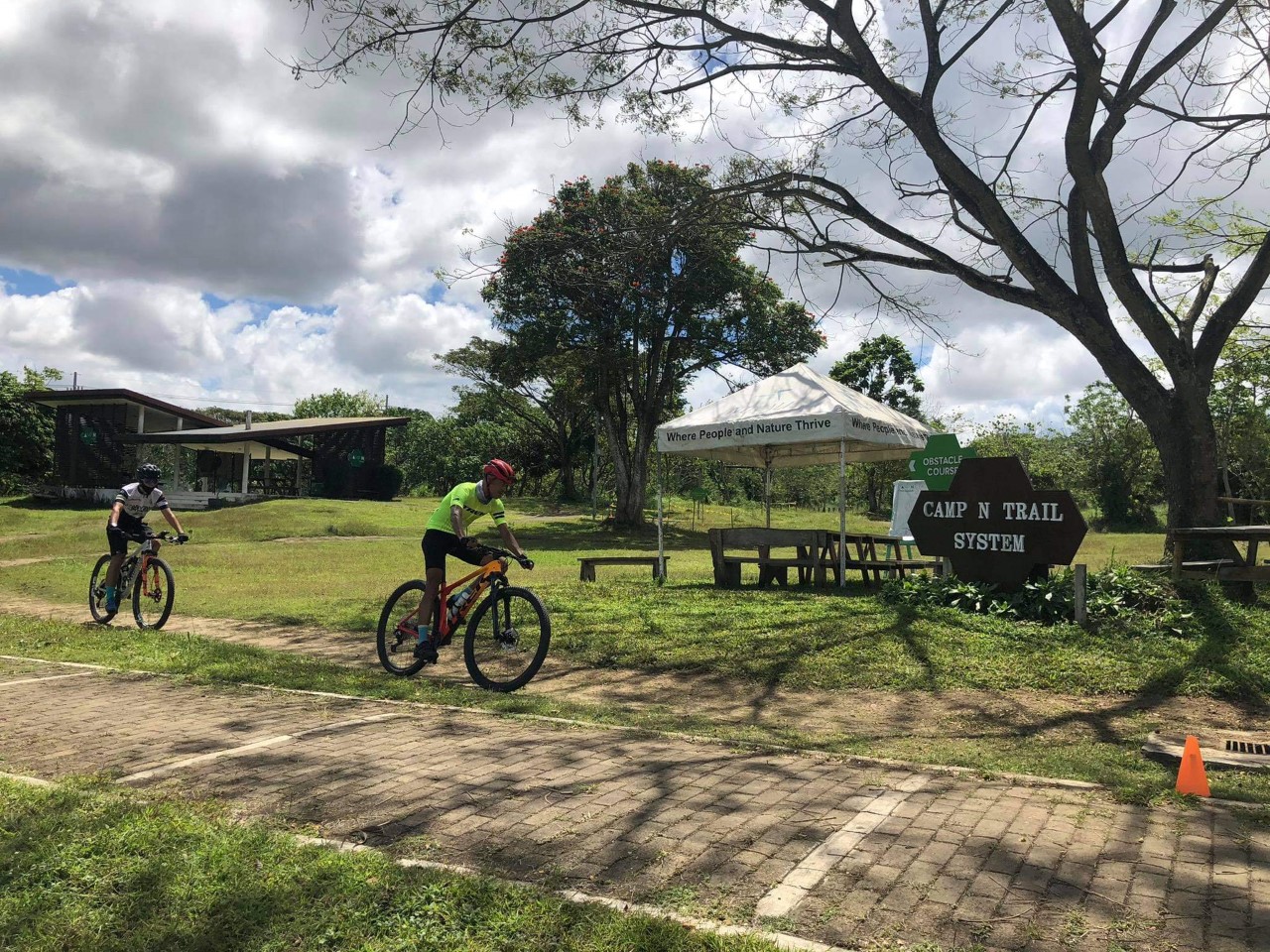 Photo courtesy of Jayjay Serra Within Nuvali is Camp N's 8-kilometer trail for beginners to advanced riders. Camp N is one of the biggest and most exciting incubator camps for adventure, learning, and team building in the country, with a trail system designed for biking, running, and hiking. Next month, Camp N will also launch its learning program with courses like progressive bike safety courses for trail and road bikers.   Nuvali is set to conduct bike safety briefings to the growing number of bikers who frequent the estate, especially on weekends. Bike repair stations and additional bike racks will also be available soon. In the coming months, they will be able to use the 18-km loop around the 2,290 hectare Nuvali Estate.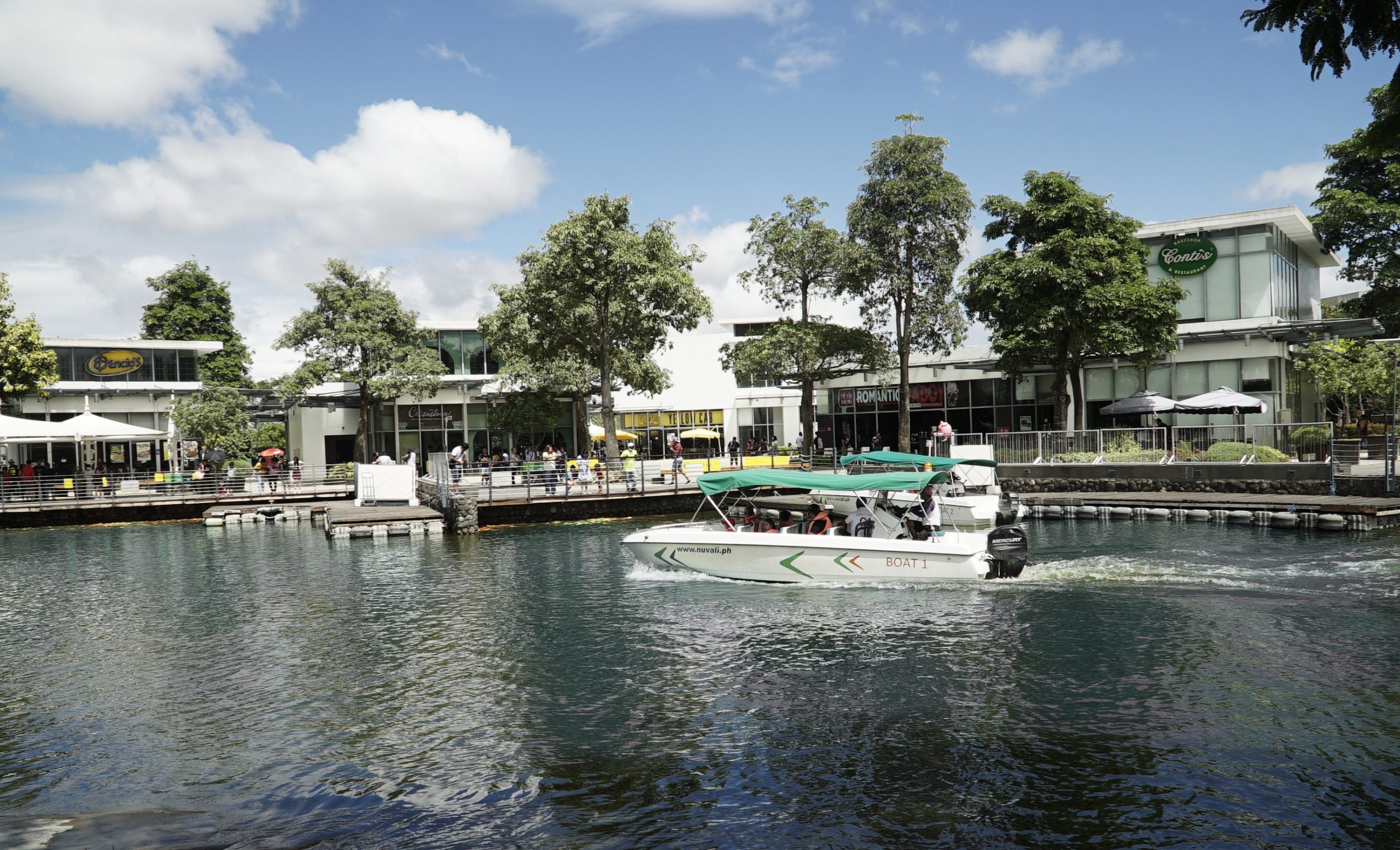 Safe and refreshing outdoor spots
To complement the active lifestyle that the estate promotes, safe outdoor dining spots are available within Nuvali. Establishments at Ayala Malls Solenad get to cater to their patrons with abundant outdoor dining spots. Starting June 11, families and office workers can dine, go on boat rides, and unwind by the lakeside and Camp N.
On weekends, aside from the wide variety of shopping options at Solenad, fresh produce is also conveniently available at the weekly farmers' market. With the recent easing of quarantine protocols, Seda Hotel Nuvali has also resumed its dining and staycation offers. Seamlessly integrating business and lifestyle with sustainability at the core, the country's first and largest eco-city development has become a haven for its residents and the working community, more so at the time of the pandemic. As a result, residential and commercial property values in Nuvali continue to rise with an estimated 200% to 250% increase, now enjoyed by its early investors. With an integrated self-supporting community, wide open spaces, mix of locators, business and residential developments, Nuvali exemplifies how sustainable cities can work – even away from the bustling metropolis. To learn more about Nuvali, visit www.nuvali.ph or follow them on Facebook and Instagram.