Remembering Ayala Land's steadfast existence
Even despite major economic setbacks, the real-estate market continues to be a flourishing industry in the Philippines, due to a service sector that's in-demand globally, consistent OFW remittances and a market that's getting younger. Moreover, Filipinos are increasingly becoming more discerning and many of them perceive real estate to be one of the soundest forms of financial investments. Many developers have come to claim their share of the pie, offering a wide range of housing and commercial real estate products in various regions of the country. Present, growing and leading even before this thriving era of Philippine real estate is Ayala Land, the premier real estate developer in the country. With three decades running through its illustrious history, get to know the organization behind the most well-known and in-demand real estate properties in the country.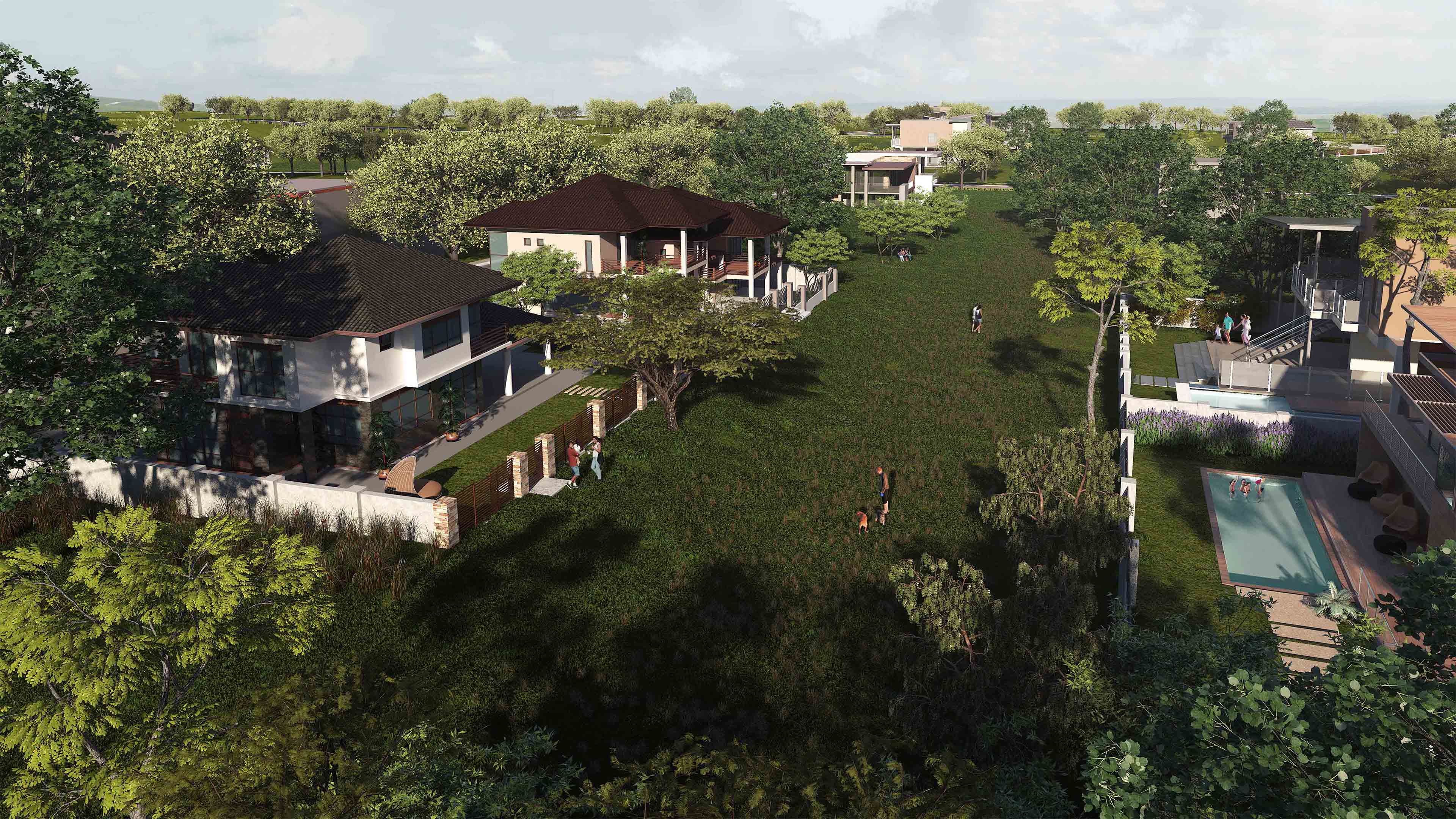 Ayala Land Premier
Ayala Land Premier remains to be the developer behind the Philippines' most timeless addresses. Known for legacy projects as Roxas Triangle Towers in Makati, One Serendra in Bonifacio Global City and Ayala Westgrove Heights in Cavite. Continuing its mark of prestige with addresses that will resonate through time, with a growing number of projects such as Arbor Lanes in Arca South, Parklinks North and South Towers in Quezon City, Arcilo in Nuvali, and most recently launched Miravera in Altarza in Bulacan, Ayala Land Premier proves that the Philippines is a highly livable and enjoyable country in Asia, and has the ability to compete with other world-class residential developments in the region and beyond.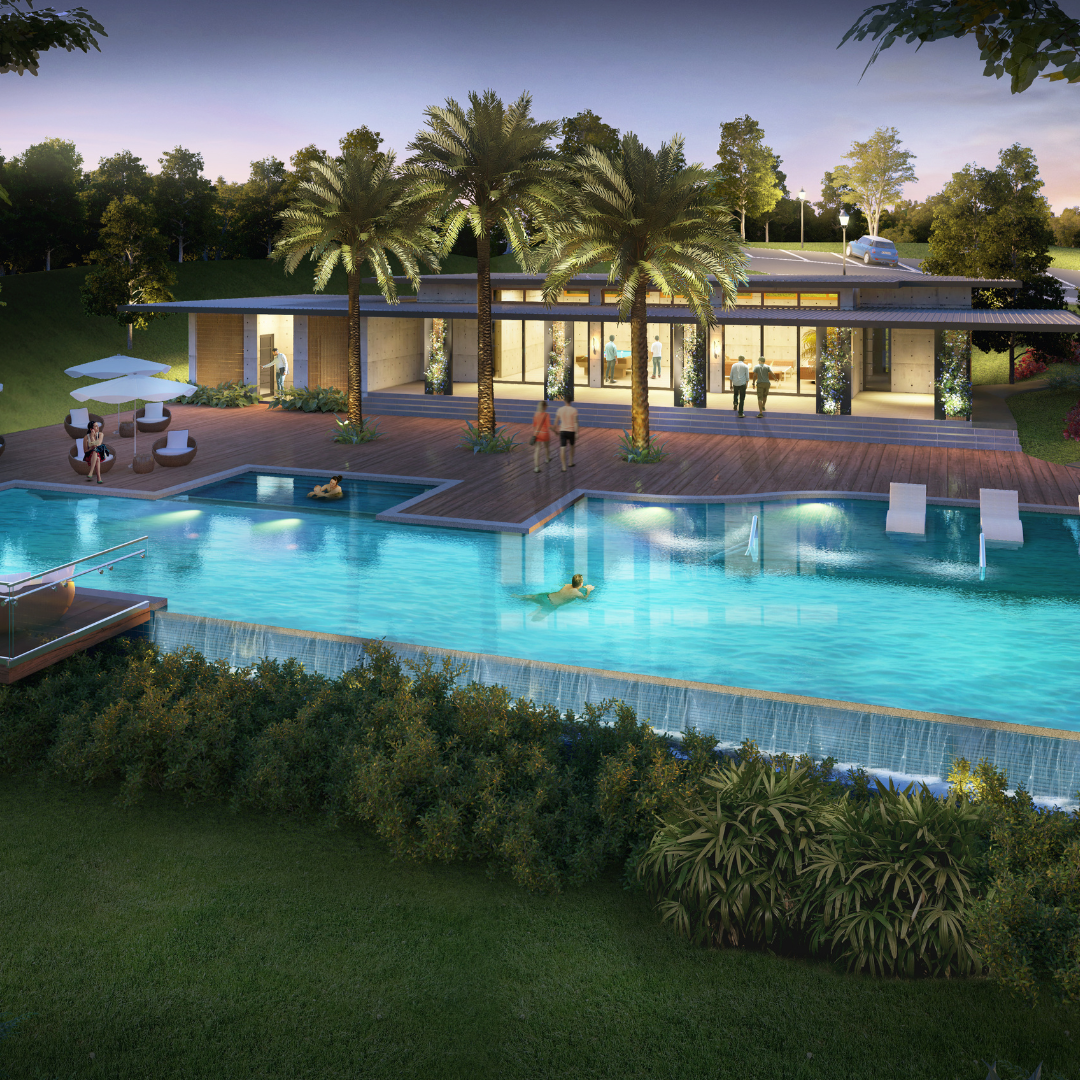 Alveo
As the upscale developer under Ayala Land, Alveo Land focuses on master planned real estate developments all across the country. Through the thoughtful use of green spaces and a choice amenity mix that balances work and life, its various communities thrive through family and deep connections. Alveo is the epitome of living and working well in the modern time.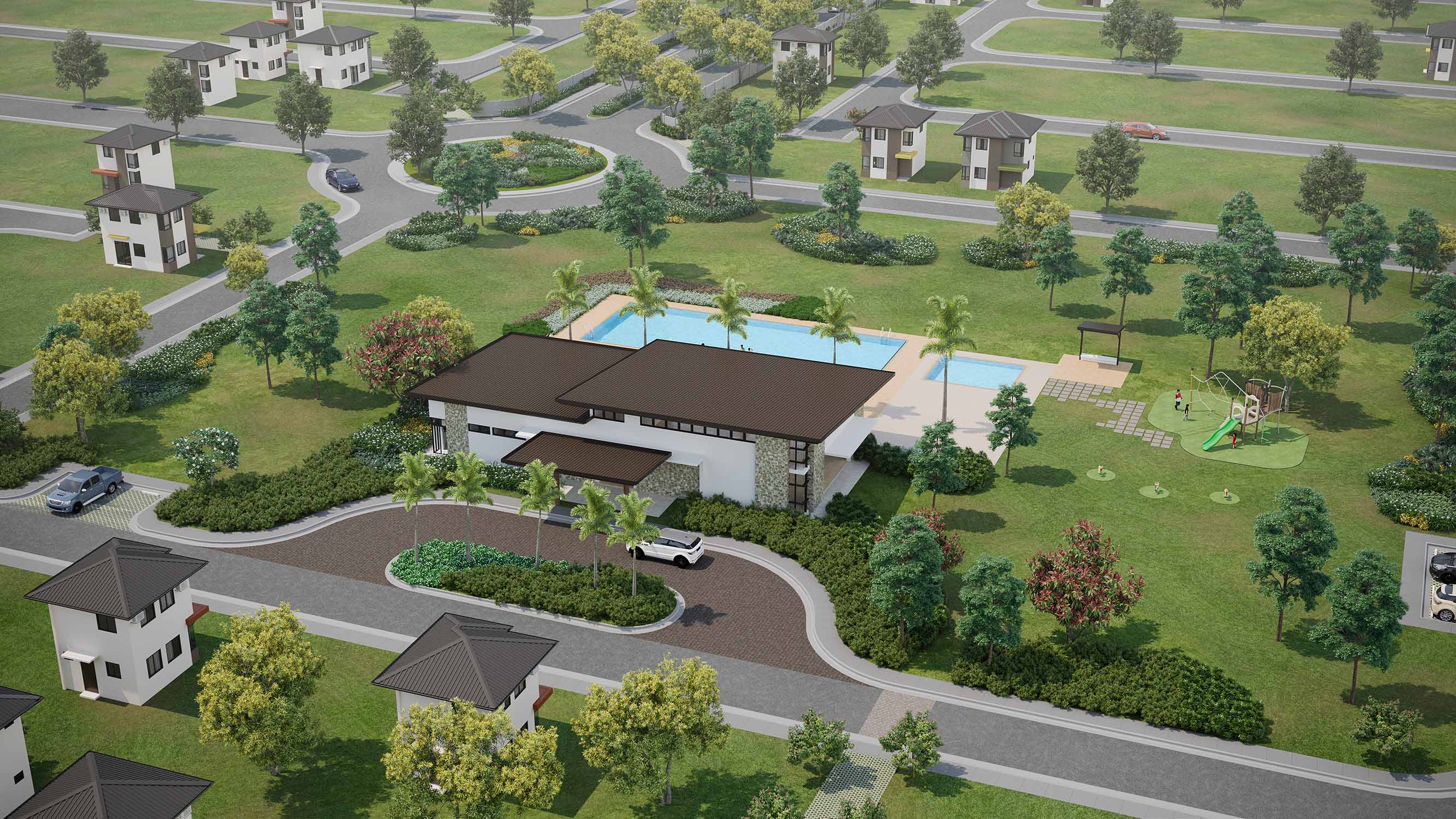 Avida
Avida, carries 32 years of creating dream communities for the vastly growing middle class market in the Philippines. Ayala Land's answer to mostly high-end real estate options back in the day, Avida provides sure, secure and sensible homes for Filipinos who aspire to improve their quality of life—all within the means of the middle-class working Pinoy.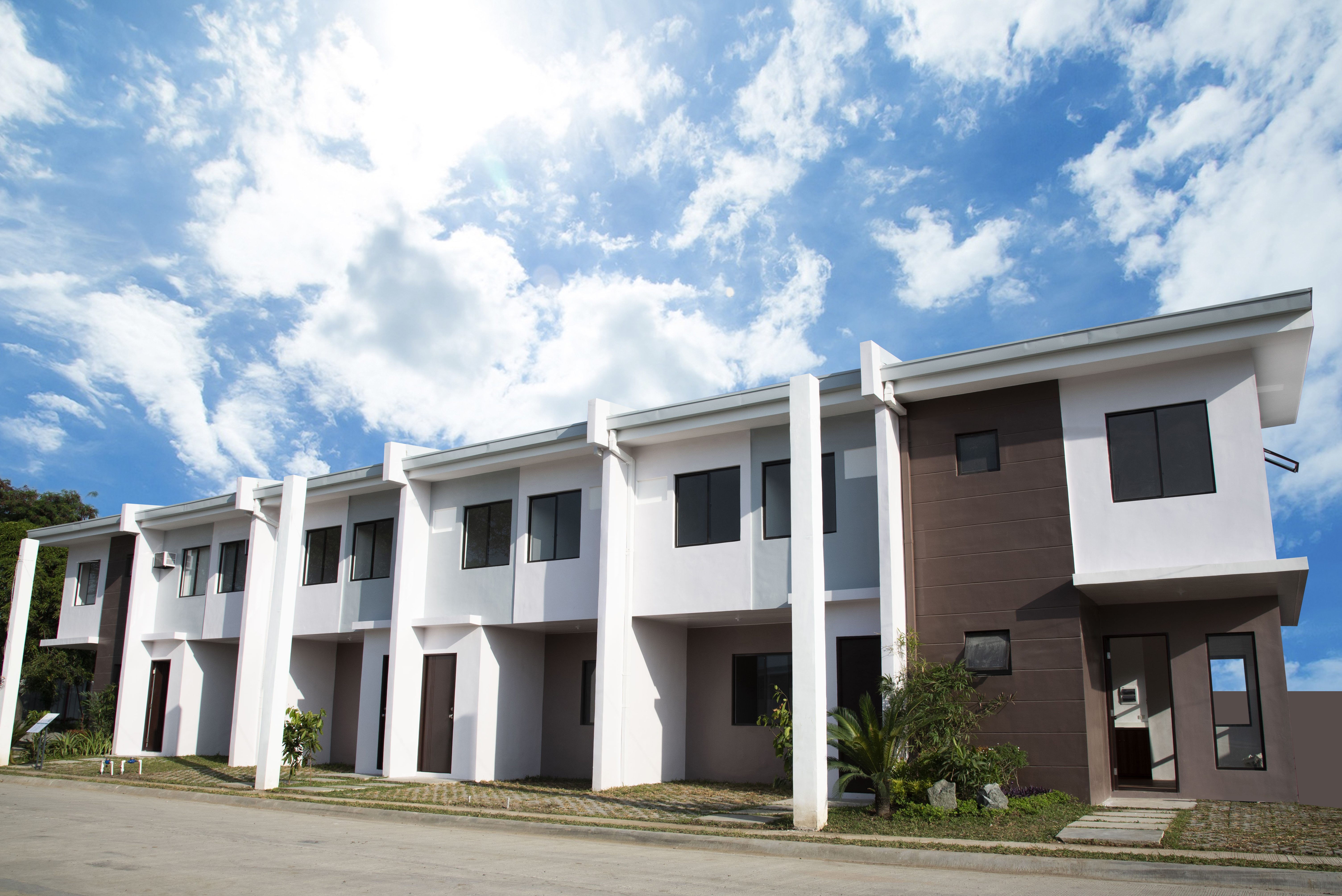 Amaia
Amaia Land allows ordinary Filipinos to reach their aspirations of owning a home they can call their own by trailblazing the availability of affordable house & lot and condominium properties that prioritize location, features and amenities, quality, living experience and buying experience. A hardworking developer for hardworking Filipinos—Amaia properties are testament to the Pinoy's signature brand of dilegence and resilience.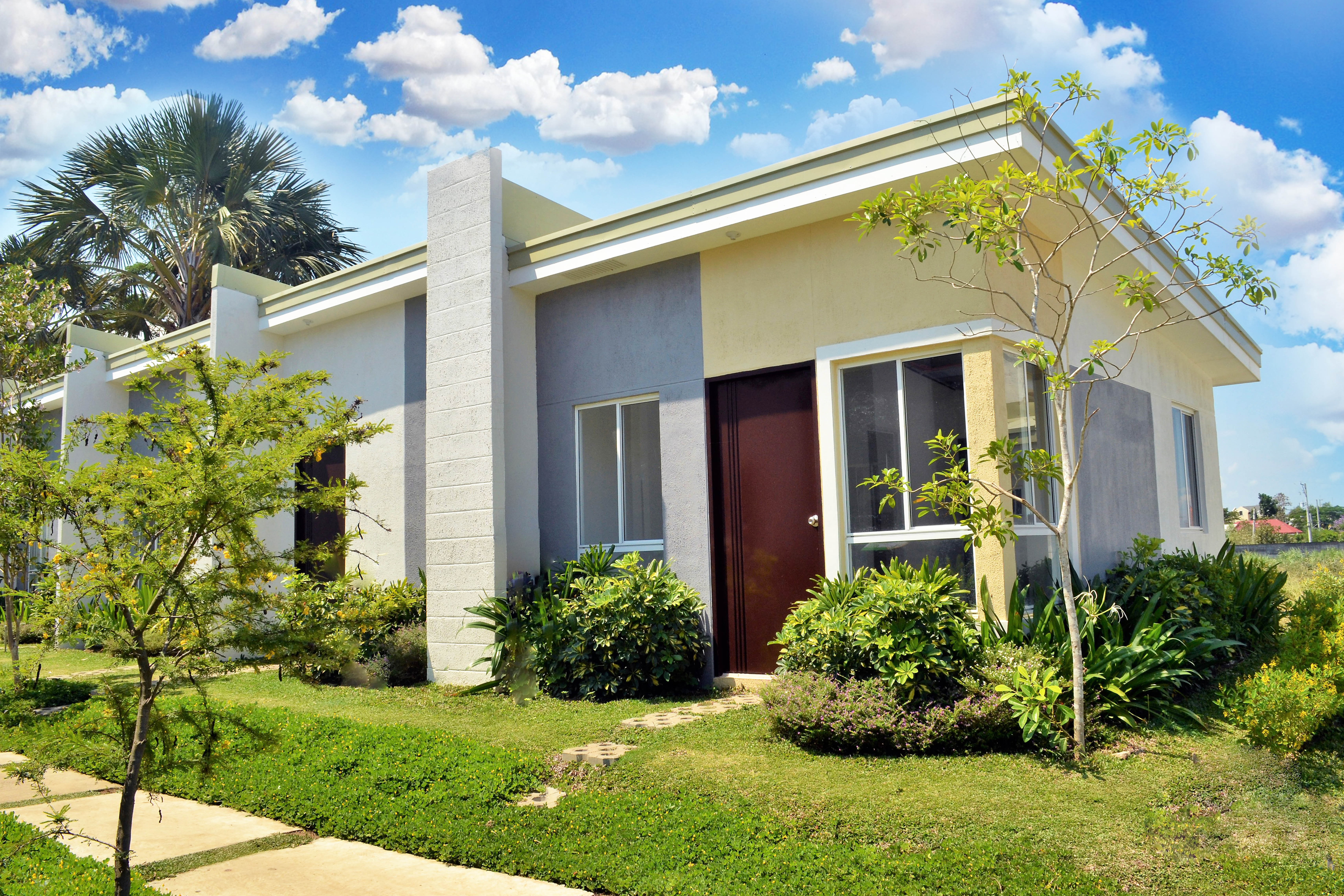 Bellavita
BellaVita — the youngest Ayala Land Inc brand, holds steadfast in its beliefs on the right of every Filipino to a quality home. Focusing on socialized housing projects centered on its five pillars – location, features and amenities, affordability, quality and safety, and living experience— BellaVita is strongly posed to reach a segment often untouched by quality real estate housing developers: minimum wage earners and informal business workers.
Ayala Land - the Pioneer Developer of Thriving, Mixed-use Communities
Ayala Land is a pioneer in real estate development with a rich history that began with the development of Makati, the Philippines' premier financial district. In the 1940s. Makati was an undeveloped but promising tract of raw land. Despite its bare state, it was Ayala Land that saw the potential in this large space, and proceeded to draft a masterplan that was to become Makati as we know it today — the country's leading city for business, lifestyle, entertainment, culture and the arts. Through the decades, Ayala Land expanded its presence in more geographies within the country while keeping its commitment to provide sustainable communities that will nurture generations. Every Ayala Land development is carefully planned and designed to create a sustainable, complete, integrated community that enhances people's quality of life.